Bandanas: Tie One On
The bandana has to be one of our favorite all-around accessories. No matter what the outfit, you can pair one as scarf, wrist tie, or hair tie. Some think bandanas only come in paisley primary colors, which isn't the case. Many bandanas tell a story, even political messages, with beautiful graphics.
It's widely accepted that this simple, square piece of cloth originated hundreds of years ago in South Asia and the Middle East. The name "bandana" came from the Hindi word bāṅdhnū, meaning "to tie," as in tie-dying fabric.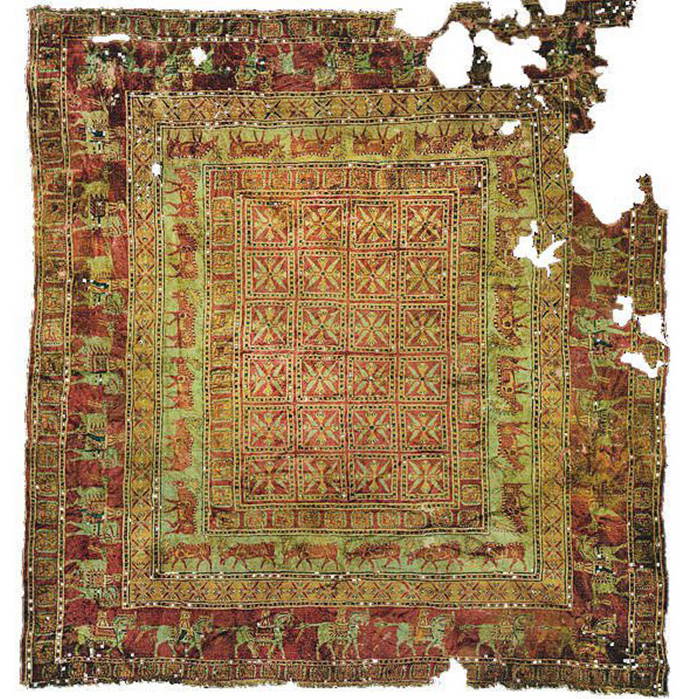 In America, the bandana has played a role not just in conquering the wild West but also in defeating the British empire. The first souvenir bandana in the U.S.A. was created in 1776, depicting George Washington on horseback. By the 1840s the presidential campaign bandana came into play. Farmers and blue-collar folks carried these in their vest and overall hip pockets. At campaign rallies, they would fly them from poles and wave them about.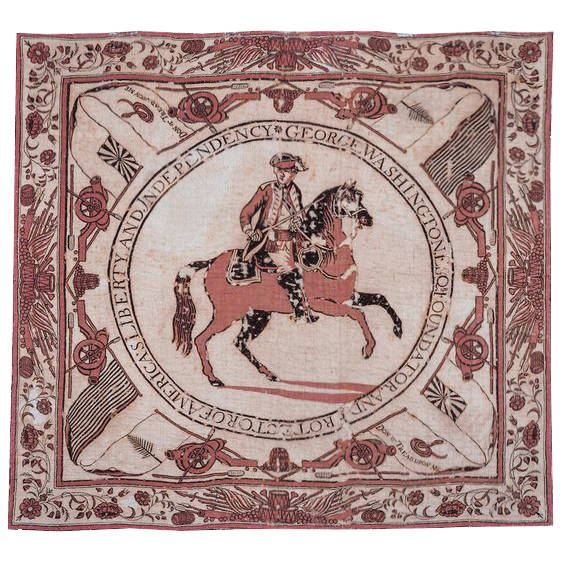 Colonel Teddy Roosevelt and his band of Rough Riders were known for wearing unauthorized items of clothing. Silk and cotton neckties were worn about the neck and came in handy on the battlefield. Historic photos show him wearing a blue polka-dot bandana with his standard issue uniform and another at Yosemite National Park. So when the Colonel decided to run for president, the red printed TR bandanas were not only colorful campaign "gimmies," but more importantly evoked romantic support in the form of votes.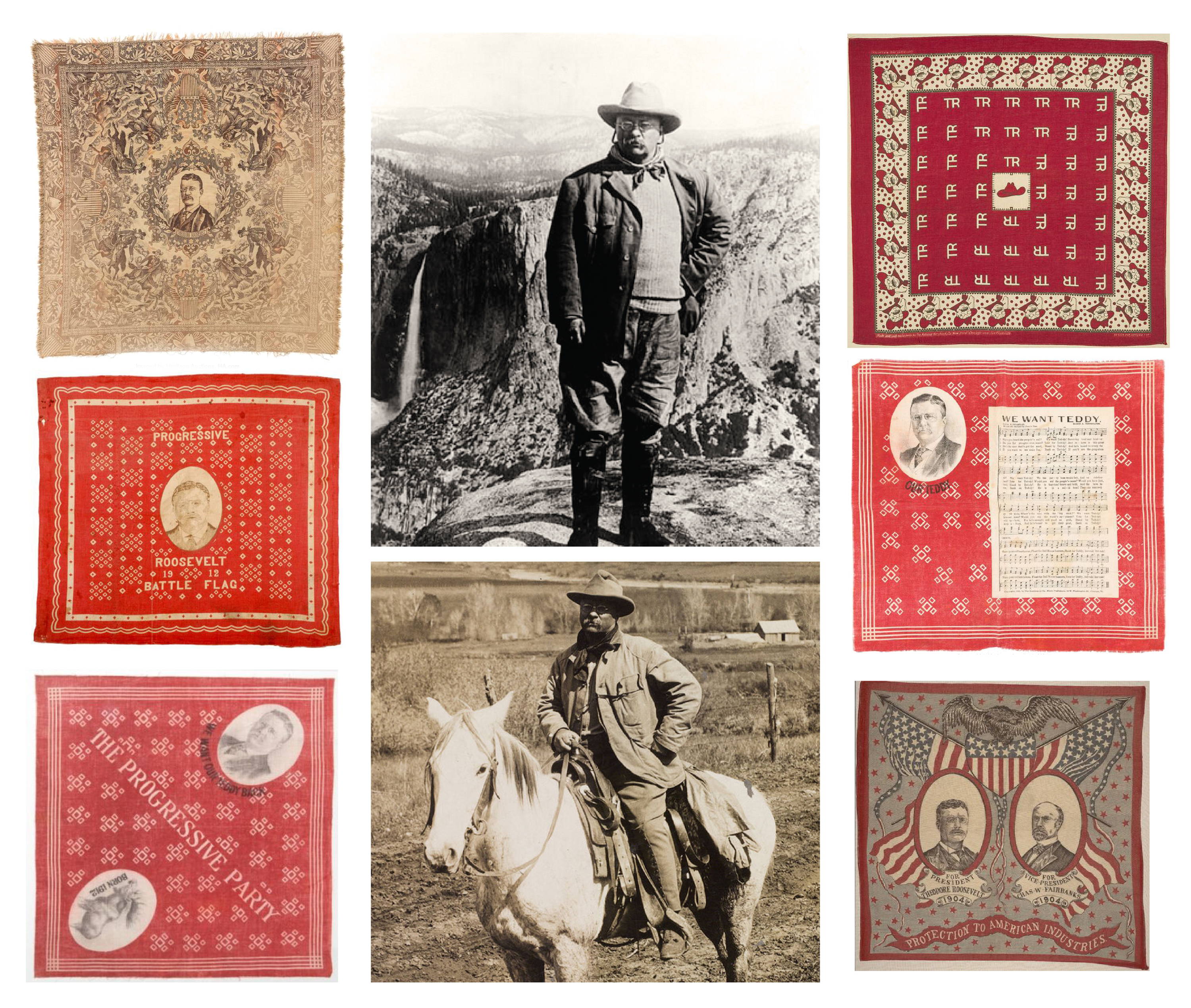 Soon, other causes printed the cheap and versatile squares to hand out. The World's Fair and the country's Centennial Celebration sold souvenir scarves. Eventually, companies couldn't resist using the bandana for marketing and advertising, promoting everything from denim workwear to Saturday matinee idols.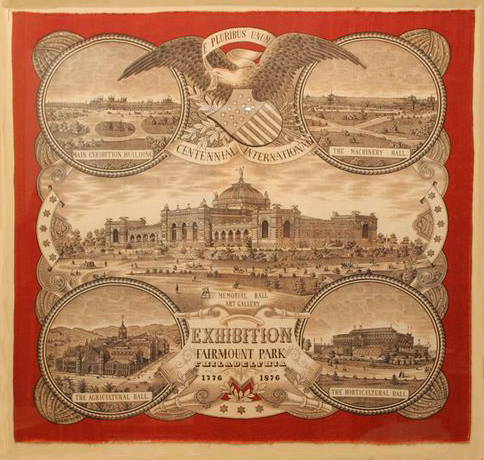 Gracing the pages of each and every catalog, the bandana is not a stranger to Double D Ranch where it can be seen styled perfectly in combination with apparel collections. From the wrist to the neck to the head, you'll witness some of our favorite looks for styling a bandana. So, dig into that old chest and find your favorite square piece of cloth to add a little punch of style to your next outfit.
Want to see more? Our designer, Cheryl McMullen is a collector of vintage bandanas and shares some of her favorite images on her Bandana Pinterest board! Need step by step help? DDR has you covered with a piece of instructional content launching in the next few weeks.
---