ANNOUNCING OUR ATADA MEMBERSHIP
ANNOUNCING OUR ATADA MEMBERSHIP
We have some very exciting news to share! We have recently been accepted as members of the Authentic Tribal Arts Dealers Association! 
"This has long been a goal of ours," Cheryl said. "It has always been of utmost importance to us that we are handling all of our dealings with any creations – by artisans from any culture – ethically, morally, and respectfully. Acceptance into ATADA is not only an honor, but also serves as a layer of accountability; a system to ensure that we are doing right by every artisan we work with and every item we acquire. This is a big deal for us, and we're thrilled to be a part of the organization."
If you're not entrenched in the tribal art world, you may not be familiar with ATADA and their mission. According to Executive Director of the organization, David Ezziddine, ATADA is an international association of tribal arts, dealers, auction houses, museums, and collectors which strives to honor the artistic vision of indigenous people.
"Our bylaws set high ethical standards and practices that our members must strive to uphold," David explained. "We encourage responsible collecting, research and education of all facets of tribal art and are working to build community between tribes, art dealers, and collectors."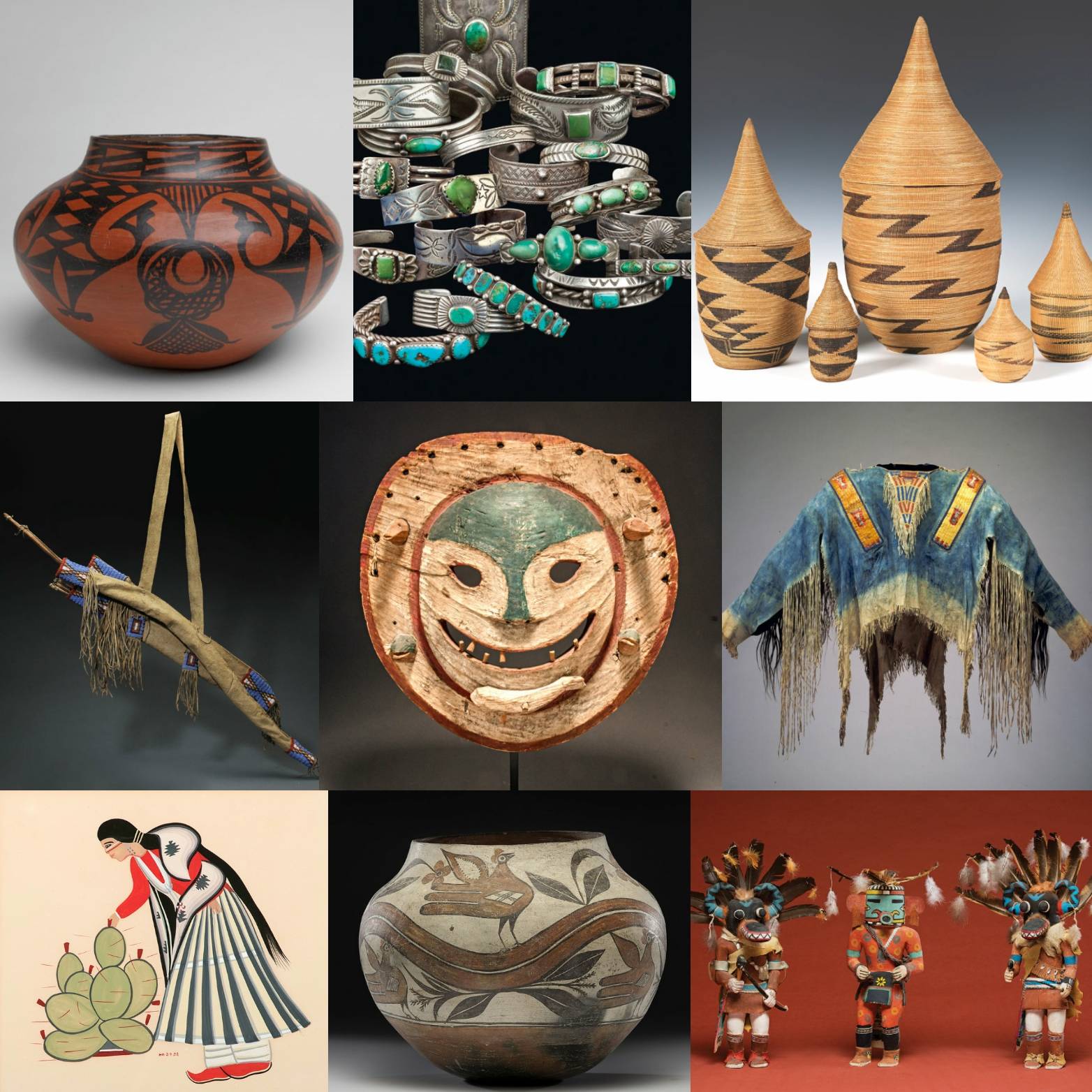 That's what initially drew us (and particularly Cheryl) to the organization. 
"My love for Native American jewelry dates back as far as I can remember, early childhood road trips to the mountains I suppose is where it started," Cheryl said. "I could spend hours upon hours in a market, looking and learning, meeting the artists, listening to stories about the origin of a piece or its spiritual significance. And I am still that way to this day; browsing and researching and educating myself on Native American jewelry might be my very favorite pastime, and a close second would be educating others, so being a part of ATADA is almost like joining a club of likeminded people who share that passion and appreciation."
In addition to serving as a sort of "protective" organization for native artisans (which was reason enough for us to want to be a part of it), ATADA also has a very noble mission in cultural and tribal preservation.
"The ATADA Voluntary Returns Program is a community-based initiative in which ATADA representatives work directly with community and spiritual leaders of Native Nations to return sacred and highly-valued ceremonial objects," David explained. "Since 2016, the program has facilitated the return of over 300 of these objects to Nations in the Southwestern United States."
C'mon, how cool is that? They're also proactive in giving back to these communities, infusing them with aid and opportunities, which is an initiative we also hold dear and are continually looking for new ways to contribute, so it's yet another element of the organization that makes us so excited and proud to be a member.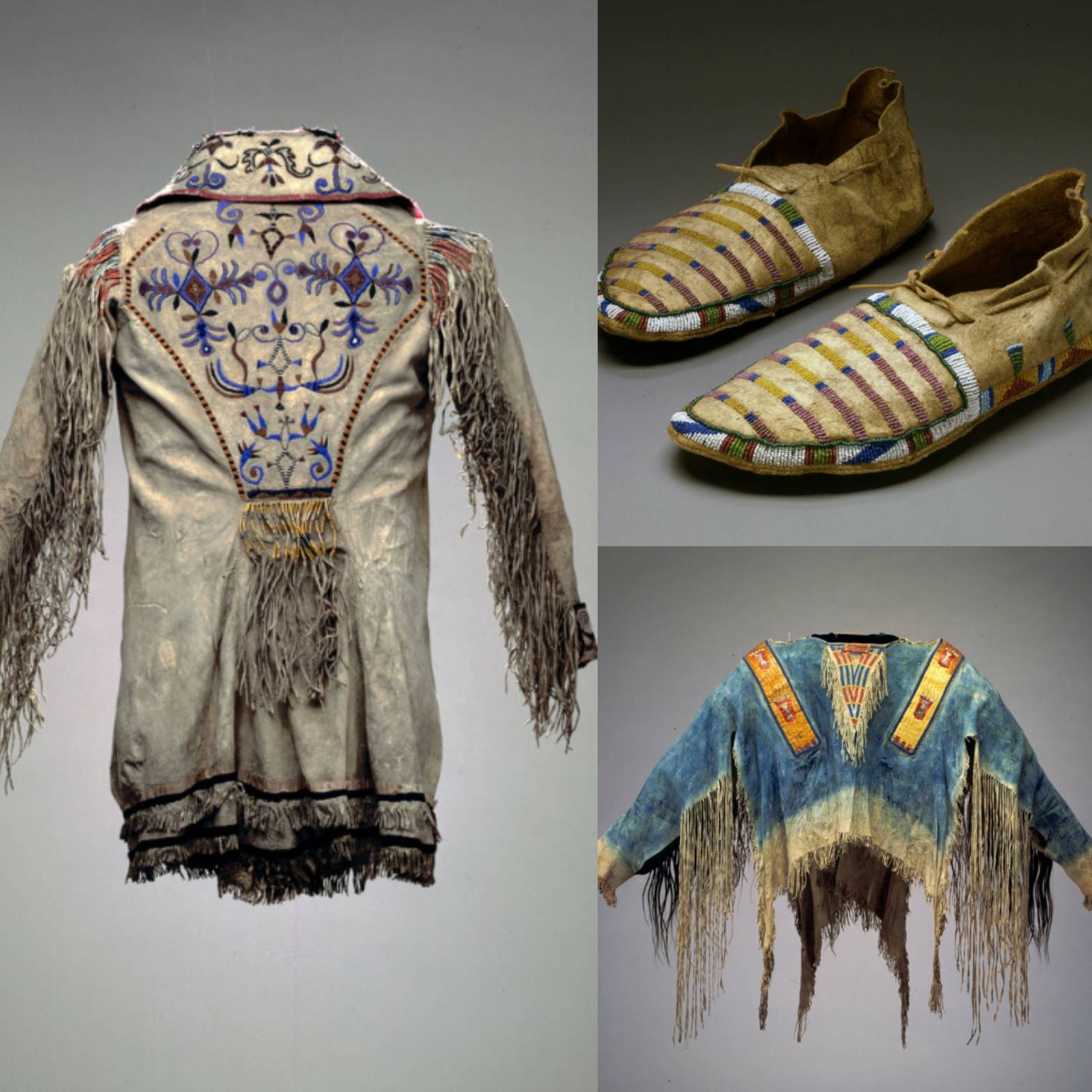 "The ATADA Foundation provides funding for grants and scholarships which promote tribal art exhibitions and individual artists, as well as humanitarian aid to those in need," said David. "This year, the Foundation has been focused on providing aid to Native American nations which have been hit hard by the COVID-19 pandemic. To date, we've raised over $20,000, all of which has been donated to tribal governments and organizations directly assisting those in need of funding, food, and supplies. We will continue to accept donations for as long as there remains a need."
If you would like to contribute to the cause, donations can still be made online at atada.org/atada-foundation.
Our membership within the ATADA organization is an honor; it's another step toward and a representation of our commitment to cultural cognizance and responsibility.