Yeehaw Agenda
Cowboy couture is cooler than ever. No longer limited to those on the far West side of the fashion spectrum, whimsical western wear has made a major cross-over into mainstream. While it's always been somewhat of the signature of country music outlaw, Kacey Musgraves, lately you can spot the style on everyone from Lil Nas X (of "Old Town Road" fame) to rap superstars like Post Malone.
While you can expect to see the cowboy classics (boots, hats, belt buckles) worked into the looks of style makers everywhere from the stage to the street, the appeal to the Yeehaw Agenda seems to be more in the funky flair -- Nudie Cohn-inspired pantsuits, fringe, over-the-top embroidery, animal prints, and bold color schemes -- a lot of which you'll find in Midnight Cowboy.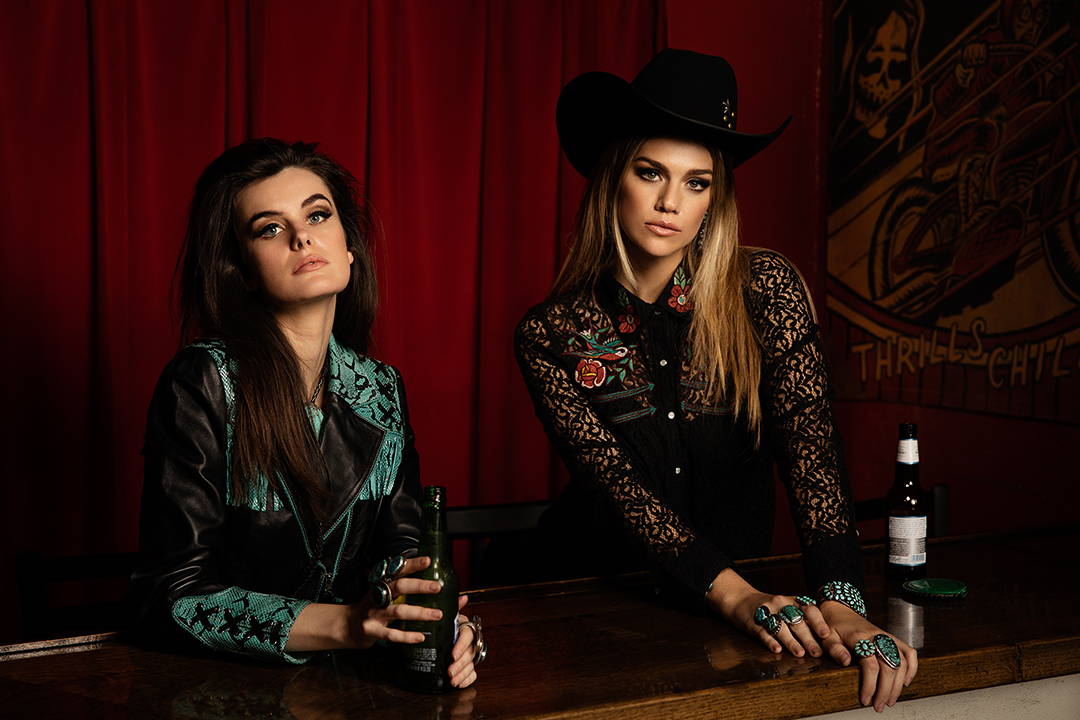 Thanks to the eye-catching aesthetics of the trend and the ultra-hip celebrities who have embraced it, #YeehawCouture has morphed into somewhat of a social media sensation, which has generated an influx of interest from a younger demographic that was previously apathetic to the edgy western lifestyle and look. Of course, we're thrilled to welcome the young and hip into the country-chic fold, but you mamas of daughters might want to keep an eye on your closet, it might be about to get raided for vintage DDR! Yeehaw!
---