Arm Candy
Y'all know when it comes to jewelry (well, all accessories, really), our motto has always been "more is more". Layer up those squash blossoms, put a ring on every finger, and pile on those pins! So, it should come as a shock to absolutely no one that we are on board with the cuff and bangle stacking trend.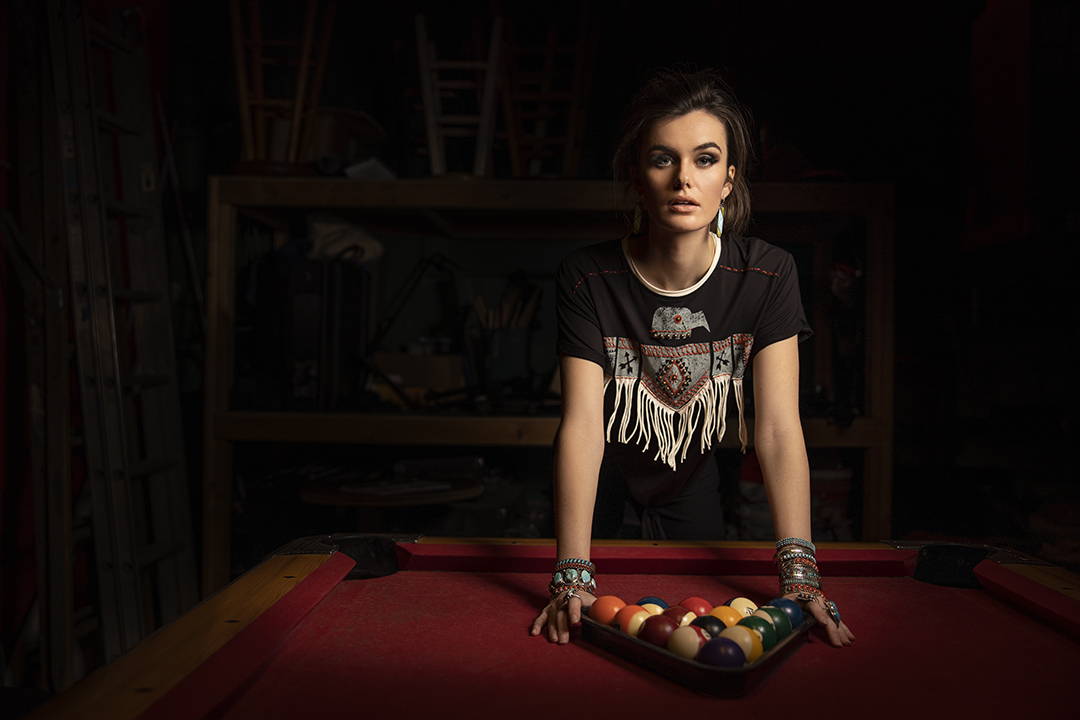 Stack up the "sister stones"
We've said it before and we'll say it again: turquoise and red coral go together like peas and carrots. The colors compliment each other and they're often found set in similar Native American styles that aesthetically work well together. Don't be afraid to mix and match different colored stones. Heck, throw in some lapis and Mother of Pearl if you've got it!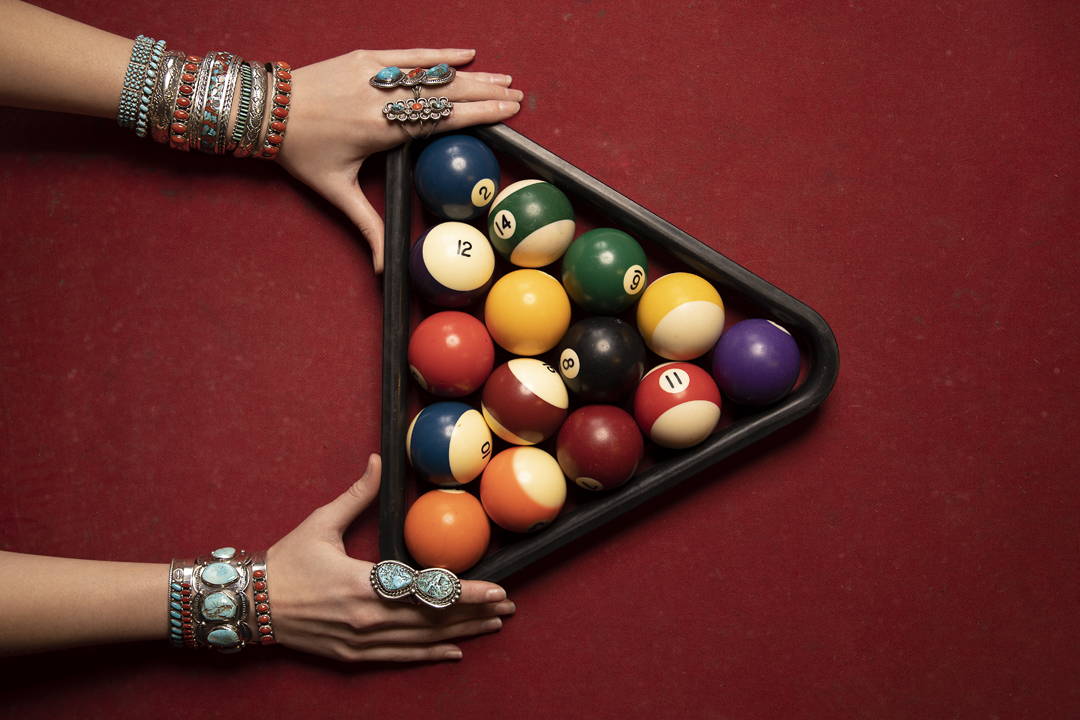 The secret to a successful stack: variety
This is one of those subtle tricks that seems obvious when you see it well done, but it's hard to put your finger on when your stack "just isn't right" and you're not sure why: uniformity in a stack will. not. work. You must mix it up. Ideally, you want a variety of all elements – stones, materials, needlepoint beside statement stones – but arguably the most important in achieving an eye-pleasing stack is dimension. Try to avoid layering bracelets of virtually the same width.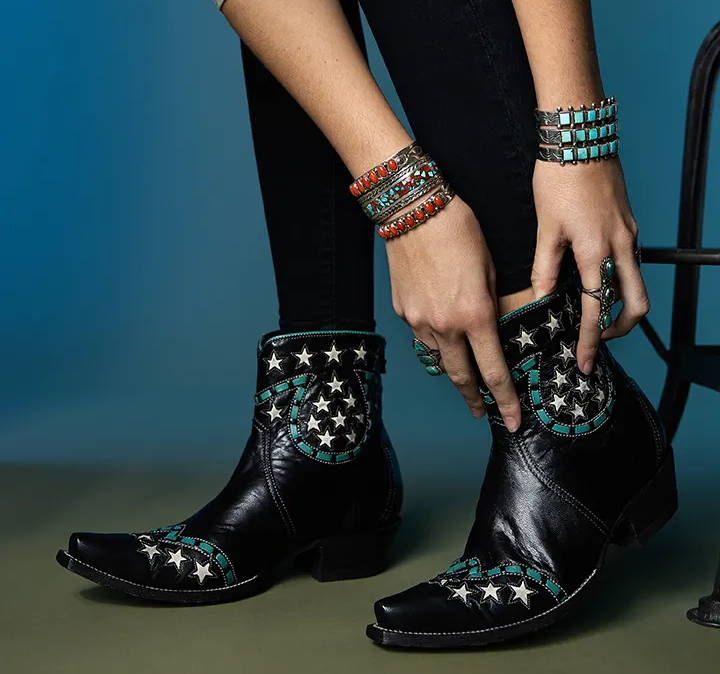 Space it out with silver
If you feel like your arm is getting a little overloaded with color, try interspersing your stack with a stamped silver cuff or a slender silver bangle. It's a great way to add both quantity and dimension without appearing quite so busy.
---