Made-Up for Midnight
In a lot of ways, the Midnight Cowboy collection is a step outside the box for Double D Ranch. Our aesthetic influence is often derived from western ranches and small southern towns and first-hand experiences; however, this collection is set in the psychedelic sixties against the neon backdrop of The Big Apple. Our longtime friend and hair-and-makeup guru, Lisa Martensen, helped us capture the essence of the era and transport us to another time and place.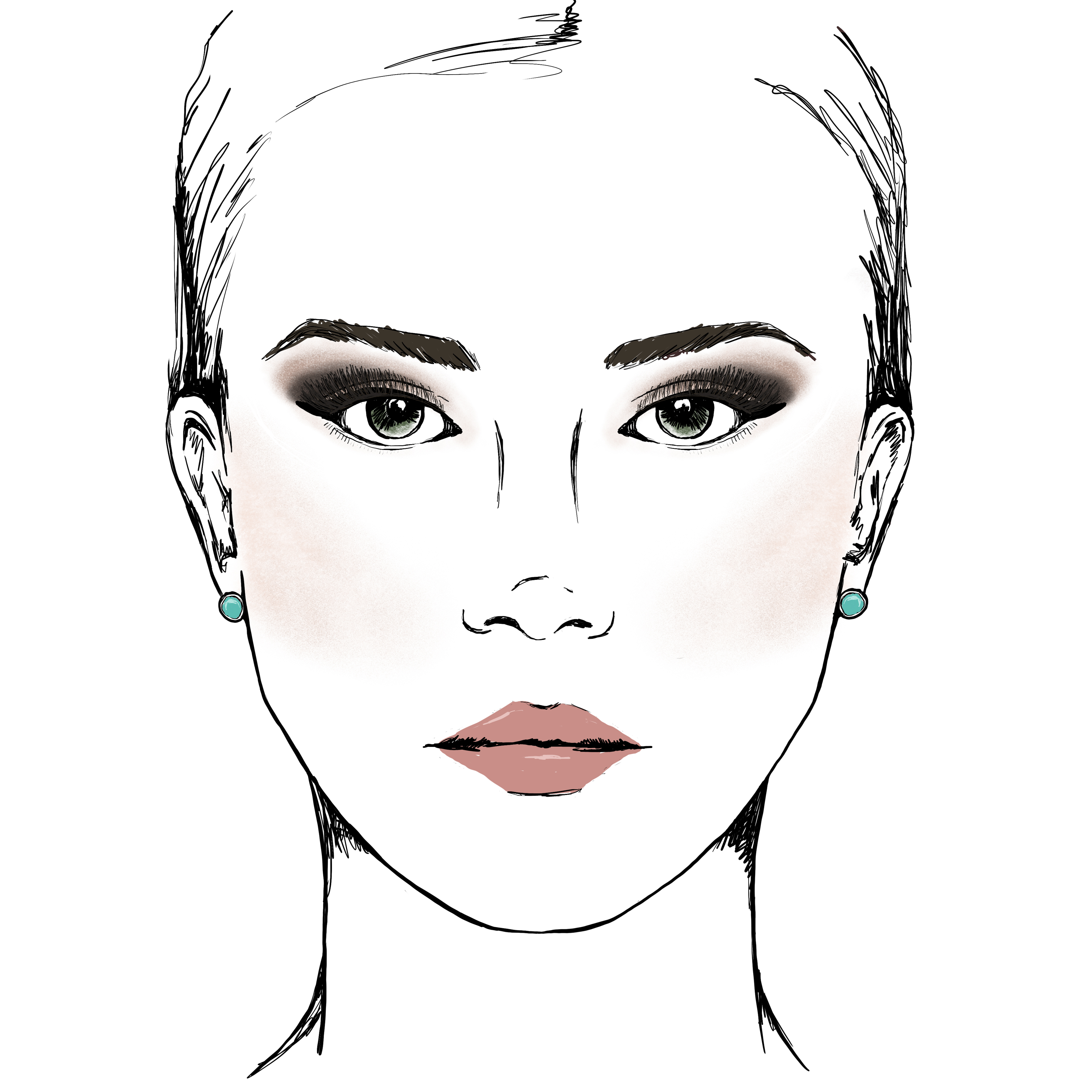 "I channeled a lot of Veruschka Von Lehndorff," Martensen said. "She was one of the original 'supermodels' and was very popular in the 1960s; her look was one that a lot of women were emulating at the time. It felt very appropriate for Midnight Cowboy, for that era and that city."
The key to copping the look is sticking to nudes and neutrals on the face, with a statement-making sweep of bold black eyeliner -- winged, if you dare! And, of course, that signature late-sixties hair: long, straight, and parted down the middle.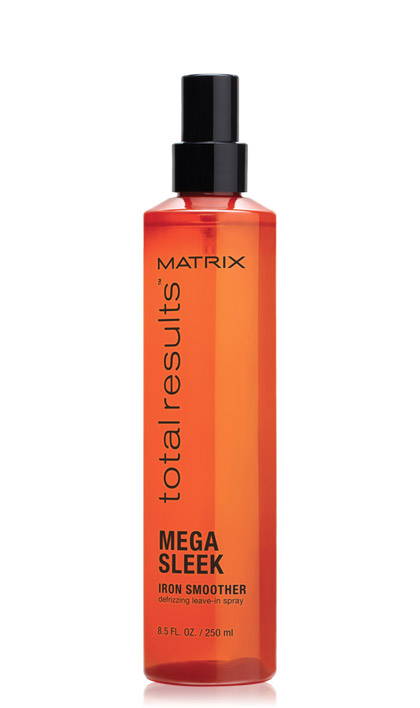 STYLIN' LIKE THE SIXTIES:
"The hair at that time was all about the long and straight," Martensen said. "On our brunette model, I did a little teased bump-up front for some volume, but no curls or other texture. On our blonde, I went with that classic middle part you'd see a lot in the late '60s. You can always play with adding extensions for extra length and fullness, if straight feels too flat to you."
THE EYE
"The look is kind of a subtle sexy sixties vixen," Martensen said. "Everything is very neutral, but with a bit of bold. I did a very soft beige eyelid with just a sweep of cool brown shadow in the crease for depth, but then I really made a statement with a bold, thick black winged eyeliner. It's sassy and sultry!" Tip: Add some false lashes for a real "wow" factor.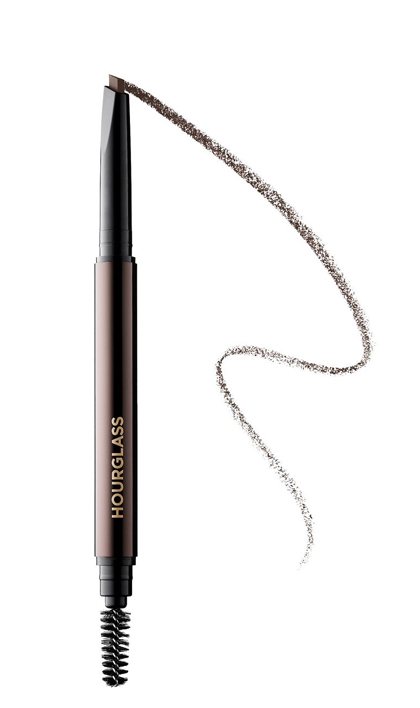 THE BROW
"The brow doesn't need to be full, like you're seeing a lot of these days," Martensen said. "But it should be defined, and for this look, I'm going with that retro '60s arch."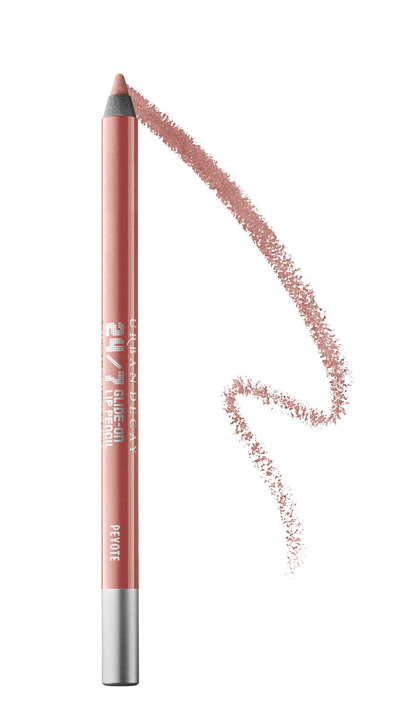 THE LIP
"Again, keep it neutral," she said. "Use a nude liner and a nude lipstick. You don't want to have a strong eye and a strong lip, so let the eyeliner be your statement-maker for this look."
PRO TIP: Martensen says to start with the eyes. "Eye shadow tends to make a mess, especially if you're using a powder. I always start with the shadow, and then I'm able to easily clean it up and even correct when I apply foundation to the face."
---