Tuning Your Wardrobe
The world is your stage. Every day is a performance. Your wardrobe is your instrument.
And like any instrument, it needs to be tuned every now and then to stay at its best. No, you don't need a total overhaul with every change of the season, but it is a great time to make little tweaks that can make a big difference.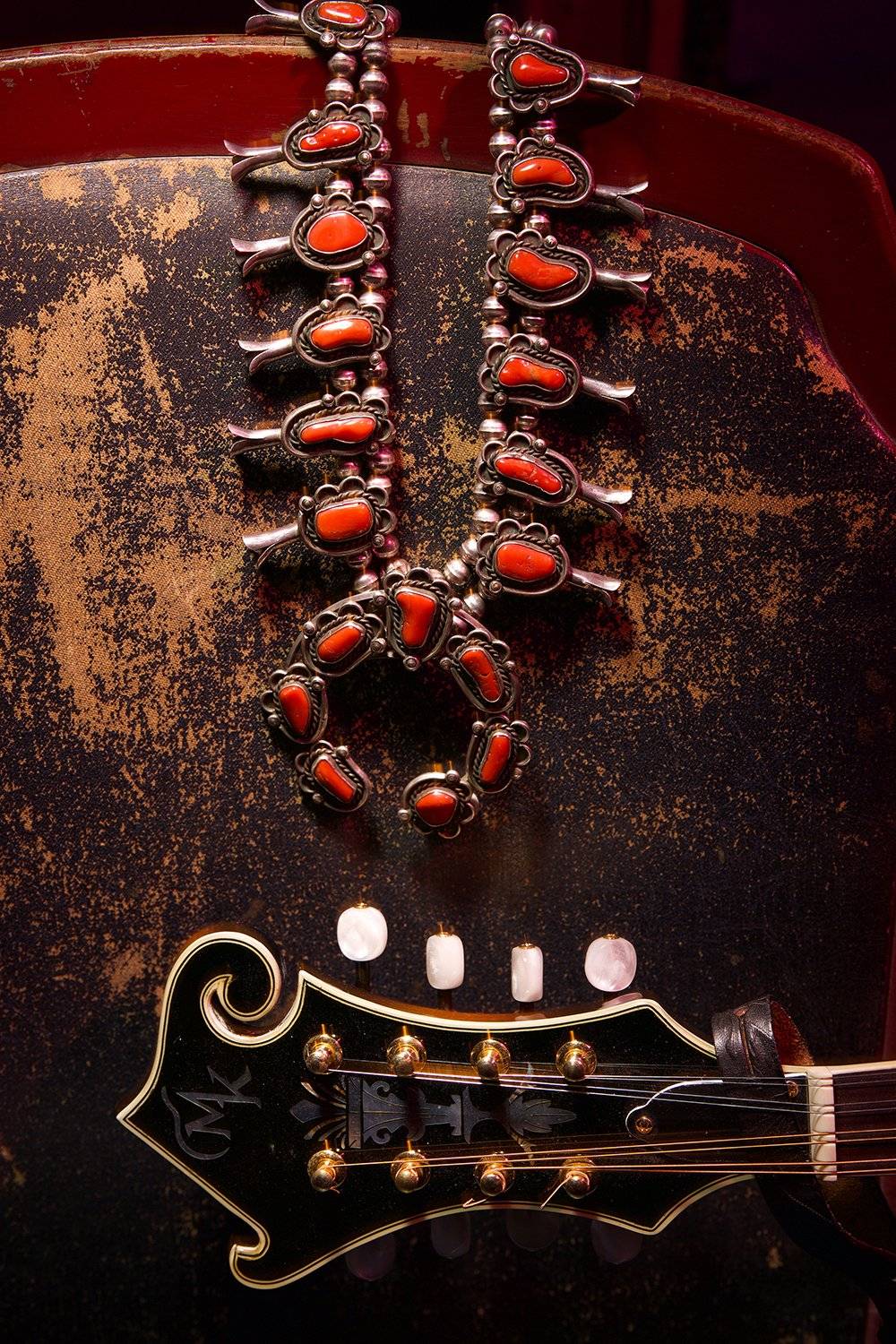 3. Do a quick evaluation of your key pieces.
Are your staples getting stale? Worn out? Overworn? Take an objective look at the state of your jeans. Evaluate your undergarments and basics (tees, tanks, camis), especially your blacks and whites – are you whites getting dingy and your darks getting dull? Check the soles of your boots. Determine what needs to be repaired, replaced, or culled altogether.
2. Rotate your wardrobe.
No, literally. Getting dressed can almost become muscle memory. You reach for the same pieces in the same places, over and over. Without meaning to, or even realizing it, you can easily get into a rut. By simply rearranging what hangs where, you can breathe new life into your look.
1. Make a wish list.
Ok, we know this is practically a daily hobby for our DDR gals, but get serious about it. Think about the statement pieces you've always dreamed of having, the kind that you'll hold onto for life, investment pieces you're willing to save for. Maybe it's a designer purse. Maybe it's a leather jacket. Maybe it's a vintage squash blossom. Decide what piece would bring you the most satisfaction and then make it your mission. It won't be instant gratification, but the saving and the searching is half the fun! And man, oh man, is that needle in the haystack rewarding when you find it.