The Edge of Music City
Around the time we were growing up, a shift was happening on the country music landscape.
Romance was giving way to rebellion, and the classic crooners began to take a backseat to the bad boys. It was the era of an edgier, gritty sound, coming from the likes of legends like Johnny Cash, Hank Williams, and Jerry Lee Lewis.
And the lesser known but equally as legendary First Lady of Rockabilly, Ms. Wanda Jackson.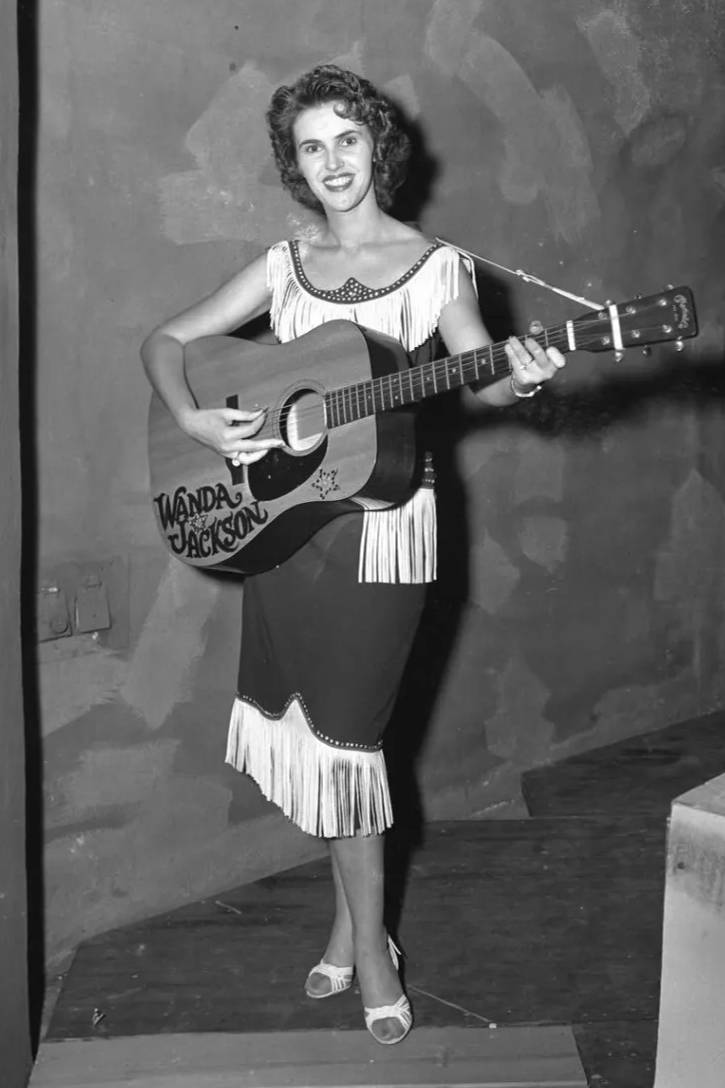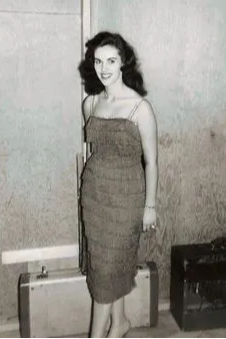 Influenced by her musical mentor (and one-time boyfriend) Elvis Presley, the Oklahoma native made waves in Music City in terms of both sound and style. She combined country and rock-and-roll into a single album in a way that women really weren't doing at the time, and she also bucked the traditional, conservative garb of her counterparts in favor of fringed dresses and high heels that really made her stand out on a stage. It's been said she declared herself the first woman to bring glamour into country music, and we're inclined to agree. We channeled that sass and sexiness into several pieces of the Nashville collection, but we specifically designed the flirty, fringed Rockabillie Wanda Dress as an ode to Ms. Jackson.
ADD A LITTLE ROCKABILLIE TO YOUR LOOK