Tricks of the Trade: Nailing the Sleek Chignon
Tricks of the Trade:
Nailing the Sleek Chignon
So far in Giant, we've seen a variety of looks, and particularly hairstyles. We were windblown in Wildcatter, and super-styled Old Hollywood in Cattlemen. For Riata, we wanted to reflect the Mexican influence the collection embodied, so we went with a sleek chignon to give off that very "matador-esque" vibe. (It also just so happens to make the signature statement earrings pop!)
Any of you longhaired ladies know this look isn't always easy to perfect! You want the 'do to be smooth, but the bun to have volume. You want it to look sleek, but not slicked down. And how in the world do you make it stay?! (Did I mention we were shooting in the windy, open plains of South Texas?!)
Breathe easy, gals! We got the insider tricks of the trade from our hair & makeup guru, Lisa Martensen.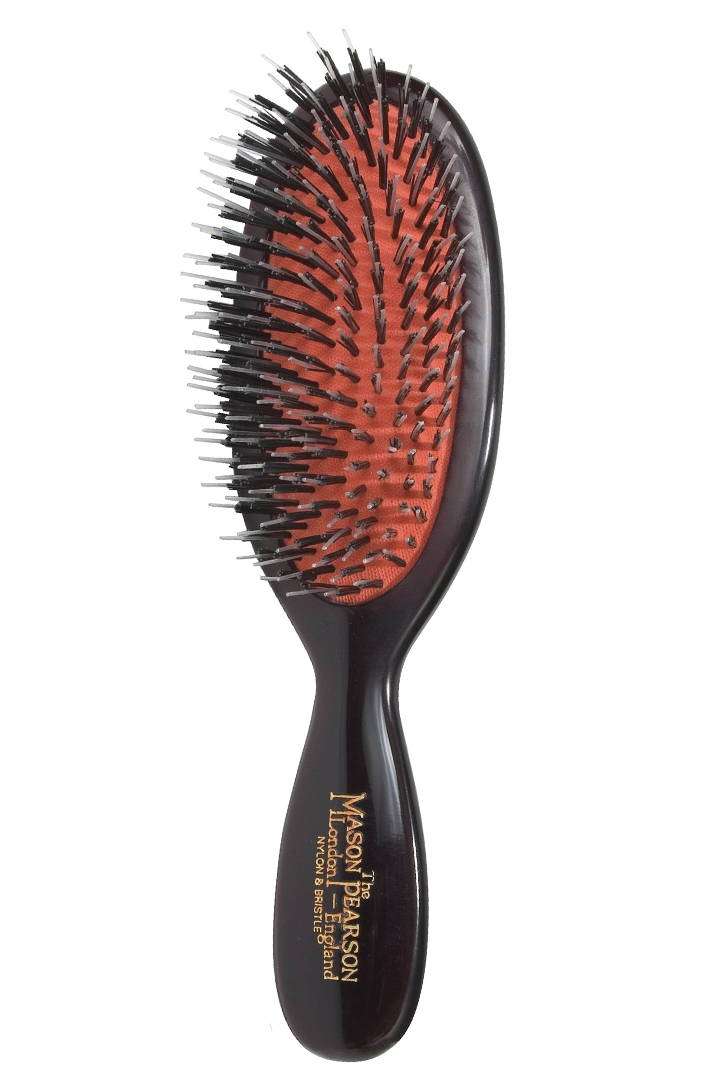 Trick 2:
Play it smooth

After you create the volume, you're going to want to smooth the surface with a boar-bristled brush. "My favorite has been the Mason Pearson mixed nylon boar brush from England," Lisa says. "It's the gold standard for the hair and makeup industry, so it will set you back a little. I use it for smoothing and for loose backcombing on my signature deconstructed waves."
So there you have it, ladies! Get to stylin'!