Concho Comeback
Can we even call it a comeback?
Concho belts never really went anywhere, but they're definitely rising to the calling of the high-waisted revolution.
Fashion has, for a little while, been trending toward a higher waist (and hallelujah for that, am I right?) in pants, jeans, and even skirts. It's really been a revitalization for belts, accenting a waistline, and we are here for it!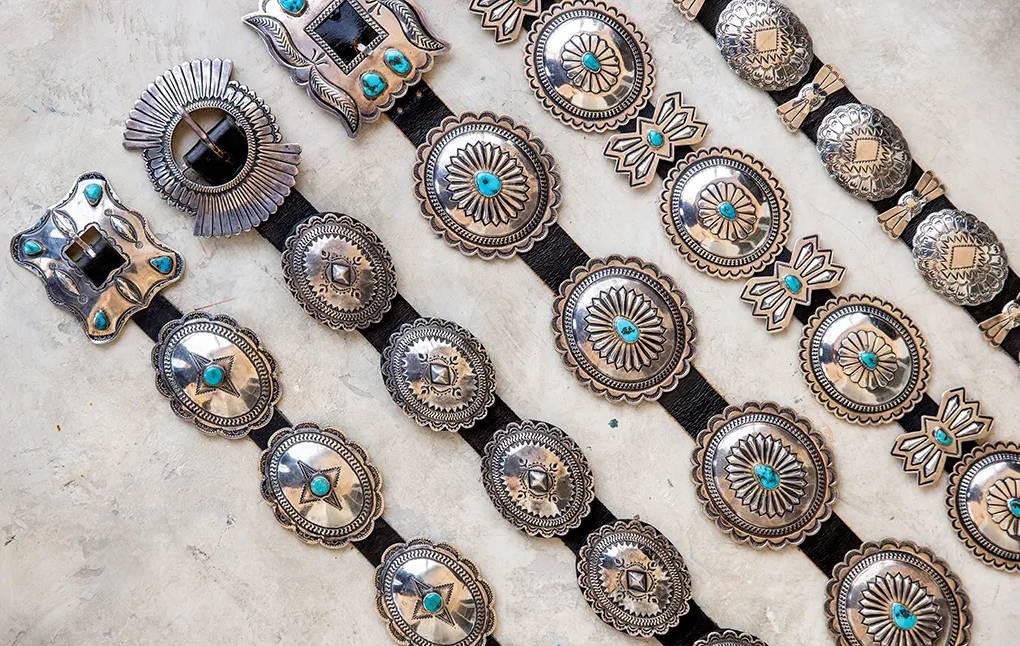 And listen, even if you're not comfortable rocking the high-waisted look, do not let that stop you from rocking your concho belts! Like we said, they never really went anywhere and there's no wrong way to wear them. We absolutely love them slung low across the hips, like on Sophie in the Juan Seguin.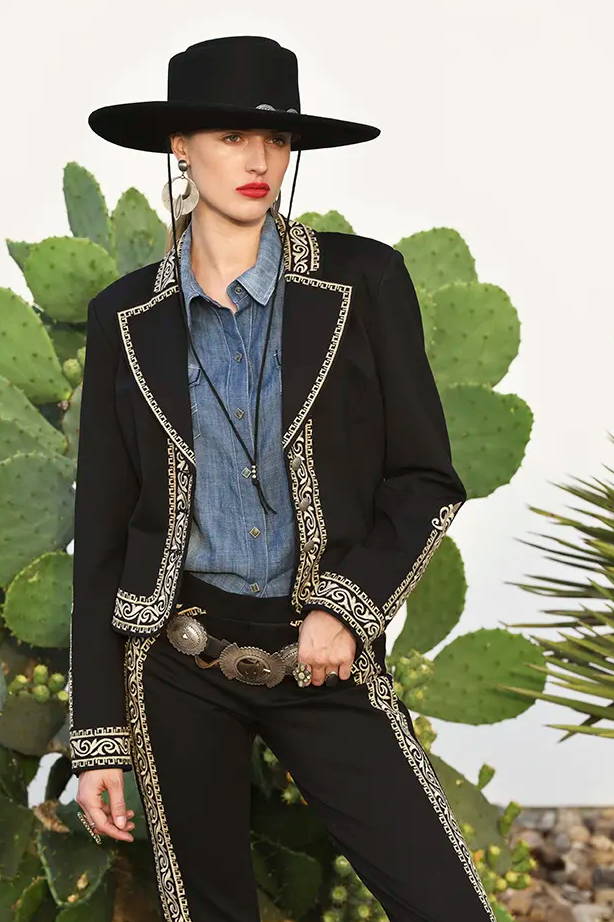 We are firm believers that everyone should own at least one great, vintage, real-deal concho belt. It's an investment piece that you're never going to regret. And even if you trade it out on down the road for one that you want even more, it's been a piece that was truly a beloved part of your wardrobe for a time.
Y'all all know by now how much we value a vintage. Whether it's a cuff or a squash blossom or a concho belt, we have few greater joys than finding a good vintage accessory. Some of our concho belts date back to the 1940s! And, as you also know, we sometimes have a hard time parting with a favorite. (Until Audrey makes us, of course.) We believe that everybody should get to experience that connection with a concho belt, and that's why we've curated a collection of vintage ones for you to fall in love with the way we have.
But, by the same token, we often have a vision for something we can't find in vintage. And so we work with talented artisans to create a collection of concho belts that, while not aged, are still awesome. (And hey, they'll be vintage someday!)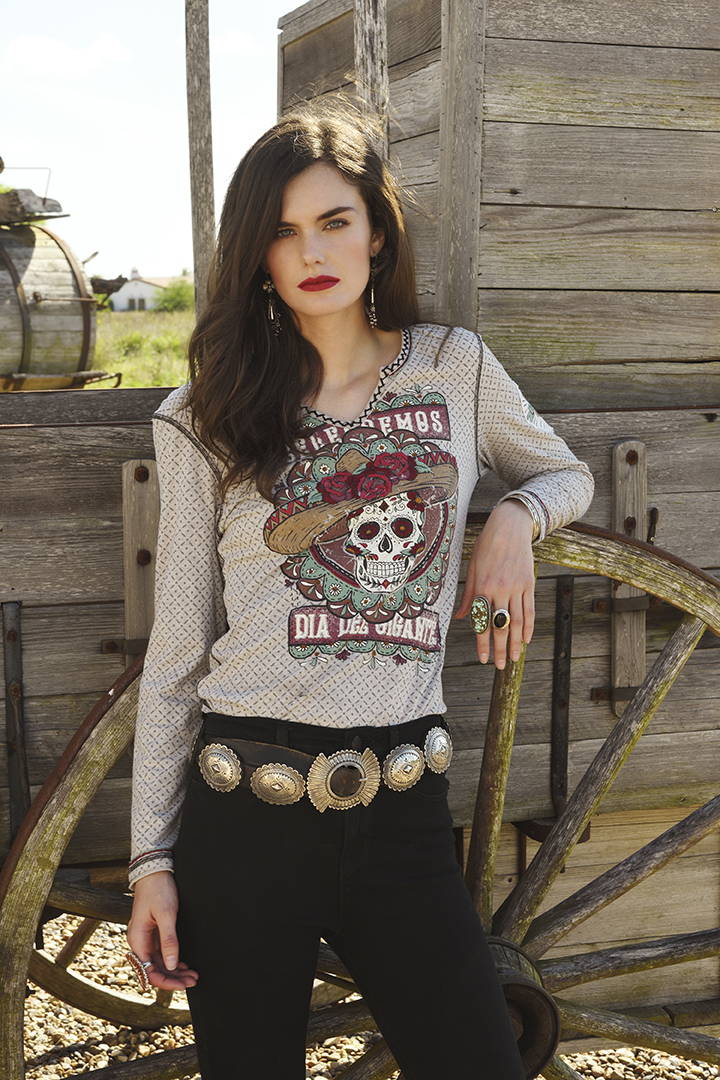 In the end, whether it's brand new or new to you, collecting concho belts is always in style.
And guess what, Double Dose readers? We want to say a big thank you for sharing your Sundays with us, and offer y'all an exclusive 20% off vintage concho belts! That's right -- now through Thursday, October 24th, use coupon code DOSE20 and get a whoppin' 20% off that vintage concho you've been eyeing!