The Loretta Lynn Look
She might've been born a coal miner's daughter, but Loretta Lynn has made an indelible impact on country music, both the sound and the style.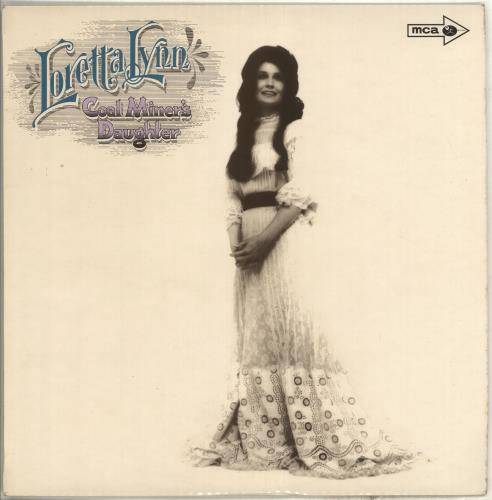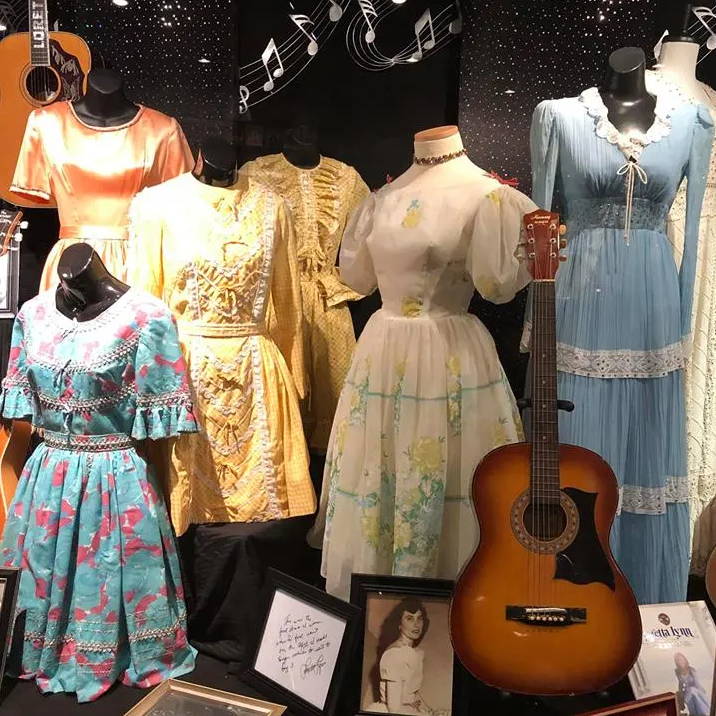 Loretta emerged on to the country music scene in the 1960s, with her career really peaking in the 1970s; in fact, she was awarded the Academy of Country Music Artist of the Decade for the 70s. It's that era that most people envision when they think of Loretta. Us, too; it was that "look" that influenced the Backwoods Barbie collection.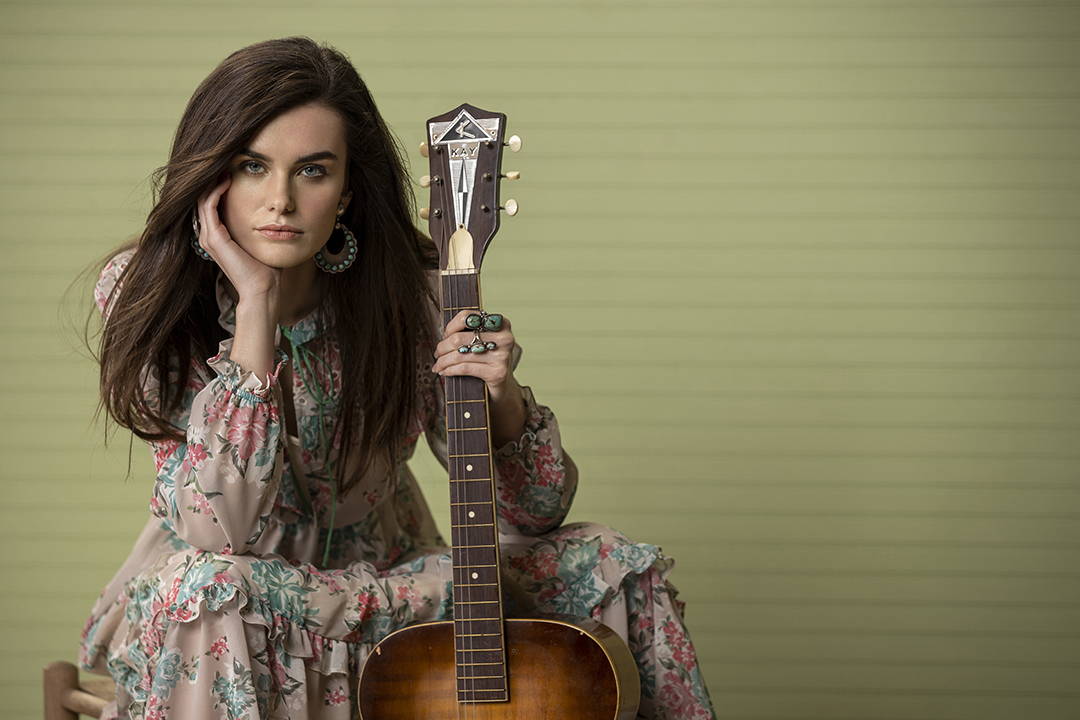 She came from modest, humble beginnings and her early style embodied that. Her style was softer, simpler, more subtle. She was known for her modest, high-necked, floor-length prairie-style dresses. She was often seen in floral prints and muted colors, feminine embroidered pearl snaps, and usually had an accent of ruffles, whether on collars or cuffs.
As is often the case in fashion, what was old is new again. We've been seeing prairie prints and prairie dresses reminiscent of Loretta's on runways for a little while now, incorporating elements of volume by way of ruffles and fuller sleeves, all things you can find in Loretta's signature looks. They're lovely and lightweight, and they're an easy-to-wear silhouette that provides a lot of movement.
Everything about Loretta's look felt genuine, true to herself. That's what we wanted to bring to Backwoods Barbie.
---