Coping with COVID: Be the Helpers
COPING WITH COVID: BE THE HELPERS
Hey gang, how we doing? We hope you're all staying safe, healthy, and in good spirits.
As for us here at DDR... well, some of us are doing better than others.
Cheryl, our indisputable introvert, has been training for this her whole life — she's just hunkered down, designing and creating and being fed all the deliciousness that Jack is whipping up to keep himself busy. (Y'all, he's digging out old cookbooks and even teaching himself to make French pastries!) Other than the disease and mass hysteria, it's kind of a dream situation.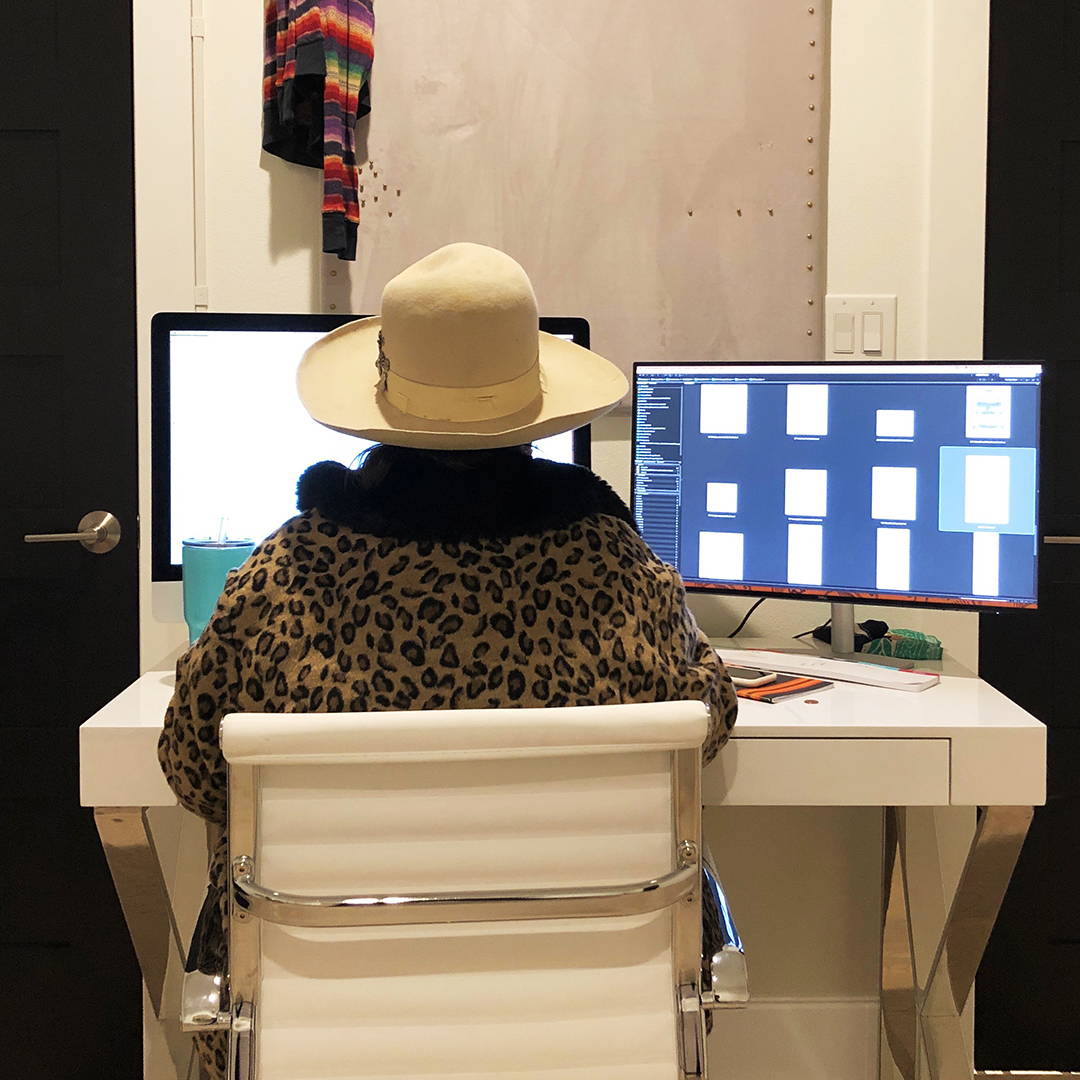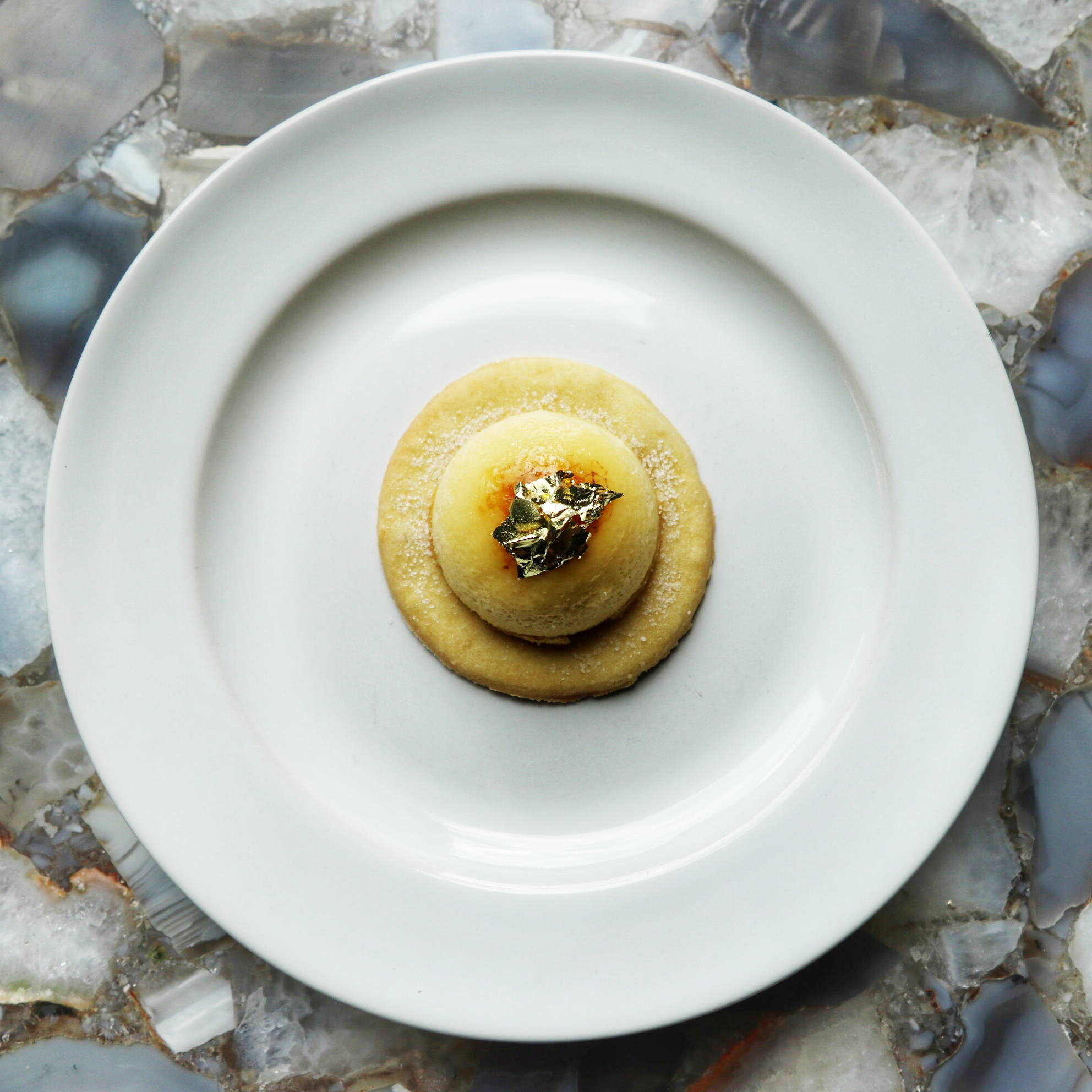 Classic unflappable Hedy is seemingly unfazed, "It doesn't affect me, I'm holed up with my best friends!"
It's hard to say for sure how Audrey's feeling about the quarantine — even in her own home she's surrounded by people and pets — but we do know she broke out the kinetic sand we got her after the Q2 marketing meeting, and if we had to guess, she's doing a lot of online farming. But rest assured, she's hardly skipped a beat and operations at DDR are almost business as usual.
Meanwhile, just outside her house, her oldest son, Taylor, just returned from a DDR sales trip on the road, and because we're protecting Nana at all costs, he's been banned from the house and quarantined to the trailer. We're not taking any chances.
As for Nana, well, she's doing fine. She's being careful, of course, but she still gets to go outside and get some sunshine, and she's got her puzzles to keep her entertained.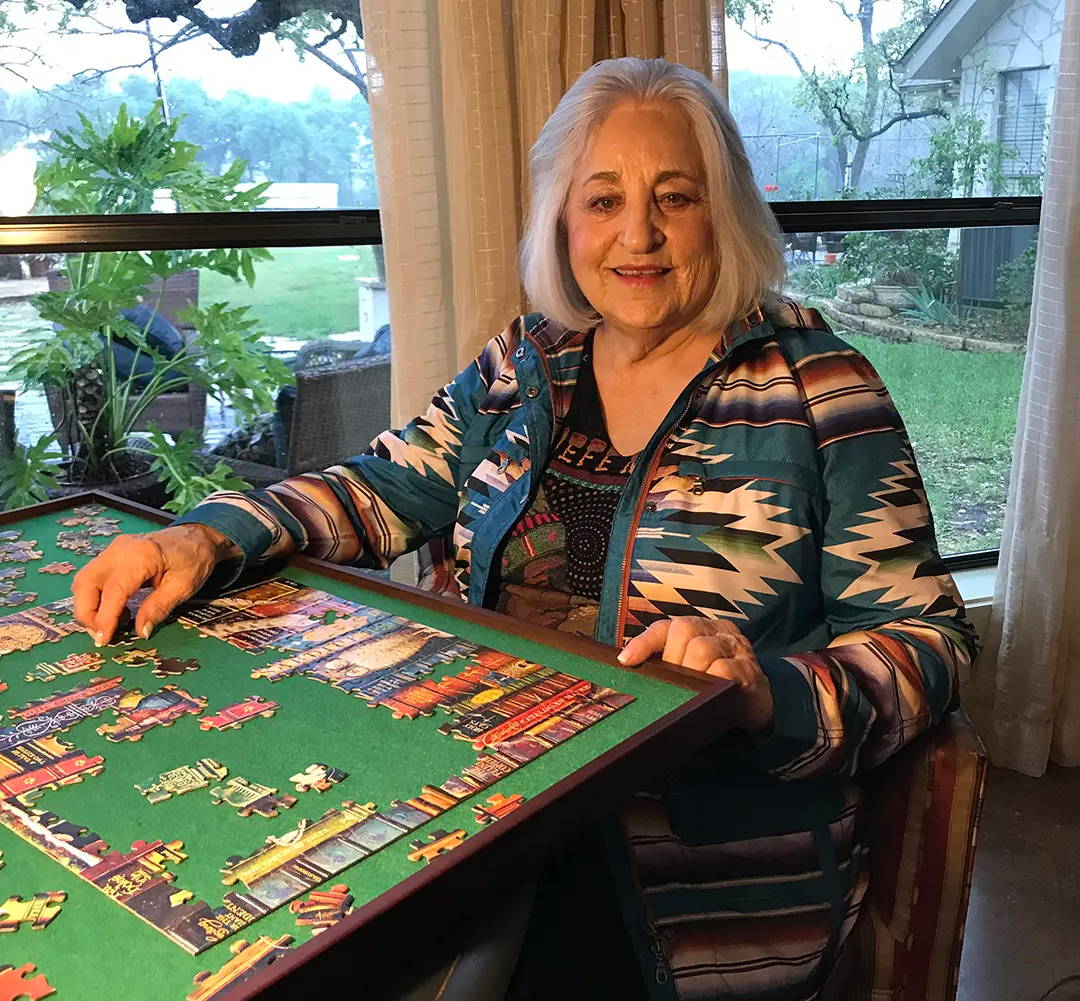 Meanwhile, as for me – an unbridled extrovert copywriter – who has gone so stir crazy I actually got on the elliptical in my bedroom that's only served as a clothing rack and resting place for throw pillows since 2017. Desperate times, desperate measures. (Writer's block can be hard to break when you can't change your environment.)
So, here we all are. We're a little over a week into our self-isolation. The shock has subsided, the panic has plateaued, and we're all committed to flattening the curve. What do we do now?
Now, we act. We do what little we can from the confinement of our homes to keep our community afloat.
---
SUPPORT SMALL BUSINESSES
If they've had to close their brick and mortars, please try to patronize their online shops. They need it.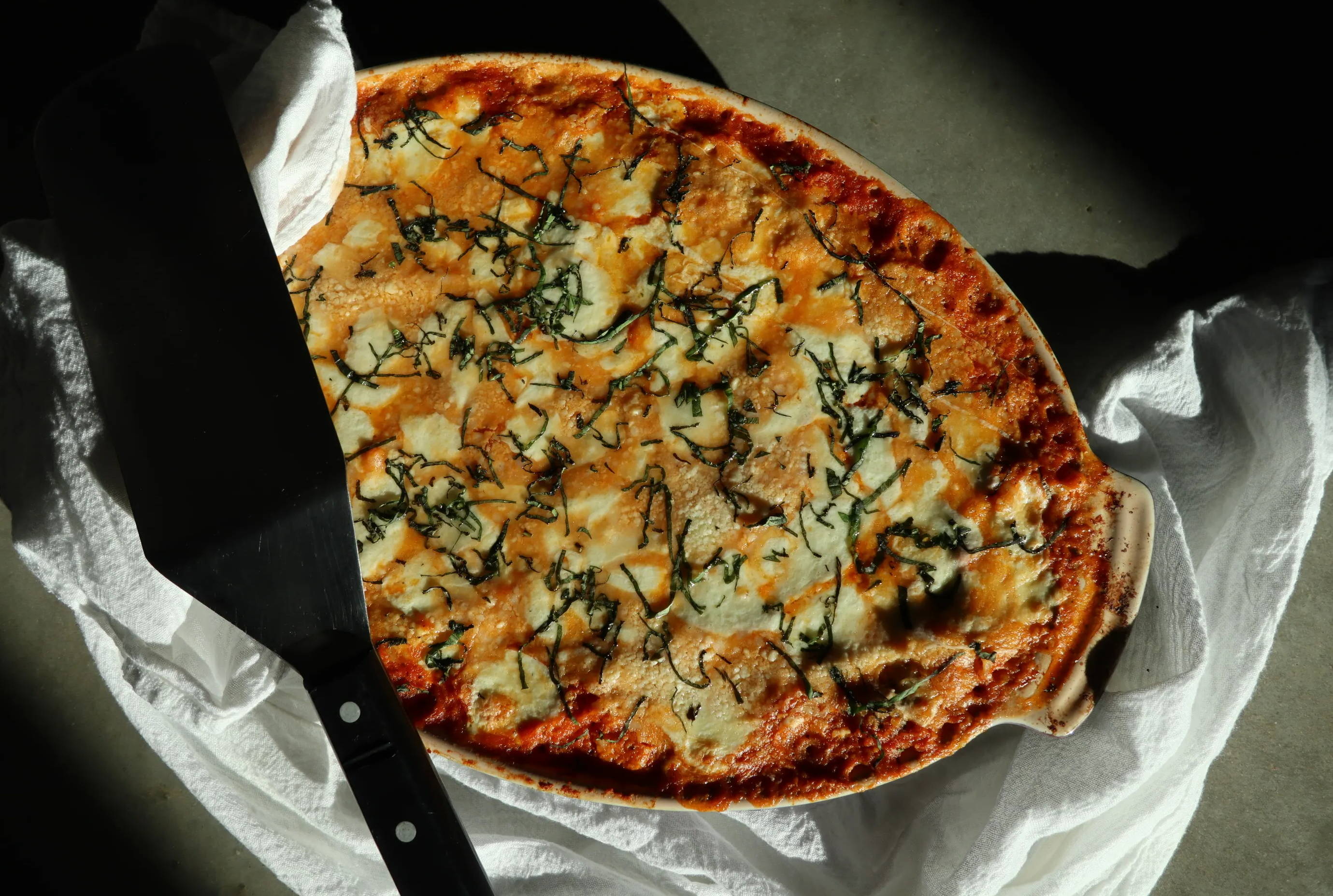 ORDER TAKE-OUT AND DELIVERY
In many major cities, municipalities have banned dining in restaurants to prohibit patrons from being in close quarters, but these establishments are still able to provide you delicious meals, and their survival depends on it.
CONTRIBUTE TO CAUSES
Without a doubt, organizations are going to be reaching out for help. Clearly, at present, we can't donate our time as much as we'd like, but we can donate resources and dollars if we have them, and if we don't, try to share and help raise awareness.
BUY GIFT CARDS
If there is a place in your neighborhood you love and you can't currently visit, but you know you will visit in the future, buy a gift card. It gives them some revenue to keep them afloat and it will be a fun outing (and feel like free money) when we're all able to roam free again.
---
If we know anything about our Wolf Pack, it's that they're "do-ers". They are achievers, they are overcomers, and they are helpers. It would be easy to subscribe to the idea that we're helpless right now, but we're not. We can help in so many little ways.
And we're practicing what we preach. Our sweet neighbors just across the street from the Mothership in Yoakum, Farm Pac, found themselves with an immense surplus of food when the Houston Livestock Show & Rodeo was canceled, so we are encouraging y'all to order some of this deliciousness, and Miss Audrey (who gets a bad rap as the "fun police", but truly has a heart of gold) is even throwing in a pair of DDR socks if you order something. (Note: None of the proceeds go to DDR, we're just trying to spread the word.)
Mr. Rogers said his mother always told him, in times of crisis, to "look for the helpers". Well, let's do even better than that. Let's BE the helpers.
Play nice. Be free. Wash your hands.

---
P.S. Here are more deliciousness food images from Jack's latest creations...