The Liz Taylor Look
Y'all know when it comes to our aesthetic, it's usually more Old West than Old Hollywood, but when it came time for Cattlemen, we had to kick it up a notch. After all, we're channeling the likes of Liz Taylor, of the Benedicts, of the kings of cattle! And of the 1950s and 60s, an era that can be argued as the height of Hollywood glamour.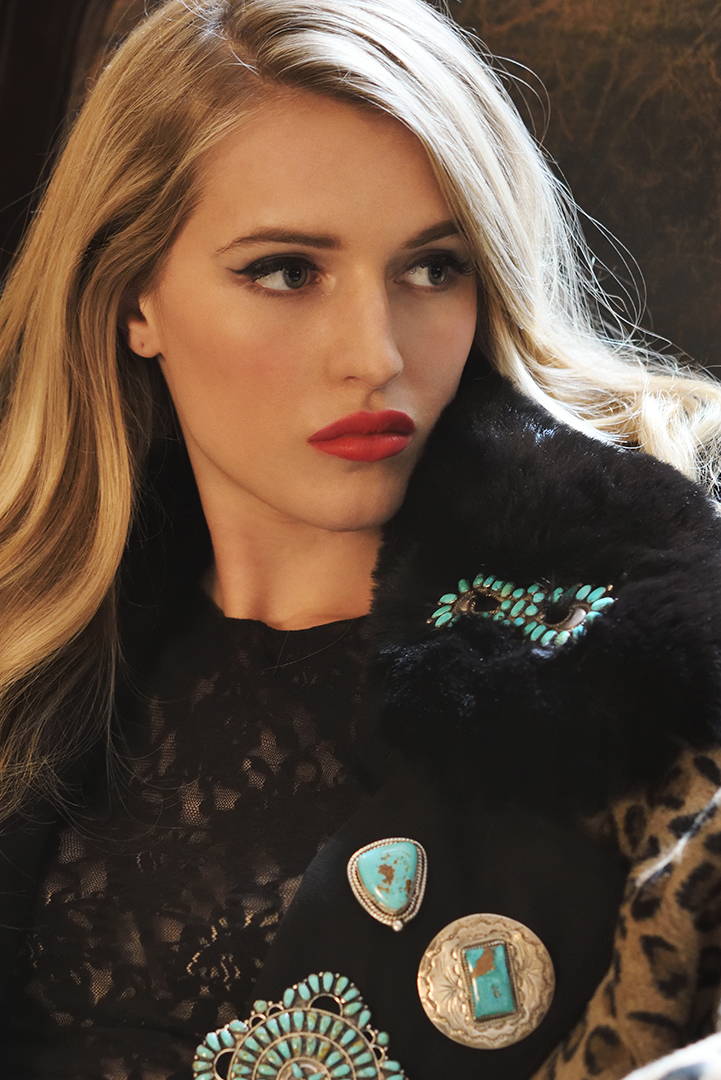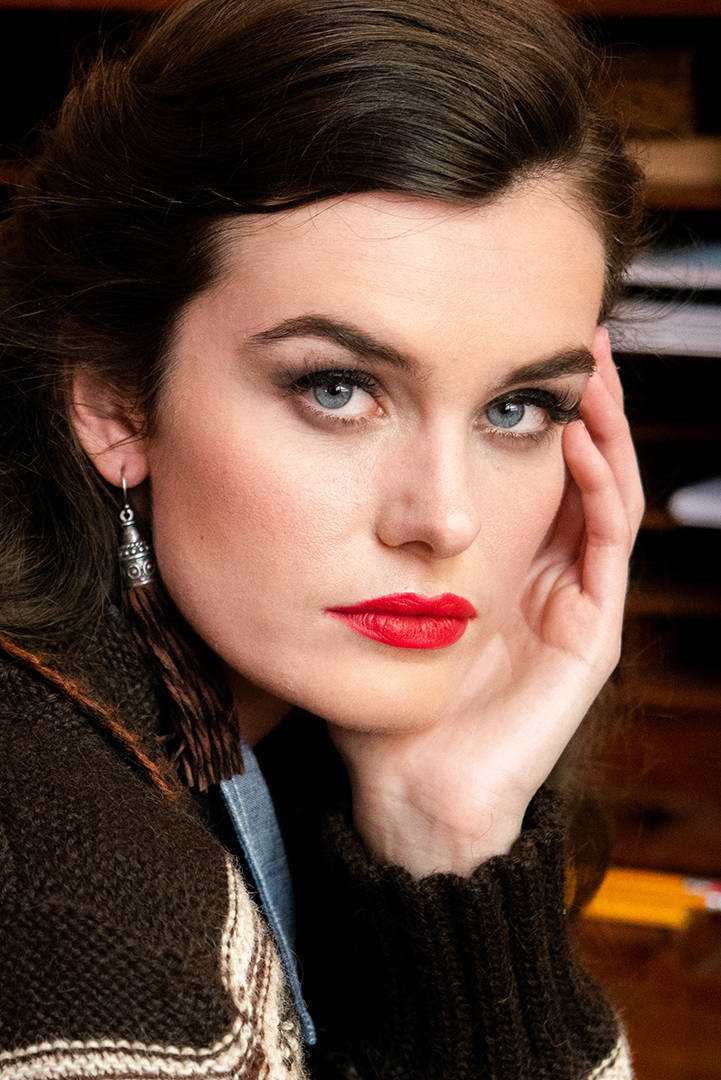 "This is not normally what I do for Double D at all," said makeup artist Lisa Martensen. "Normally, the looks I do are very textual with not a lot of color. For Cattlemen, for that classic, classic Old Hollywood look, it's really saturated with color without a lot of texture. There's no contouring, no highlighting, because that just isn't appropriate for that era."
The main thing to keep in mind is matte, matte, matte. From the lid to the lip, the secret to Old Hollywood glam is to skip the shimmer.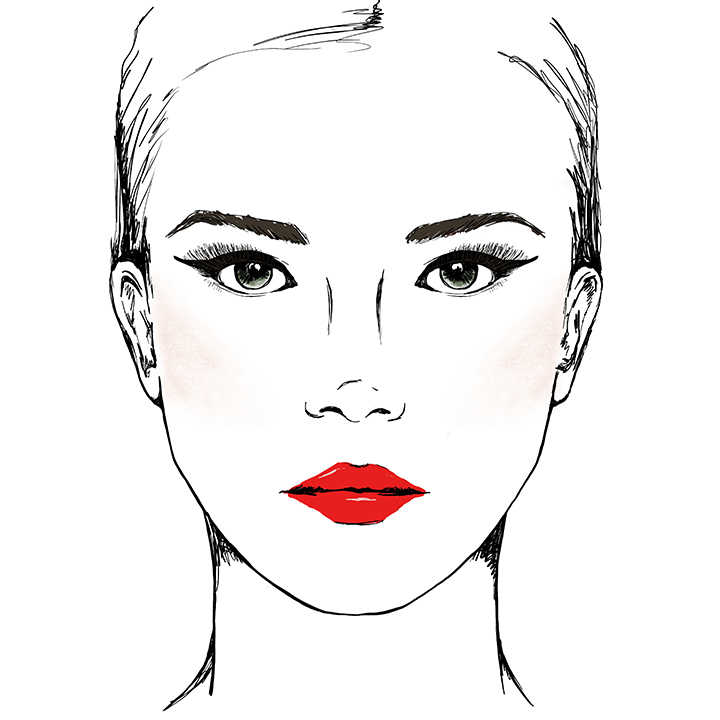 BEAUTY SECRETS STEP BY STEP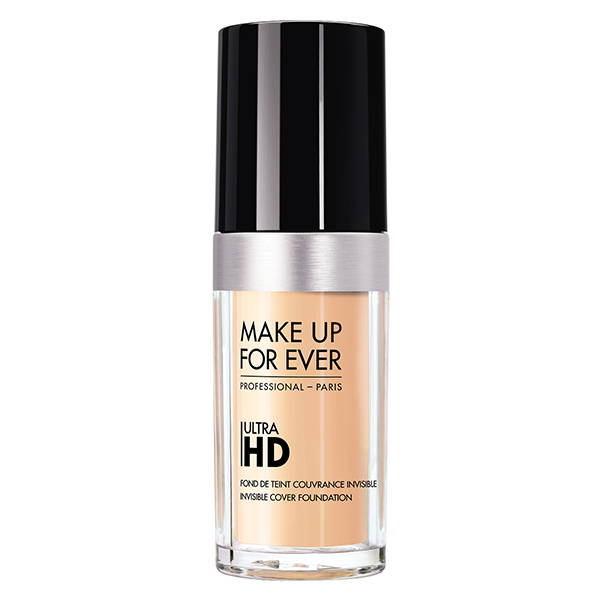 THE EYE
"What you're seeing is actually a bold sweep of liner. It's got sort of a tail, and quite a bit of thickness to it, that creates kind of the illusion of a smokey eye, but more demure and a little cleaner."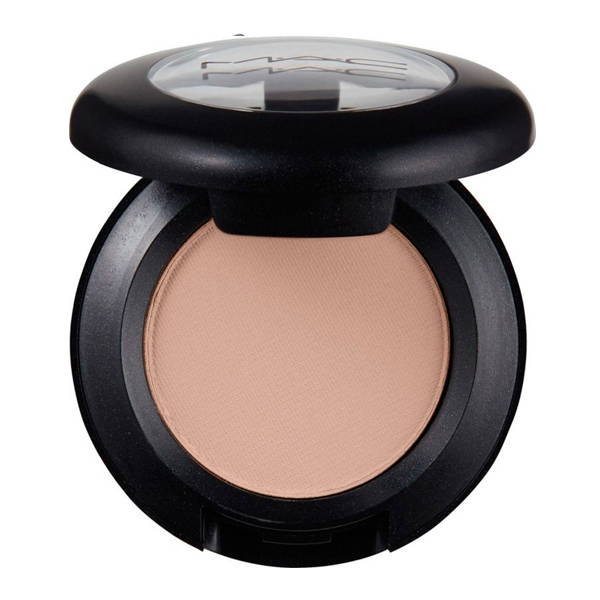 Lid: Keep it neutral in a nude or a taupe to really maximize the dramatic effect of the liner.
Lisa's Pick: MAC Cosmectics Eye Shadow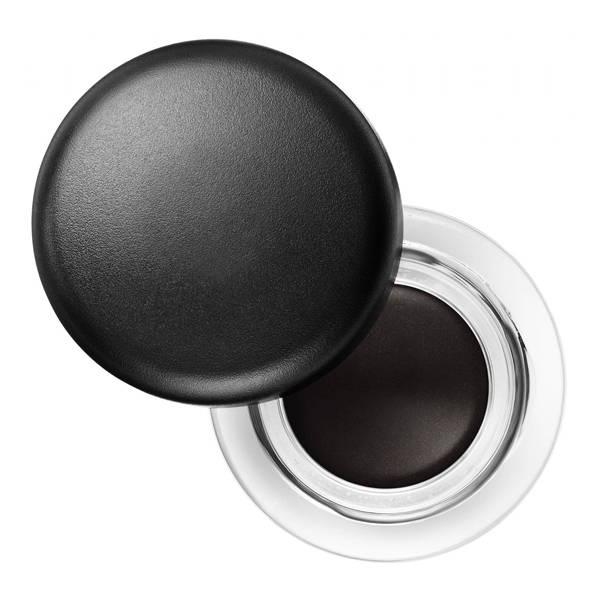 Lash: Fake it 'til ya make it! A lot of times, Lisa won't even apply mascara to her models, but when you're going retro glam, don't be afraid of a few falsies!
Pro Tip: "Line the waterline with a nude pencil to take the fleshy color out of the eye. That's a very 1960s thing to do." (The waterline is the area between the base of your lashes and your actual eyeball.)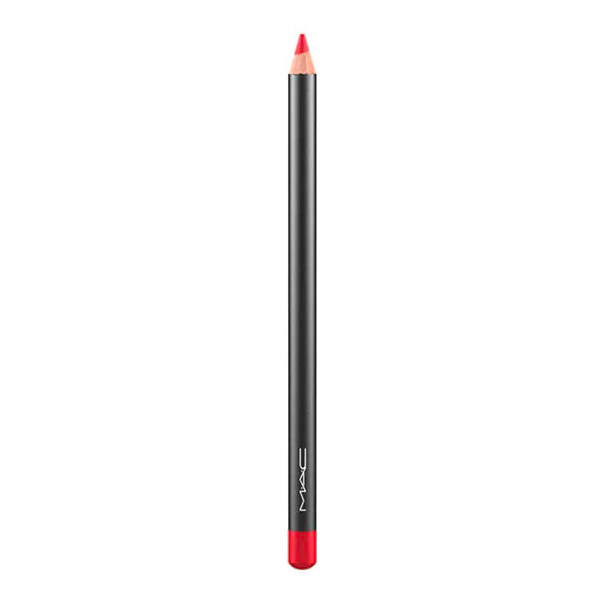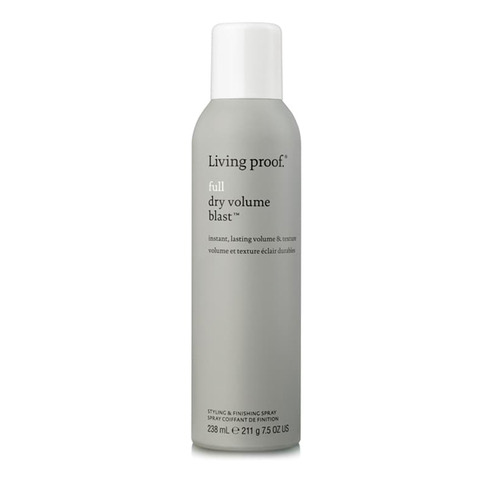 The Hair
"Oh man, I would call this 'high-maintenance glam'! That era was a very 'styled' time, a 'no hair out of place' time. This look took almost twice as long as other shoots. Every single strand of hair was worked over with the curling iron and styling products and, in some of the looks, teased a little."
Lisa's Pick:   Full Dry Volume Blast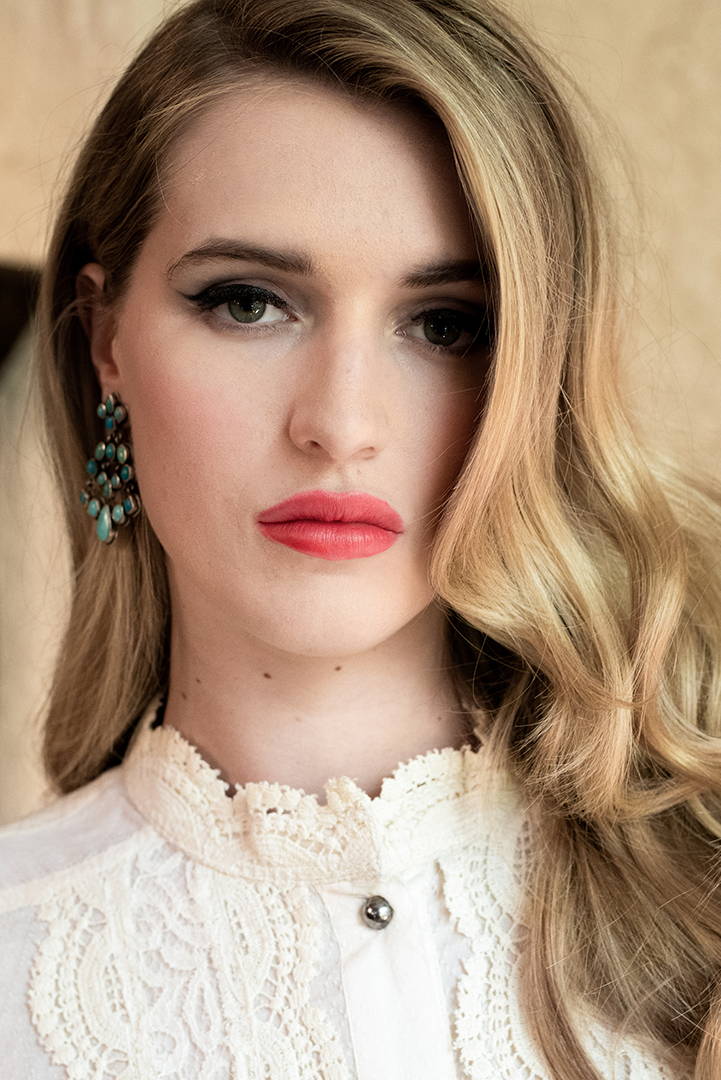 ---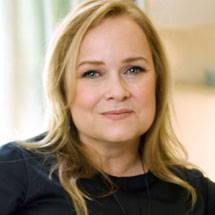 Ever wonder how we make our models look so amazing? Lisa Martensen, Double D Ranch's hair and makeup "go-to-gal" for nearly 25 years, shares all her secrets with you in our occasional column, Beauty Secrets for You!