Style Maker: Whitney Benton
STYLE MAKER: WHITNEY BENTON
ICYMI: When we were photographing the 2019 Giant Collection this summer, we invited a handful of social media savvy fashionistas down to Texas to for a shoot and to get their fresh take on the collection.
Whitney hails from the teeny tiny town of Cope, Colorado, and after going their separate ways for college, she reunited with and married her high school sweetheart. She is now a rancher, a photographer, and a mother of two rowdy cowboys.
She's also the sassy Style Maker behind the Instagram account @WesternCouture, which has drawn the attention and admiration of nearly 38,000 followers. (For scale, that's 171-times the population of her hometown!)
Somebody certainly has her hands full!
Still, she embraced the invitation to head south and be a part of the shoot.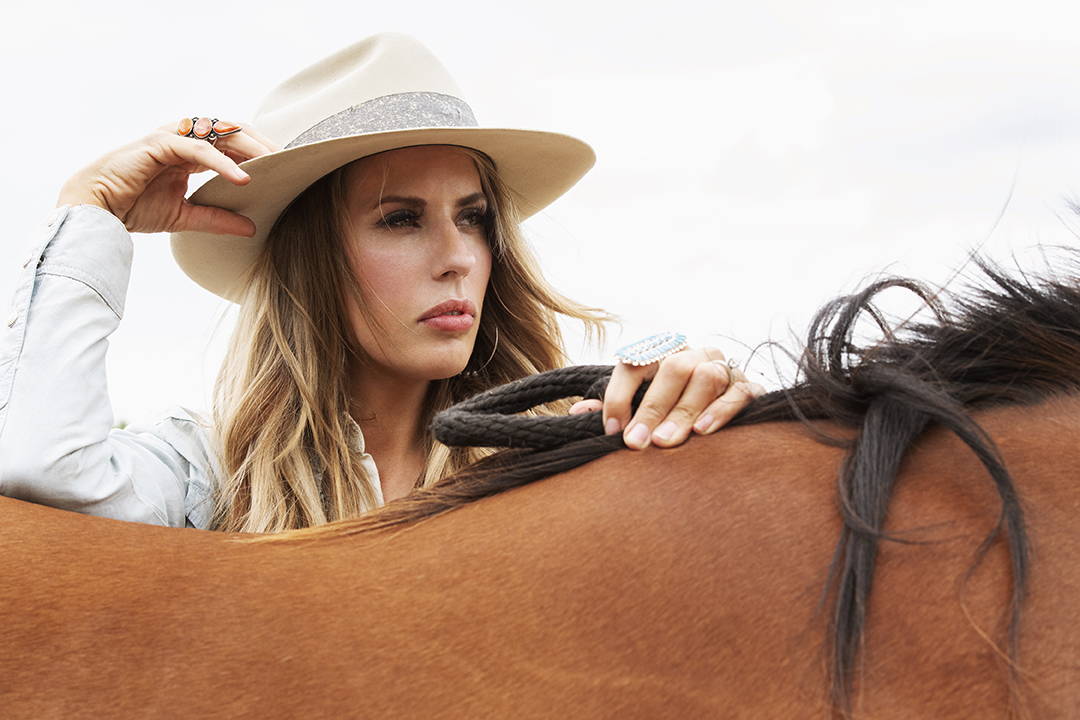 "I think it was just a once-in-a-lifetime for me," she said. "I do shoots for my account all the time, but this was at a whole new level, and it was really neat. I was so impressed by how the whole team could pull something like that together and make it all run smoothly and still have a good time."