Scarf Season: Our Favorite Ways to Wear
SCARF SEASON: OUR FAVORITE WAYS TO WEAR
Forget "sweater weather", it's finally scarf season!
Don't get us wrong, we're advocates of wearing scarves all year long – you won't often catch Cheryl McMullen without one! (What better way to amp up an outfit, am I right?) Not to mention – variety and versatility! The same outfit, accessorized with a scarf of a different length, fabric, or style, can be transformed into a whole new look!
And y'all, the ways to wear it are endless. (You could easily spend hours on YouTube learning dozens of ways to tie a scarf, depending on length and fabric.) Here are just a few of our basic go-to favorites: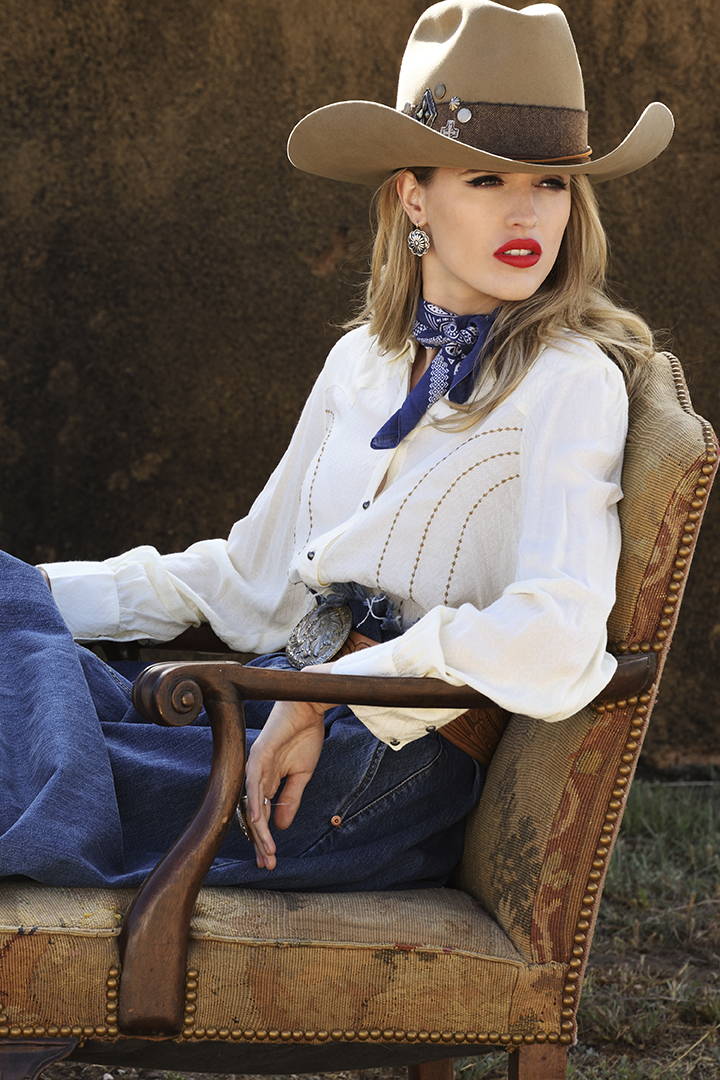 Knotted
We love this look with a lighter, shorter scarf, like the American Assemblage or the Chieftain. Simply wrap it around your neck and tie it either a single time or in a full knot, and it becomes an eye-catching accessory that gives almost the same effect as a statement necklace.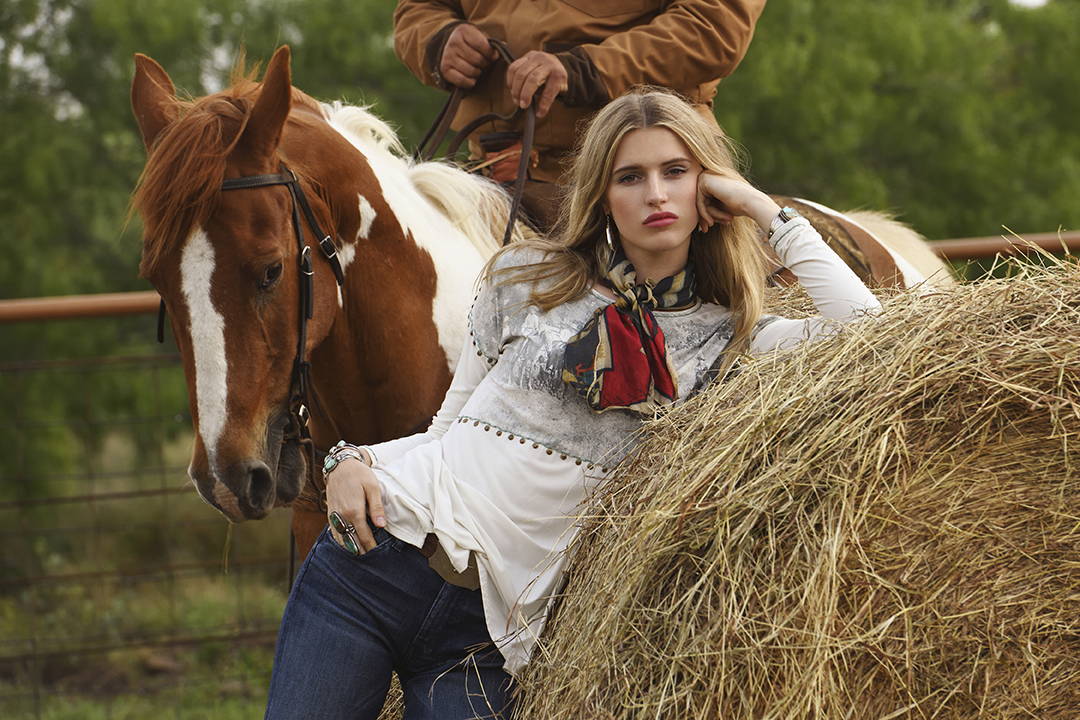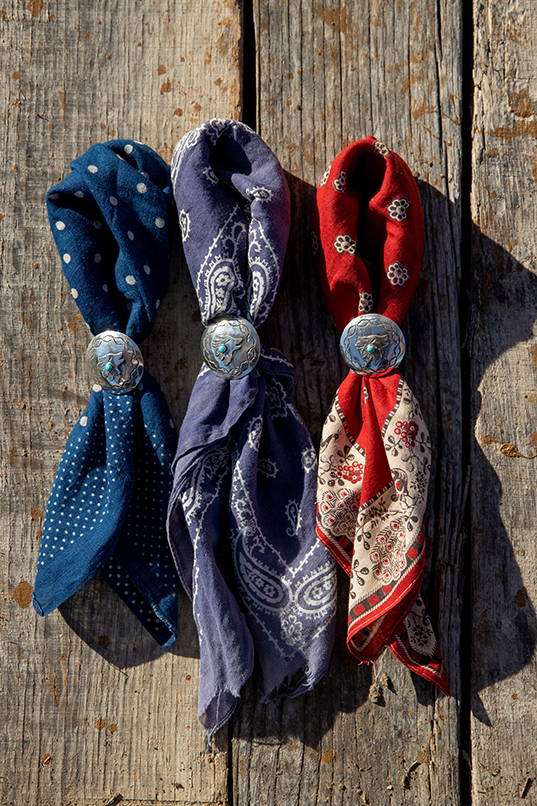 With a Slide
This is next level! Y'all, we LOVE a scarf slide, and Joe Eby has designed us some truly gorgeous ones! They're a perfect accent to a square scarf, or even your basic bandana!
---
---