A Country Comeback: Tanya's New Album
A COUNTRY COMEBACK: TANYA'S NEW ALBUM
Although we never questioned it, Tanya Tucker has proved she's still got it.
She hasn't graced us with a new album of original material in 17 years, but if you ask us, While I'm Livin' was worth the wait.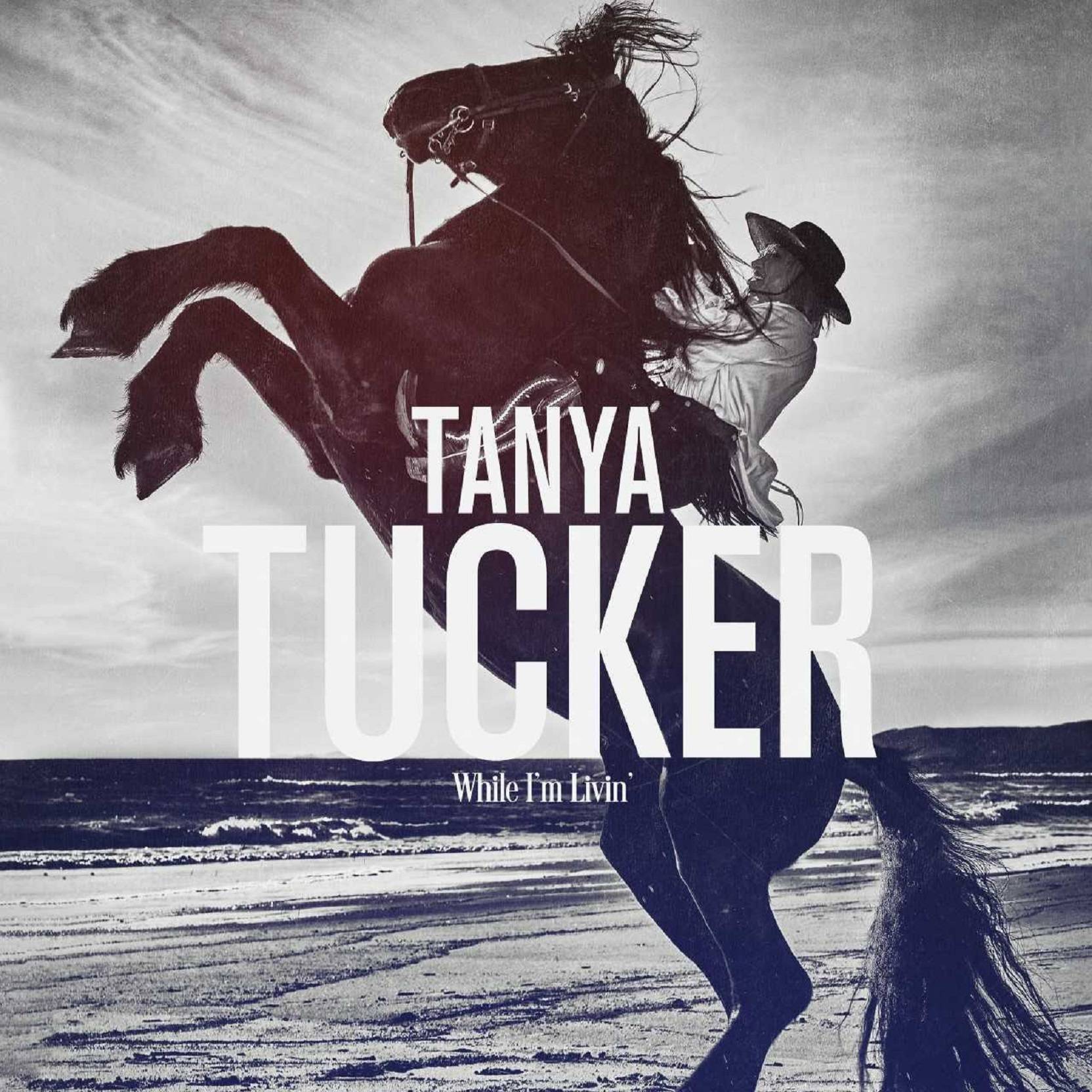 She teamed up with producers Shooter Jennings (son of legendary Waylon) and the very talented, Grammy Award-winning, Brandi Carlile to compile a 10-track record of solid country songs in the style of classic Tanya Tucker. [You can catch a behind-the-scenes glimpse of the making of the album, but *language warning* if you're offended by that sort of thing.]
The lyrics are powerful and relatable, some from places of strength and a come-back attitude, and some from a place of honest vulnerability. The tunes range from country gospel to honky-tonk dance-along, and they're all beautifully performed in Tanya's signature voice that can only be described as a honey-coated gravel, and is somehow even better than before. As awesome as it was, it has history now, a realness and power to it. She has one of the few immediately identifiable voices in the music industry: Rod Stewart, Roy Orbison, Tanya Tucker.