Style Maker: Shelby Berrecloth
STYLE MAKER: SHELBY BERRECLOTH
This small town Canadian cowgirl is not afraid to be herself. Inspired by daring fashionistas like Cher and Dolly Parton, Shelby is a little bit country and a little bit rock-and-roll.
She grew up on acreage in Alberta, with a rodeo dad and even did/does some barrel-racing herself. She's since gone on to get her business degree from Okanagan College in British Columbia.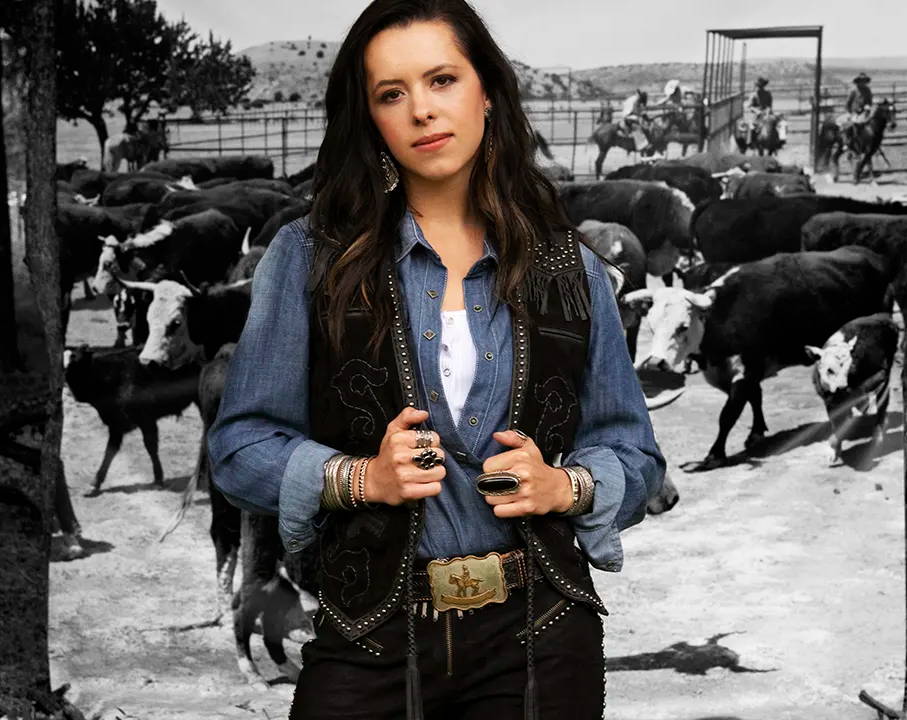 No matter where life takes her, she leans on her wardrobe to tie her back to her roots.
"I've lived in lots of different places, like the city and the country," Shelby told us. "And I've always tried to maintain the western lifestyle, and I thought I could do that by dressing the part."
Turns out, the timing of the Style Maker shoot was quite fortuitous.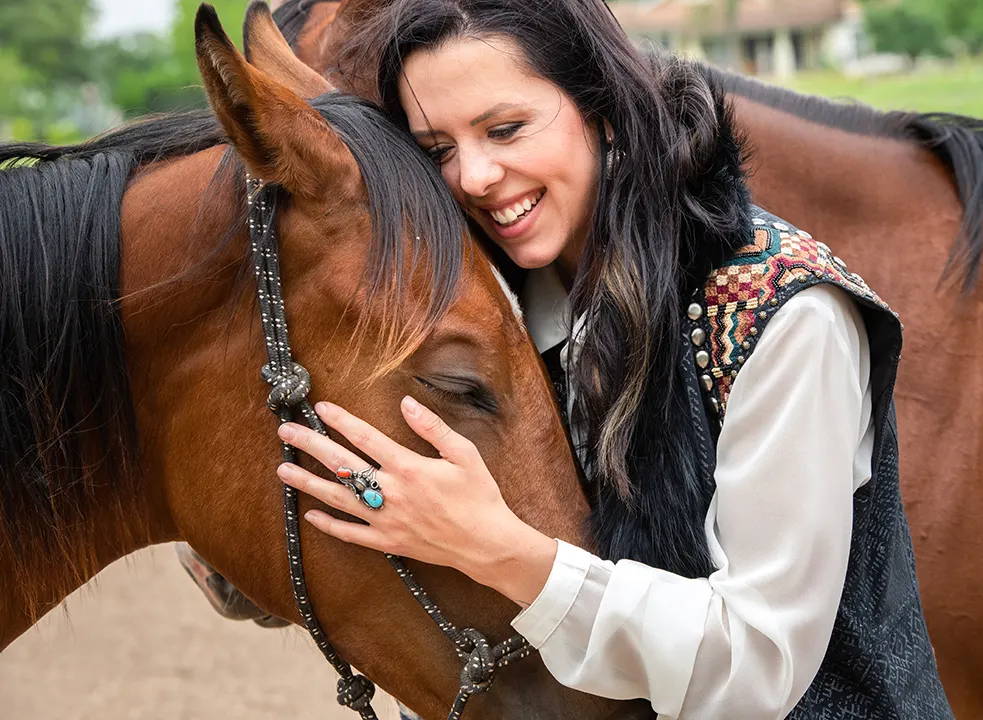 "I had kind of been obsessing over them for a while, you know how you go through phases where you're really into a particular thing?" she said. "And then I got that email asking if I wanted to come shoot, and I was like 'WHAT?!'"
And, in true Shelby fashion, she really seized the experience.
"This was a once in a lifetime opportunity! I wanted to create a style and a look that was a little out of the norm for me," Shelby said. "The pieces that I grabbed from the shoot were because I wanted to take the opportunity to experiment with my style and really dress in the Double D Ranch style, because I love it."