Still "Perfecto" — The Timeless Badass Biker Jacket
STILL "PERFECTO" — THE TIMELESS BADASS BIKER JACKET
Baseball, grandma, apple pie, biker jackets. Quintessential  America?  You know it, sunshine! In 1928, a Long Island Harley Davidson dealer was the first to sell them to a fringe group called "motorcycle riders." Black polished leather fit the bill for warmth, durability, weather resistance, and the necessary wipe-out protection.
Irving Schott, a second generation Russian immigrant, came up with the idea after noticing the growing motorcycle trend. Schott and his brother had innovated before, as the first designers to add a zipper to raincoats, and Schott saw another opportunity. He called the jacket the "Perfecto" after his favorite cigar, and soon the coat came to embody the cutting edge danger that came along with zipping around on beefed-up bikes bolted to a motor. New, American rebels were born. Then World War II hit.
Schott turned his skills to bomber jackets with thick sheepskin lined leather needed to keep flyboys warm on bombing runs. He also kept sailors warm on deck with a classic pea coat and his company Schott NYC sold to the military for 60 years. After the war, restless vets looking for a little fun turned to hot rods and motorcycles. As the '50s came along, they also rebelled against the rampant rules of an America at war.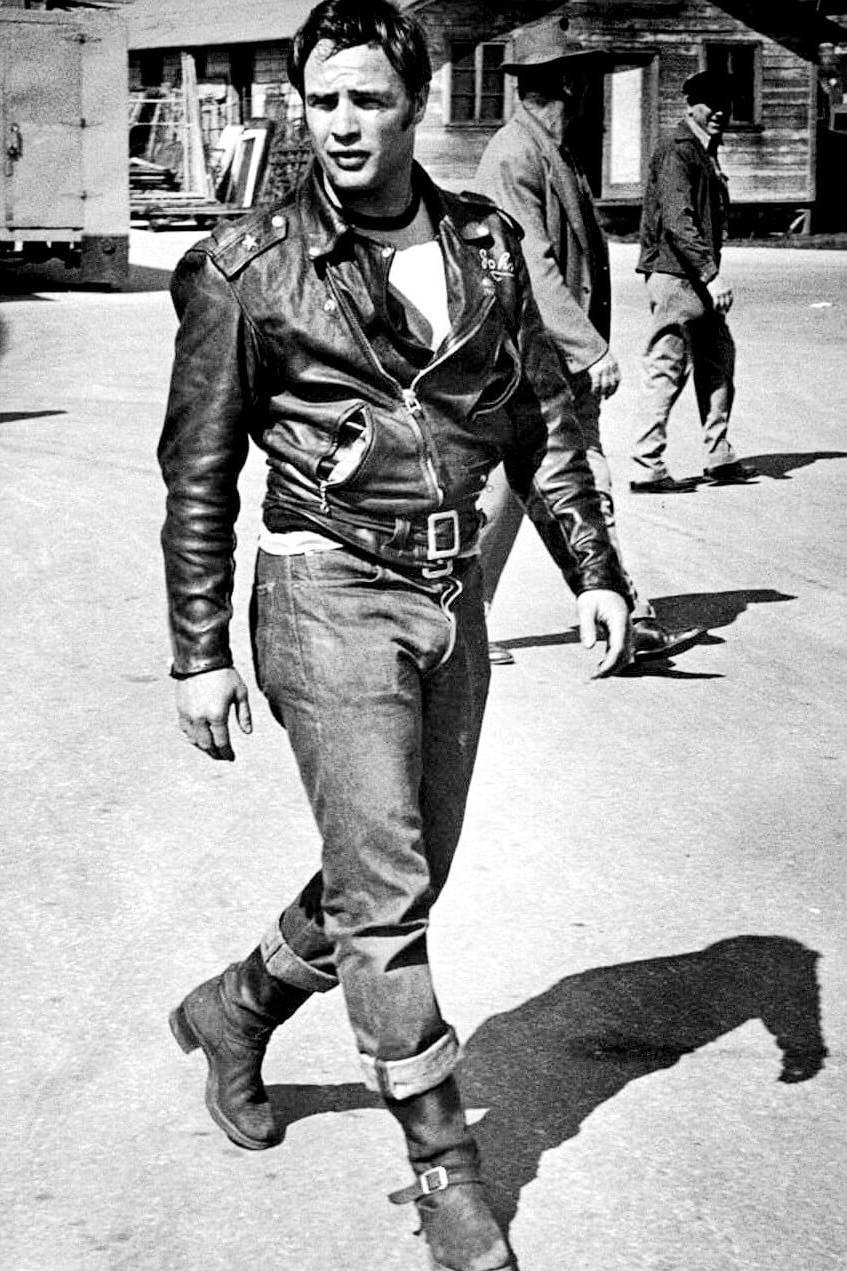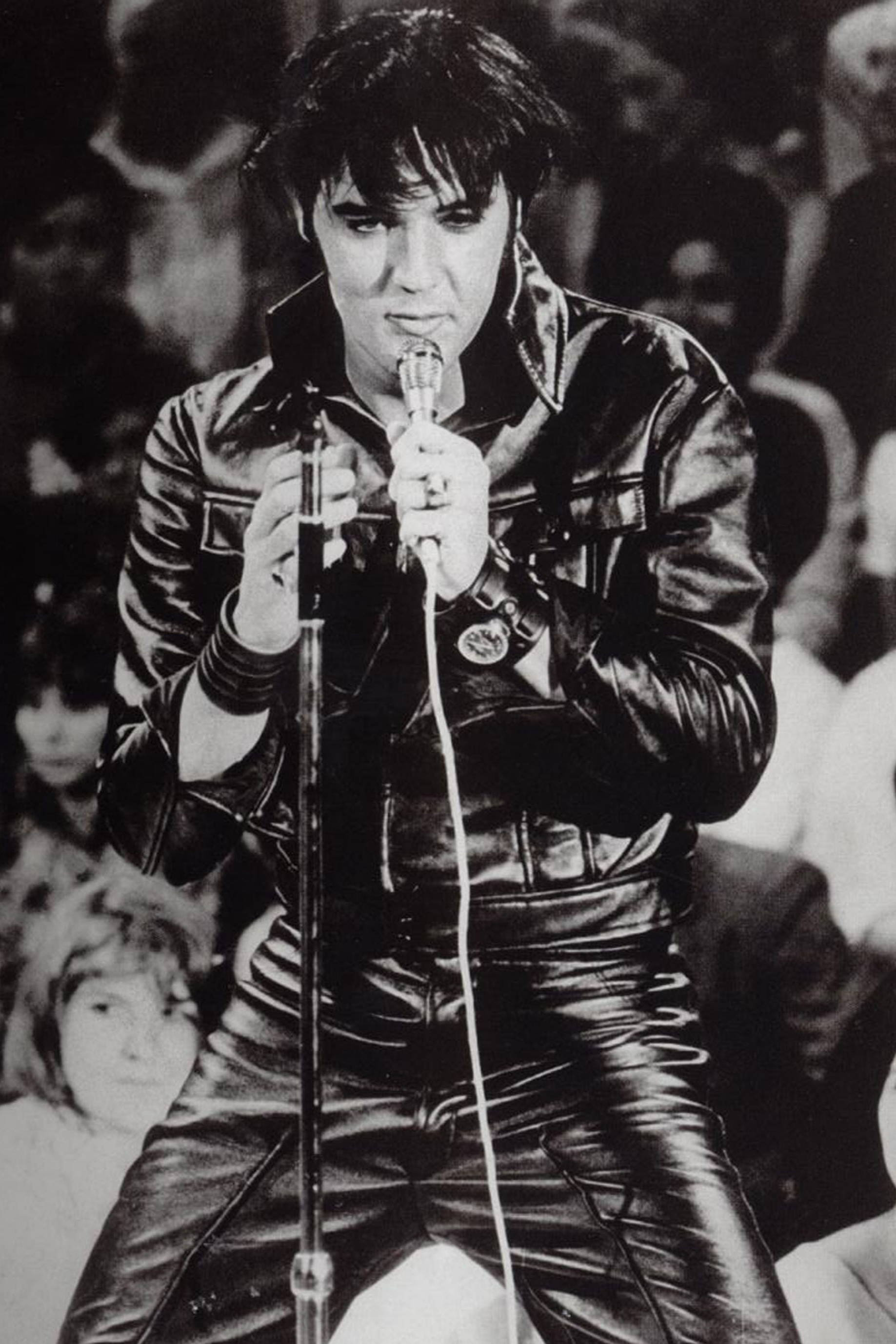 In 1954, Marlon Brando (then a straight up stud) perched on his motorcycle in wearing a Perfecto jacket in the cult classic movie, "The Wild Ones." Suddenly, biker jackets were associated with gang members, and ne'er do wells, the garment so scary they were banned from schools to preserve the poor impressionable kids.
Brando was going against the norm! Oh no!  This fact probably explains why James Dean lived in a Perfecto. His untimely death cemented biker jackets with rebel cool, and fashion houses jumped on board and made them editorial staples. We loved them growing up, punk rock kept them going in the '70s and now, what was once a symbol of badassery and flipping the bird at the establishment is a near requirement of any closet.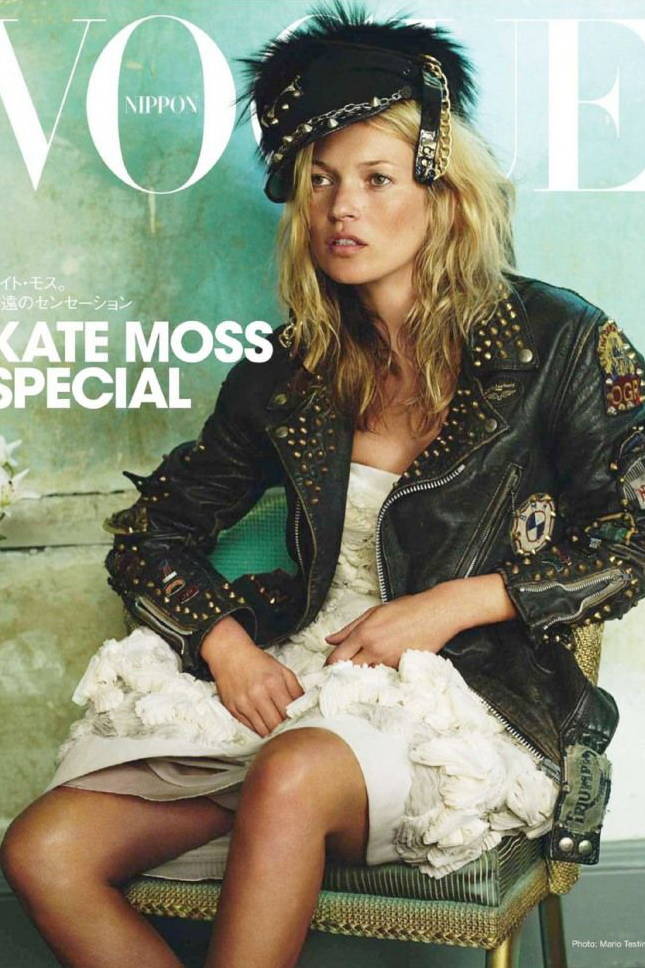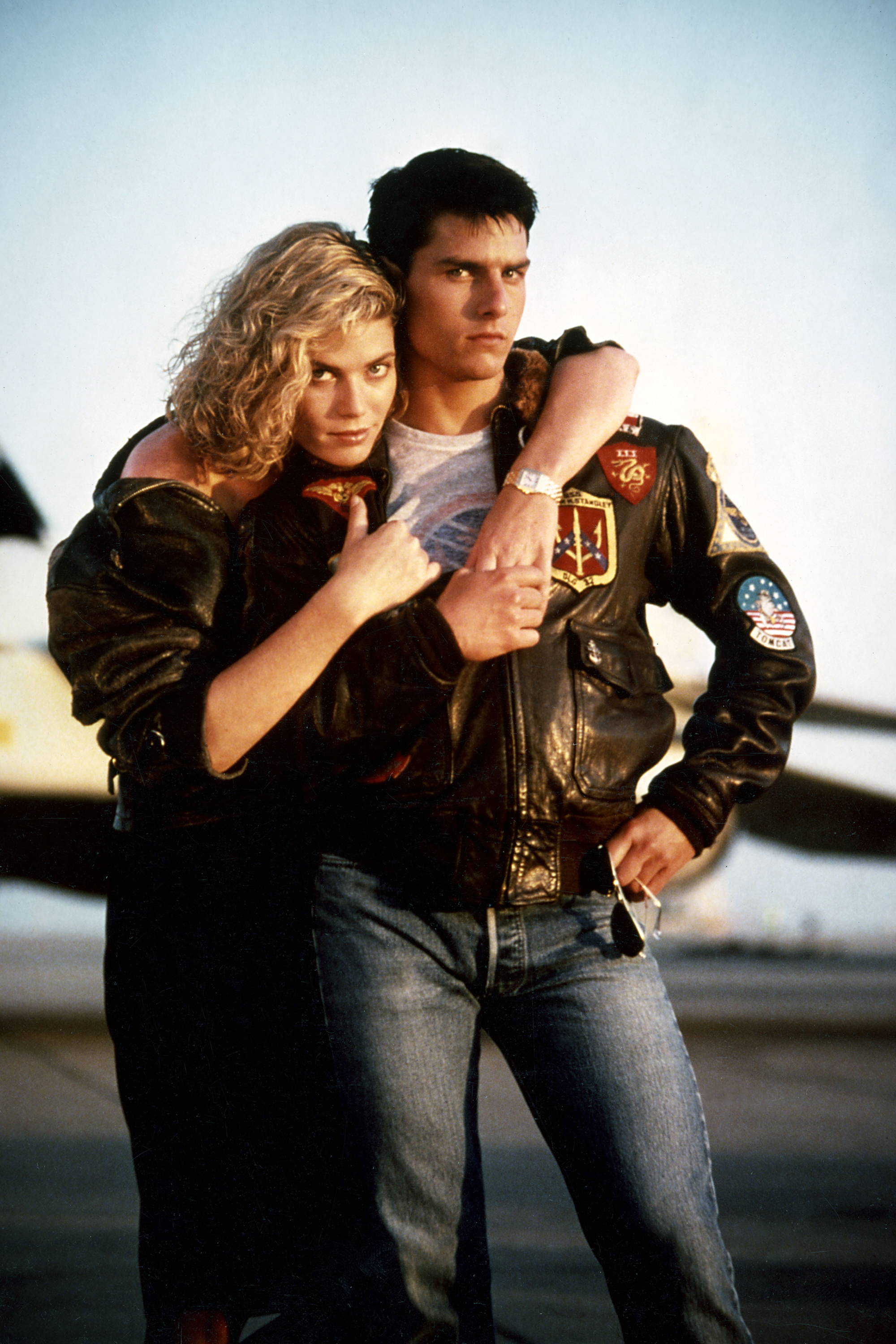 "These are borrowed from the boys, but undeniably girlish," said Cheryl McMullen, Creative Director at Double D Ranch. "They add an urban edge to an otherwise staid outfit. Pop one over a ball gown or a pair of jeans; they always make a statement, always are cool, and are always in vogue."
So cool, we've made a biker jacket for every line since the early 2000s. "The first one we did was called "Angels on Horseback," Cheryl said. "But the design was so nuts it was nick-named "Angels on Crack," but it sold well. One of our customers is trying to collect every biker jacket we've made."
The Escalante Jacket and Gujarat Jacket have been popular this year and are on sale - there's a few still in stock. The new Space Cowboy biker jacket is otherworldly. It doesn't officially release until Tuesday, but you, dear reader can get it TODAY. It has a cosmic twist and is the physical embodiment of "Space Cowboy;" a classic cut in bold black featuring embroidery elements from both the ground and the galaxy.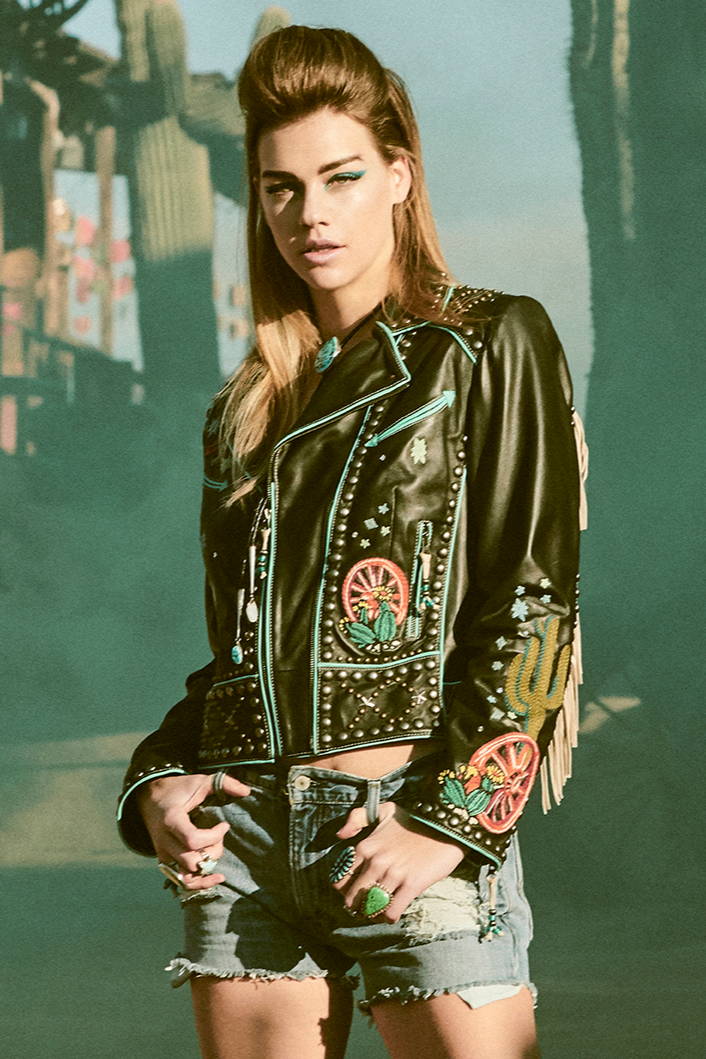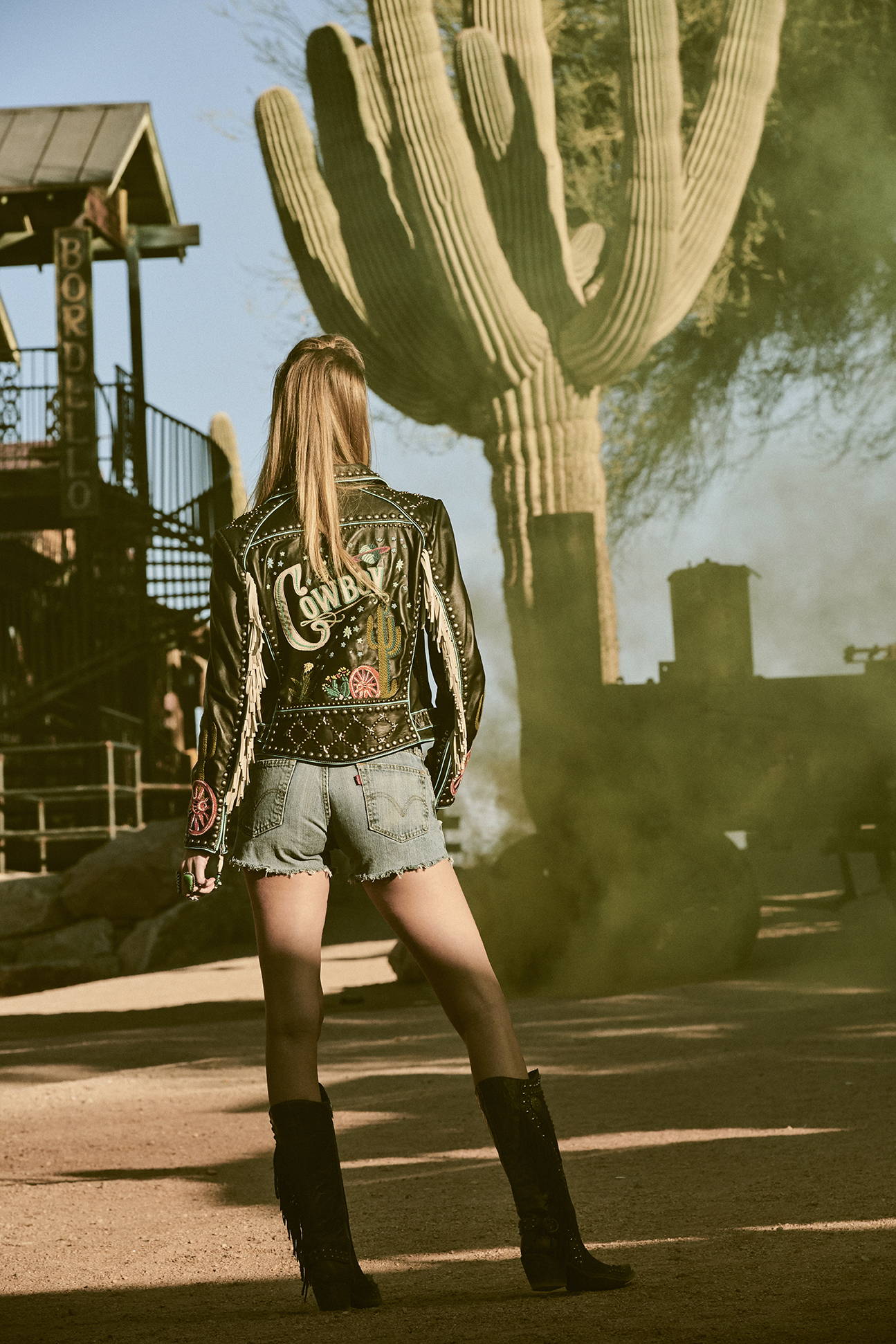 Get it early and in your size right now. Enter code: SPACESECRET and our Creative Director, Cheryl McMullen will sign the lining of yours, and provide a certificate of authenticity as an official collector's jacket. And don't tell anyone! It's our little secret.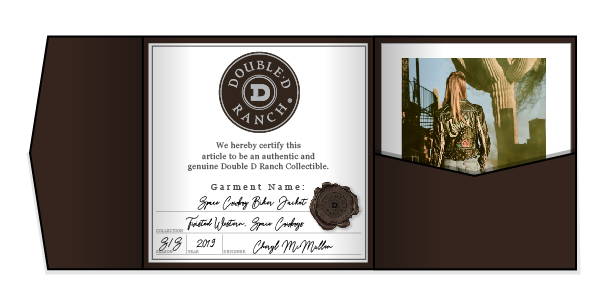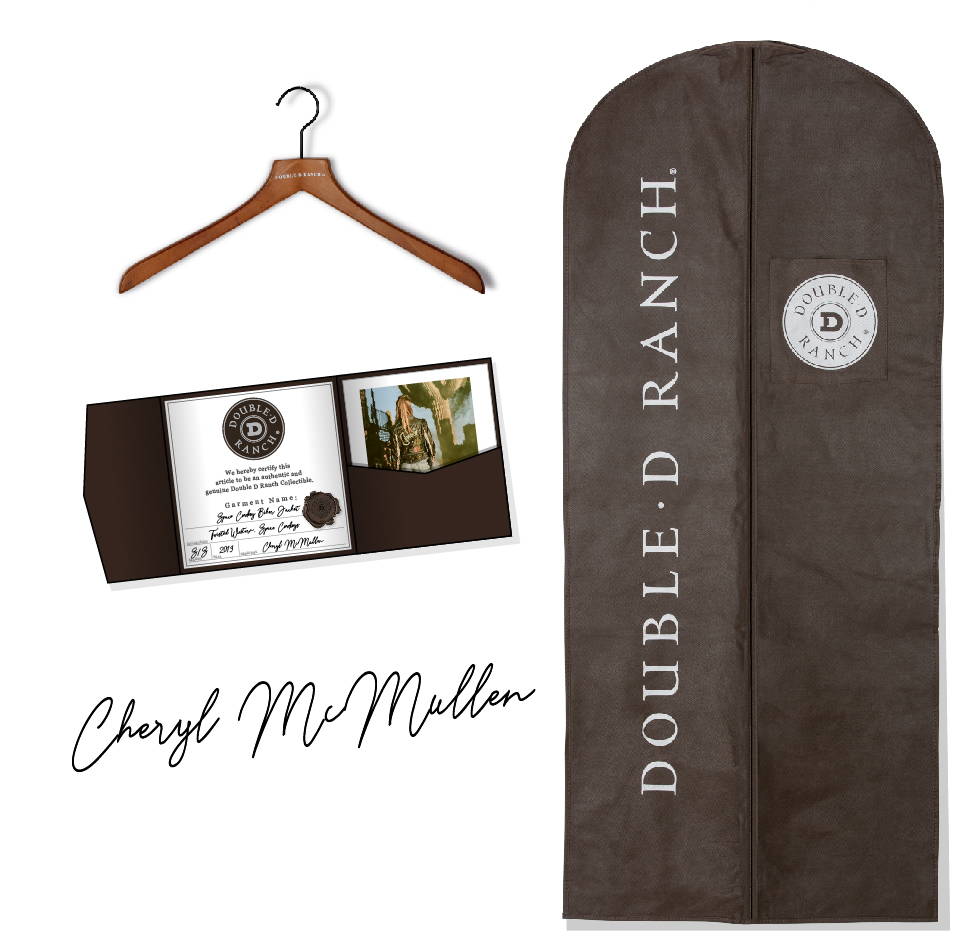 ---
GET YOUR OWN BIKER JACKET