Sock Stock is Rising
Our insatiable information gatherer, Cheryl, consistently reads trend reports like it's going out of style. (See what we did there?) And the latest one was, honestly, a little surprising. 
Turns out, in the wake of the pandemic, with everyone staying home, working from home, and having very few reasons to put on shoes (or pants, for that matter), the demand for socks is on a steady uptick. And ladies, we. are. here for it.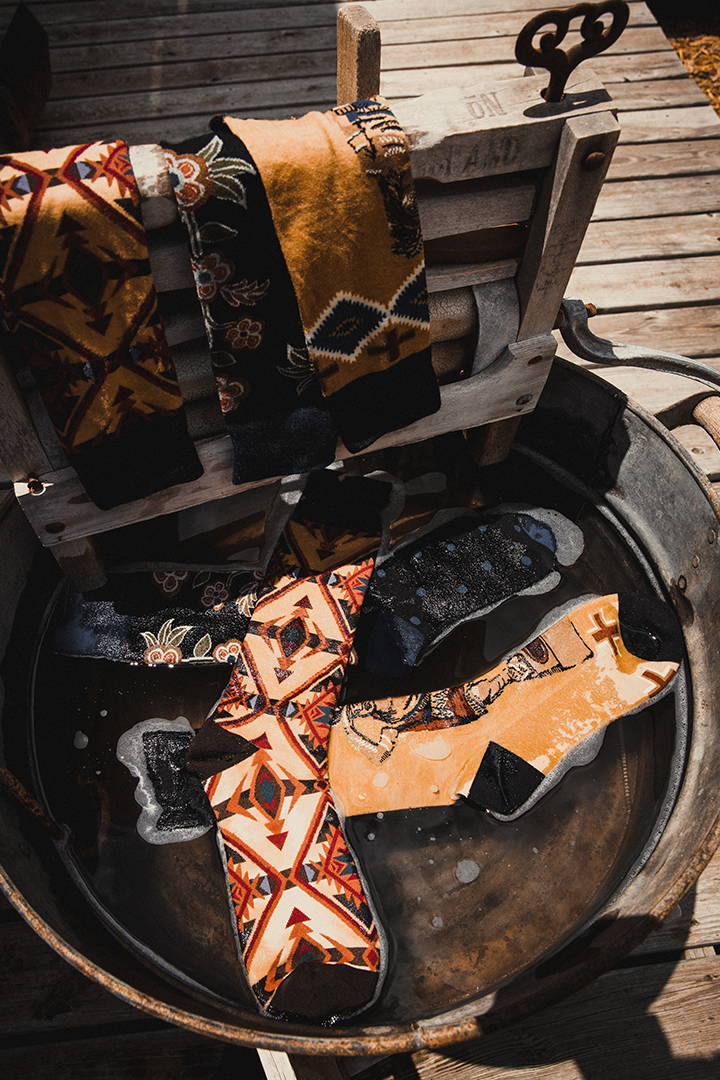 We can't really pinpoint exactly what it is that we love about them so much, but putting on a really cute pair of socks – like the sassy Tiger Cat or the colorful Matagorda socks, or our current favorite, the Good Robe socks – is always a little mood booster. The thing is, in the grand scheme of your outfit, socks really aren't a big deal. Most of the time, no one can even tell you're wearing them. And maybe that's the magic in them. It's like a fun style secret you have with yourself. Although, if you're like us, and you're wearing fun socks, you'll usually find a reason to show them off.
---