Sitting Pretty in Music City
Sitting Pretty in Music City
Nashville is a town full of performers. Everywhere is a venue – the airport, the coffee shop, the hotel lobby – and even the sidewalk's a stage. Staying spotlight-ready is just part of the game.
 In Matagorda, we went amber. In Cody, we went gritty. In Nashville, we went for rock 'n' roll glam.
"This look isn't all that different from what we did for the Midnight Cowboy collection," said Lisa Martensen, our longtime makeup guru. "We did a retro 1960s cat eye, a defined brow, and a nude lip. We stayed away from a bold red lip because there is quite a bit of red in this collection and there was the potential that it would either clash or detract, so instead we really played up the eye. I even put false eyelashes on the models; a lot of times I don't even use mascara, so this is a really dramatic look."
Go dramatic with your makeup. Go full volume with your hair. If you're going to dress like a rock star, you might as well look the part.
---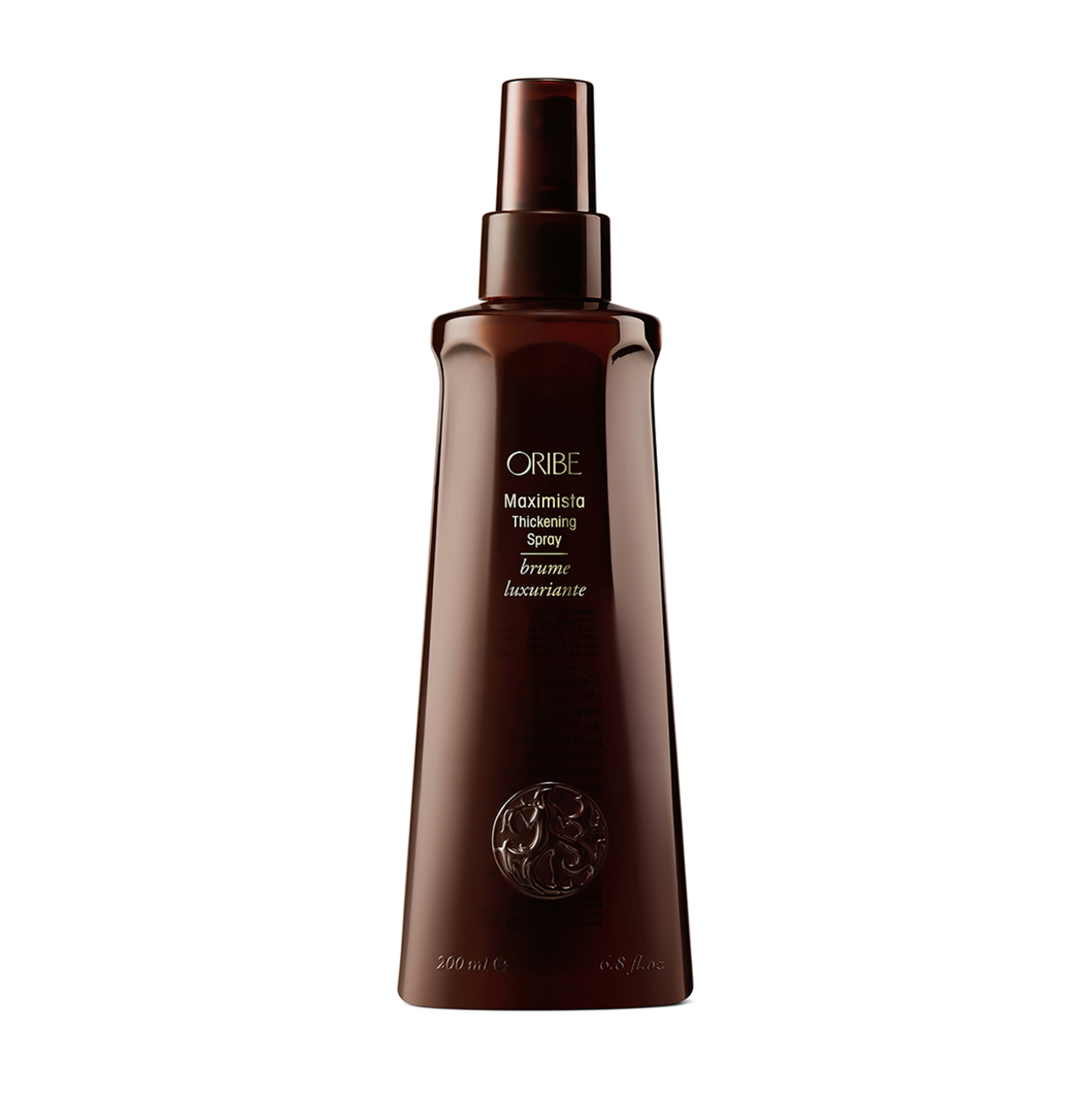 "The Nashville hair was all about volume," Lisa said. "Think June Carter, that's kind of who I was envisioning and channeling with Kaylin. I used thickening spray, I did some back-combing to give it a little height, and I added some extensions, not so much for length but for volume. Bigger is better! And Lozzie came in with that fresh, shorter bob, which was perfect for holding a loose wave, so we curled and teased it and let it do that effortless glam thing."
---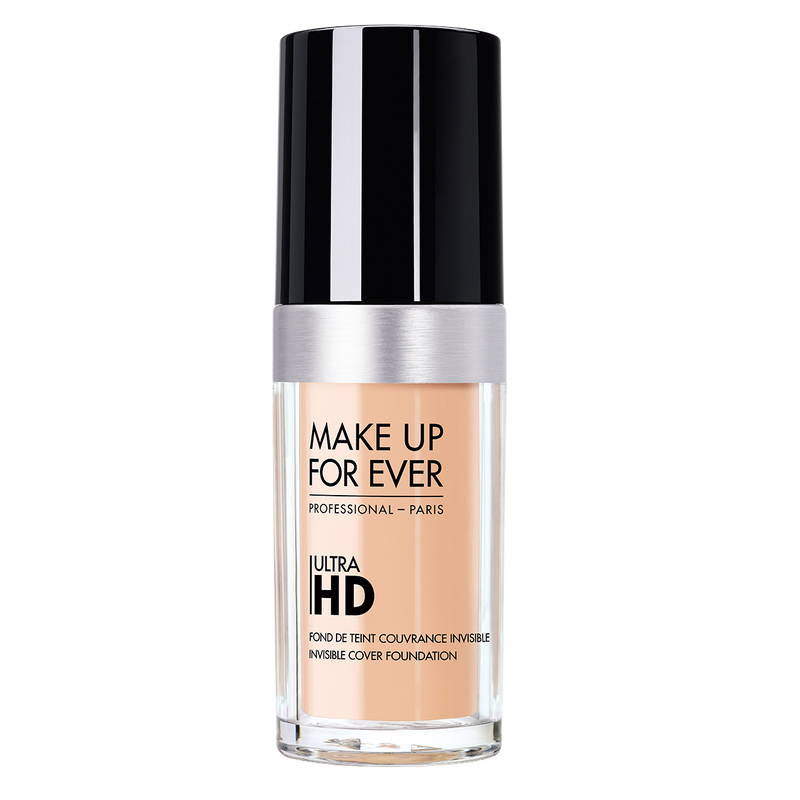 "I'm a broken record – no pun intended – but I used my tried-and-true Ultra HD on the face," she said. "It was realistic to Nashville, because musicians are on stage under heavy spotlights most of the time, so anything shiny or reflective is going to be magnified by that. Matte is the way to go."
Pro Tip:
"I always say 'When it's hot, it's better to blot!'," she laughed. "We're in south Texas in the summer, it's hot and it's humid and these girls are going to start to break a sweat. If you keep reapplying to prevent shininess, you're going to end up with basically pancake batter. Instead, just blot it gently – and frequently – with a paper towel or blotting sheet to absorb the moisture."
---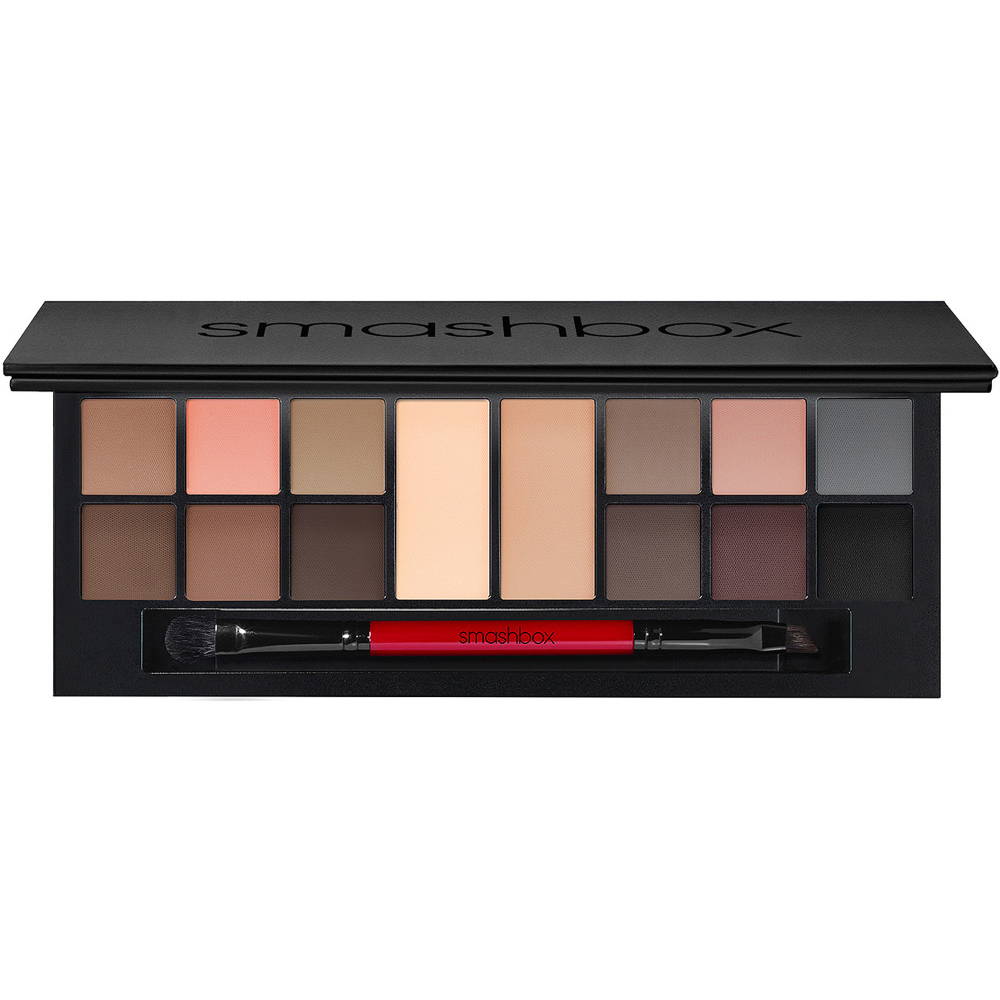 "This palette is one of the most versatile things in my case," Lisa said. "The shades are a good combo of neutrals and complementary dramatic shades, it's pretty universal in using across different complexions, and it's triple-threat – it can be used as a shadow, as a liner, and as a brow powder. I used Jolt to fill in Kaylin's eyebrows (you know how I love brows!) and then Heirloom as a base on her lids. On Lozzie's lids, I used Cozzette in Union, which is another shadow I really like, because it's really matte and really pigmented. And then I did the '60s liner with the MAC gel liner I use a lot; I like it because it's a flat black, and dries and then you can smudge it into more of a smokey eye. I've tried probably every black liner there is, and I always come back to this one."
---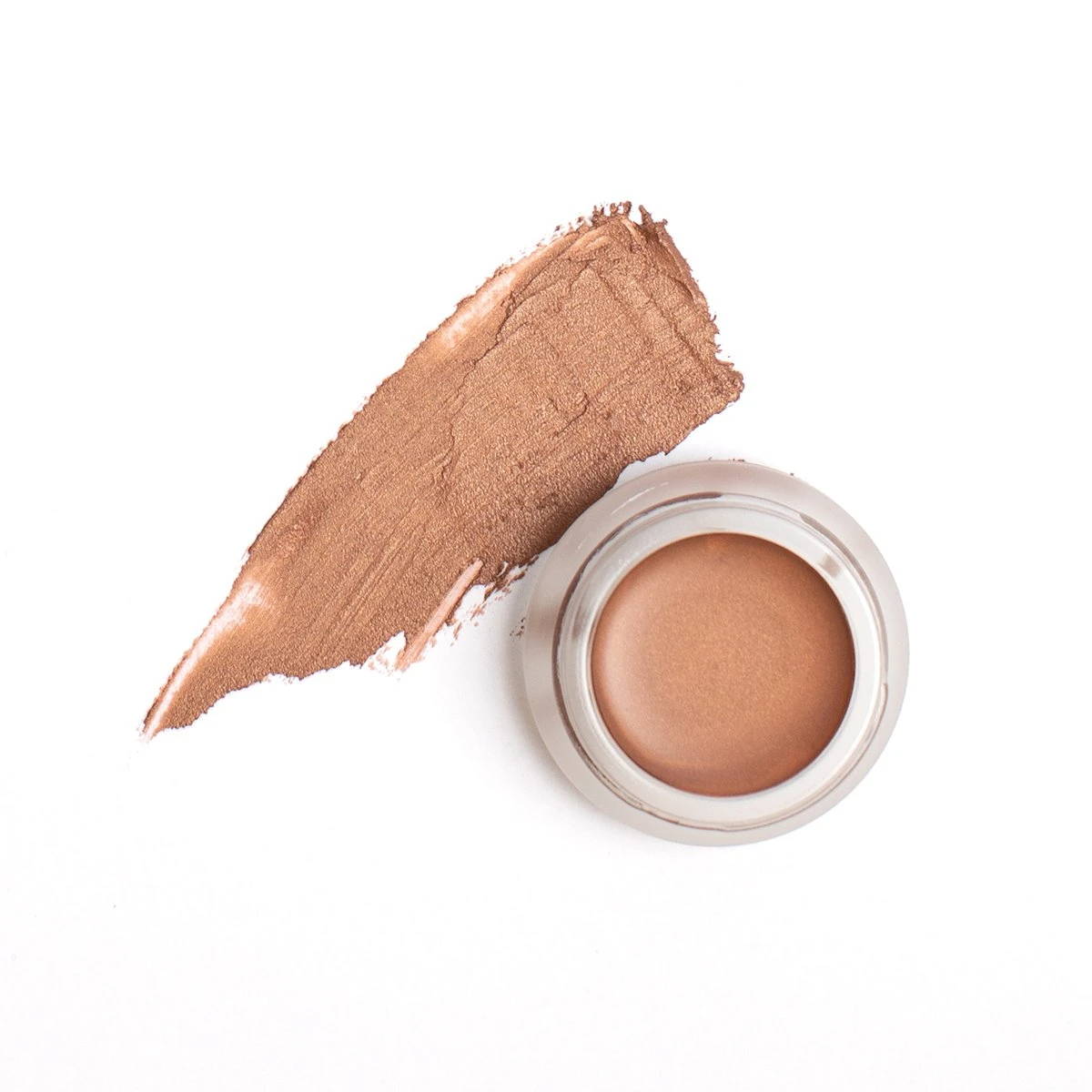 "I wish I could give you something new to write about," Lisa laughed. "But once again, I'm using the RMS bronzer. No sense in buying a million new products just for novelty's sake – if it isn't broken, don't fix it!"
---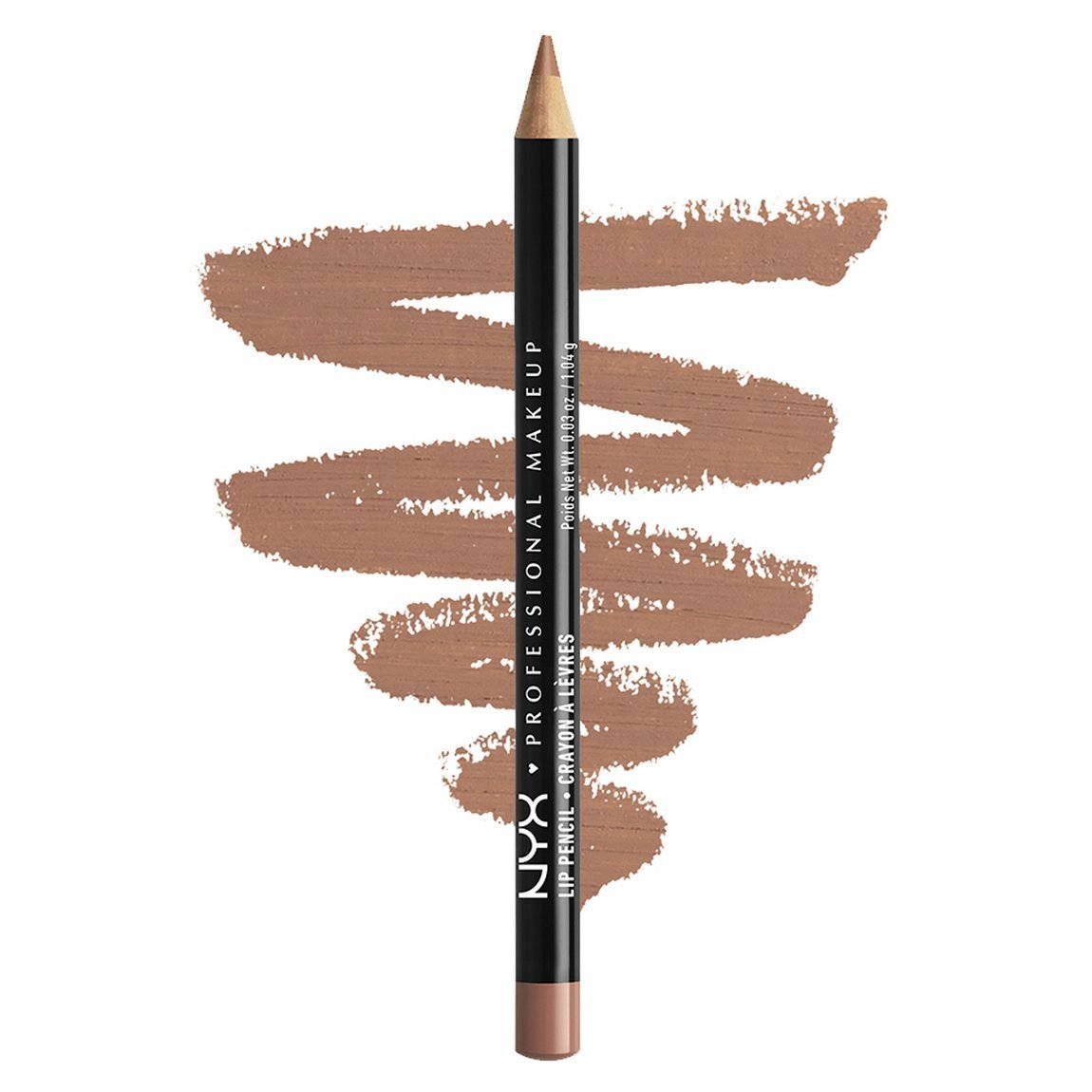 "One of the misconceptions I think a lot of people, the general public, have about makeup is that the more expensive a product is, the better it is," Lisa said. "I've experimented from one end of the spectrum to the other, and I've discovered that's just not necessarily true. This lipliner costs $4, and it's fabulous!"