Fit to be Tied
If there are two things you should know about Cheryl McMullen to really get an accurate idea of what the creative process is like in the design department of Double D Ranch, they are this:
Cheryl is constantly collecting inspiration and information. Constantly. You never know when or where or what will cause her next lightbulb to flick on.

She is a "how" person, not an "if" person. She's never been deterred by difficulty of logistics; not scarcity of materials, nor intricacy of design, nor nearly impossible turnaround times. Once that lightbulb is lit, hell or high-water couldn't turn it off.
Both of these things are essential elements of her creative brilliance. Both things are a blessing and a curse. Neither of those things come as a surprise to either of her sisters anymore – Audrey, the CEO who has to reorganize funds and inventory counts and all the other nuts and bolts to accommodate the additions, and Hedy, the head of production who is the liaison between all our manufacturers and has to beg and plead and call in favors to get the dang things made in time.
This was the story with the Opry Pack of tie-scarves. By now, y'all are probably getting a pretty good grasp on how far out we work on a collection. (For perspective, we've already photographed half of Spring 2021, and Fall 2021 is already designed.) So, when Cheryl decided mid-January that she wanted to add this set of accessories for a collection launching early October, you can imagine that her idea (read: insistence) was met with a few "Are you kidding me, Cheryl?"s, followed by inevitable "Let me see what I can do"s. And per usual, the miracle-working team behind the scenes of DDR made the vision a reality, and just in the nick of time.
"I hadn't been to Nashville yet when I designed the collection," Cheryl said, in her defense. "And when we did get to go in January, visiting the Country Music Hall of Fame was an absolute must-do on my list. As I was walking through the museum looking at all the outfits, I realized that all the vintage ones seemed to have these twangy tie-scarves with them. Double D's Nashville NEEDED them! To be fair, we had always intended to have one in the collection, but as a result of that lap through the Hall of Fame, the number and selection expanded quite a bit – and of course, at the last minute."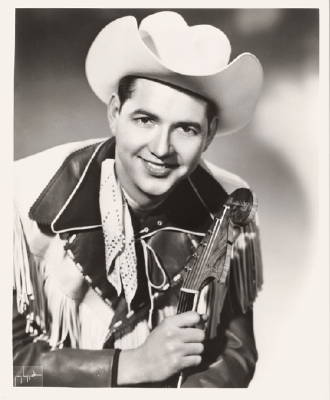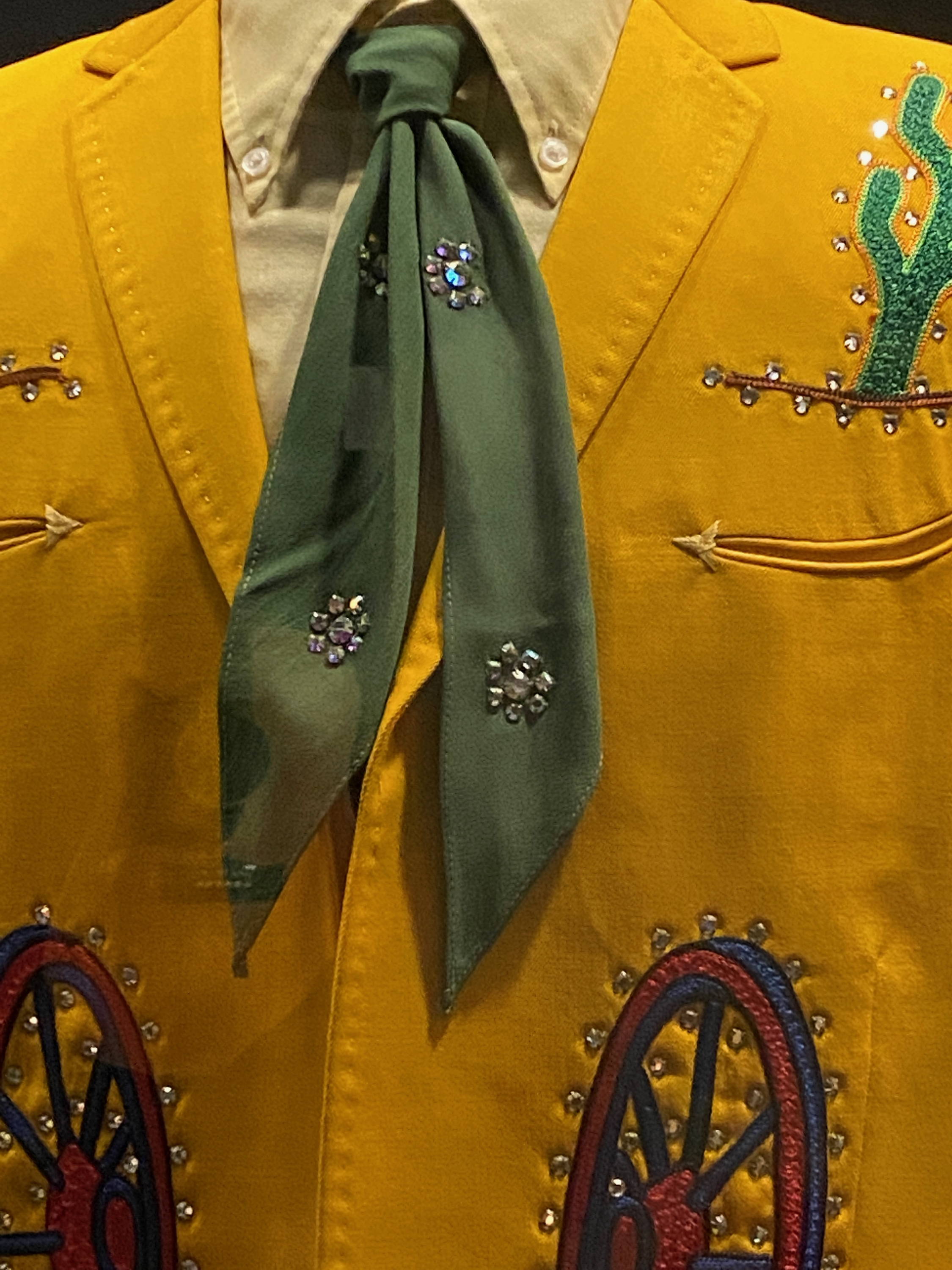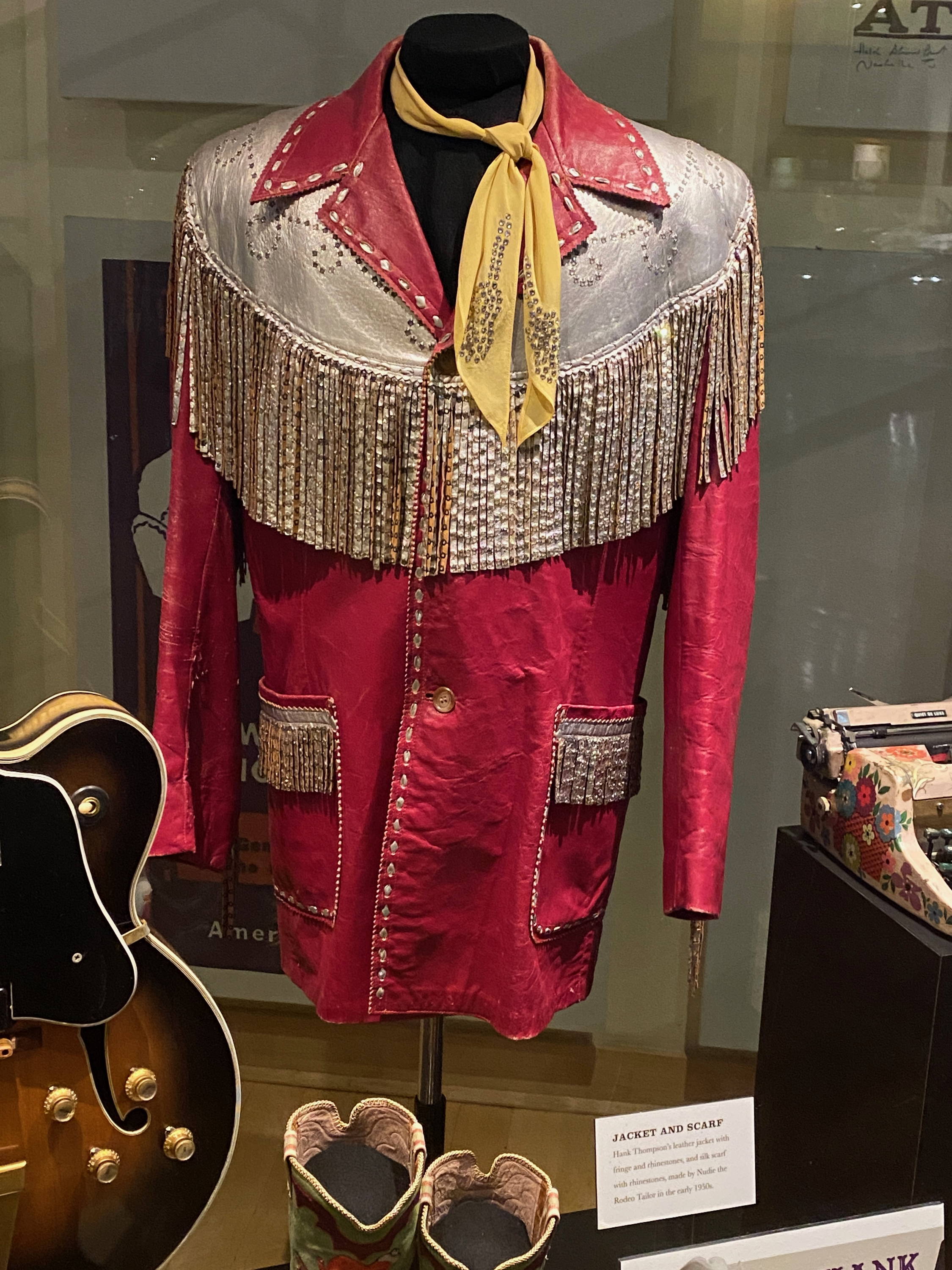 Hedy, never one to mince words and also not one to be easily deterred, weighed in on the situation matter-of-factly and characteristically nonplussed. 
"Fortunately, these were made by our sweet friends in New Delhi who have pretty much forsaken some of the biggest designers in the world to create Double D designs, so they've gotten kind of used to this dog-and-pony show," Hedy explained. "But don't be mistaken, it was still an ordeal. All of those rhinestones are hand-set; everything we make is a pain in the ass. Not to mention a worldwide shutdown happened between then and now. Just another day at Double D."
But they sure are pretty, aren't they?! Naturally, we were only able to procure a limited number of the scarf packs, so if you manage to score a set, consider yourself lucky – and we hope you chuckle a little every time you tie one on at the hoops that were jumped through to get it to you.