Shops We Love: Maverick Fine Western Wear
SHOPS WE LOVE: MAVERICK FINE WESTERN WEAR
Maverick Fine Western Wear started with an ex-husband and some bandanas. No, really! In 1975, Gayle Hill's then-husband got a contract to bring rodeo back to the Cowtown Coliseum. Gayle helped him for a bit until they divorced. She moved away but found her heart was still at the stockyards.
"My ex-husband and I were still friends," Gayle said. "He had the general store and asked if I wanted to do something there."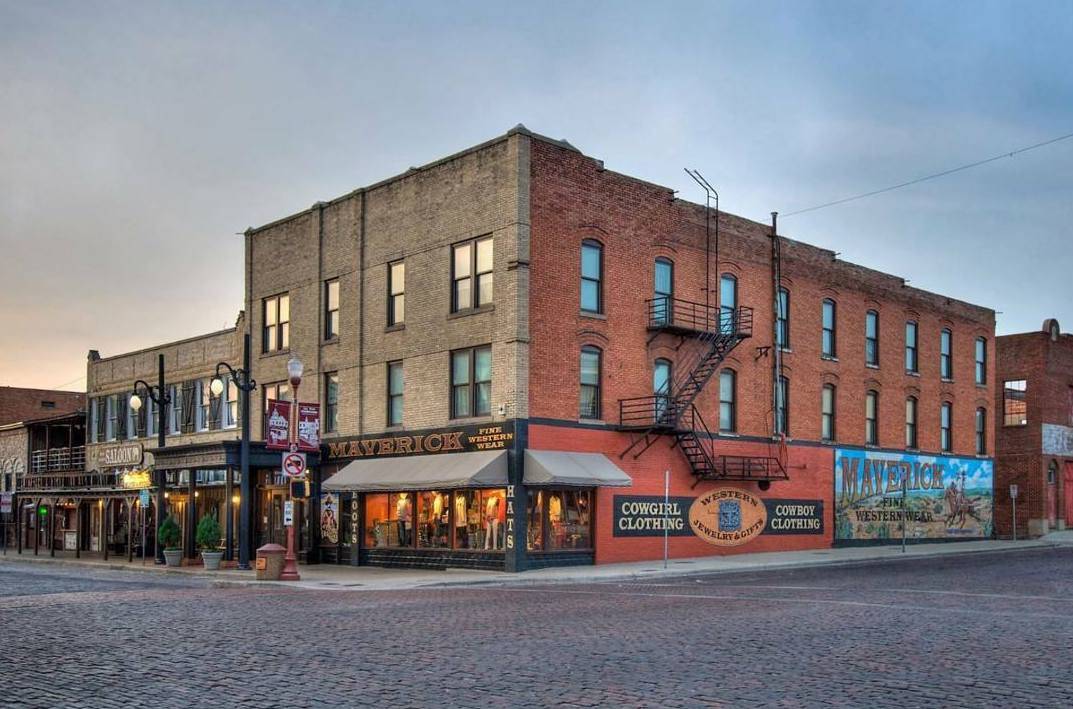 So she started buying bandanas and selling souvenirs in 1983. A few years later, the Maverick building, which her husband also owned, came up for lease and she started her Maverick Fine Western Wear store. Little did she realize just how much the Fort Worth Stock Yards would boom again. Now she's literally at the corner of it all at East Exchange and North Main.
"When it comes to retail, it's location, and we are very blessed," Gayle added.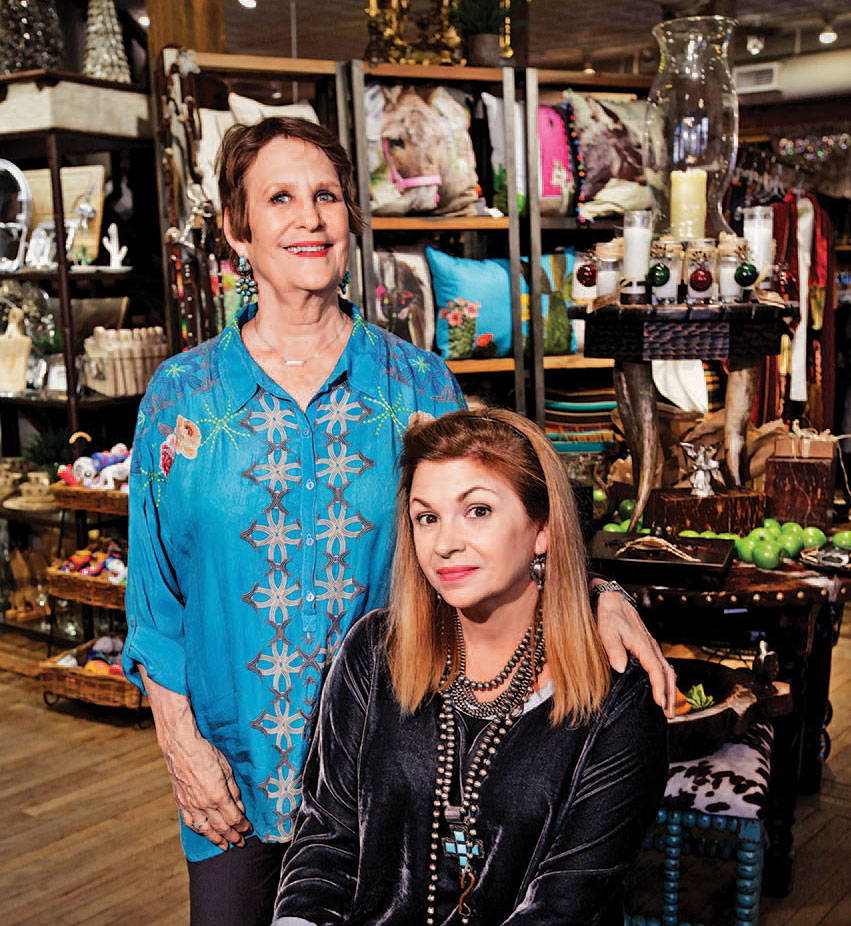 Gayle Hill & Susie Thurston



Maverick Fine Western Wear
Her location means the store gets visitors from all over the world who want to buy unique quality items. Those customers are happily surprised at the high quality of clothing, and Double D Ranch is at the top of the list. Gayle has been stocking Double D for nearly 30 years, starting with the infamous blanket coat and counts us as a loyal partner.
"They are the trendsetters in the high fashion western marketplace. They have unique fashion-forward, trendsetting designs. It's easy for us to find our customers something to wear for just about any occasion."
Bestsellers are Double D Ranch t-shirts, leather jackets, boots, and hats. "T-shirts are the number one selling line in the store," added Susie Thurston, a buyer at Maverick. "They are good quality and they last. The whole collection is always really eye-catching."
So when you are down at the stockyards (or need an excuse to go) be sure and check out Maverick Fine Western Wear. After 32 years, they are still one of our favorite stores and are sure to be one of yours, too.