Shops We Love: Cave Creek Cowboy Co
Shops We Love: Cave Creek Cowboy Co
If you keep driving north out of Scottsdale, Arizona, you'll find yourself in a tiny cowboy town called Cave Creek. It's about 28 square miles in total, with a population right at 5,000, and it has a distinctly Western vibe with a hint of upscale spilling over from Scottsdale.
Nestled among the various establishments along Cave Creek Road, you'll find our friend Paul Rerich and his western retail store, Cave Creek Cowboy Co., with whom we've been doing business for nearly two decades.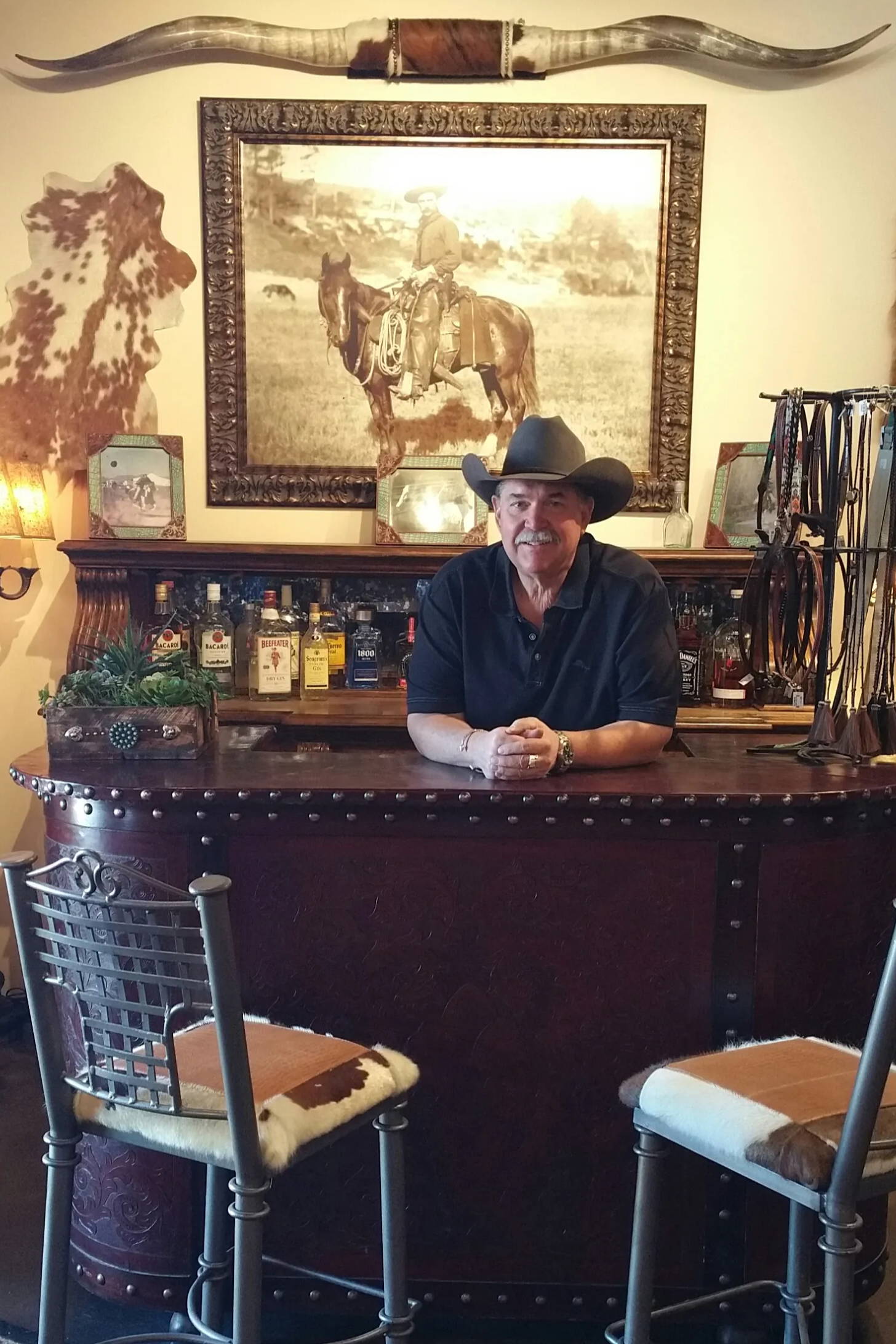 PAUL RERICH



CAVE CREEK COWBOY CO
"I've always been a horseman," Paul said. "I grew up showing Arabian horses. I moved out to Arizona in 1995 and got into some other types of equestrian sports. I was interested in working for myself and once I discovered the Cave Creek area, I really loved that part of town. And I started thinking about doing something in that neighborhood."
And so he did.
"I opened up a store, just about 19 years ago," he said. "And I've developed it throughout the years into a high-end Western boutique. I've done business with Double D for close to 19 years as well. When I went to the market in Denver for the first time, I saw the Double D line and I just thought the style and the price point and everything they had going was something that really should be in our store and in our area. There just wasn't anything else like it around."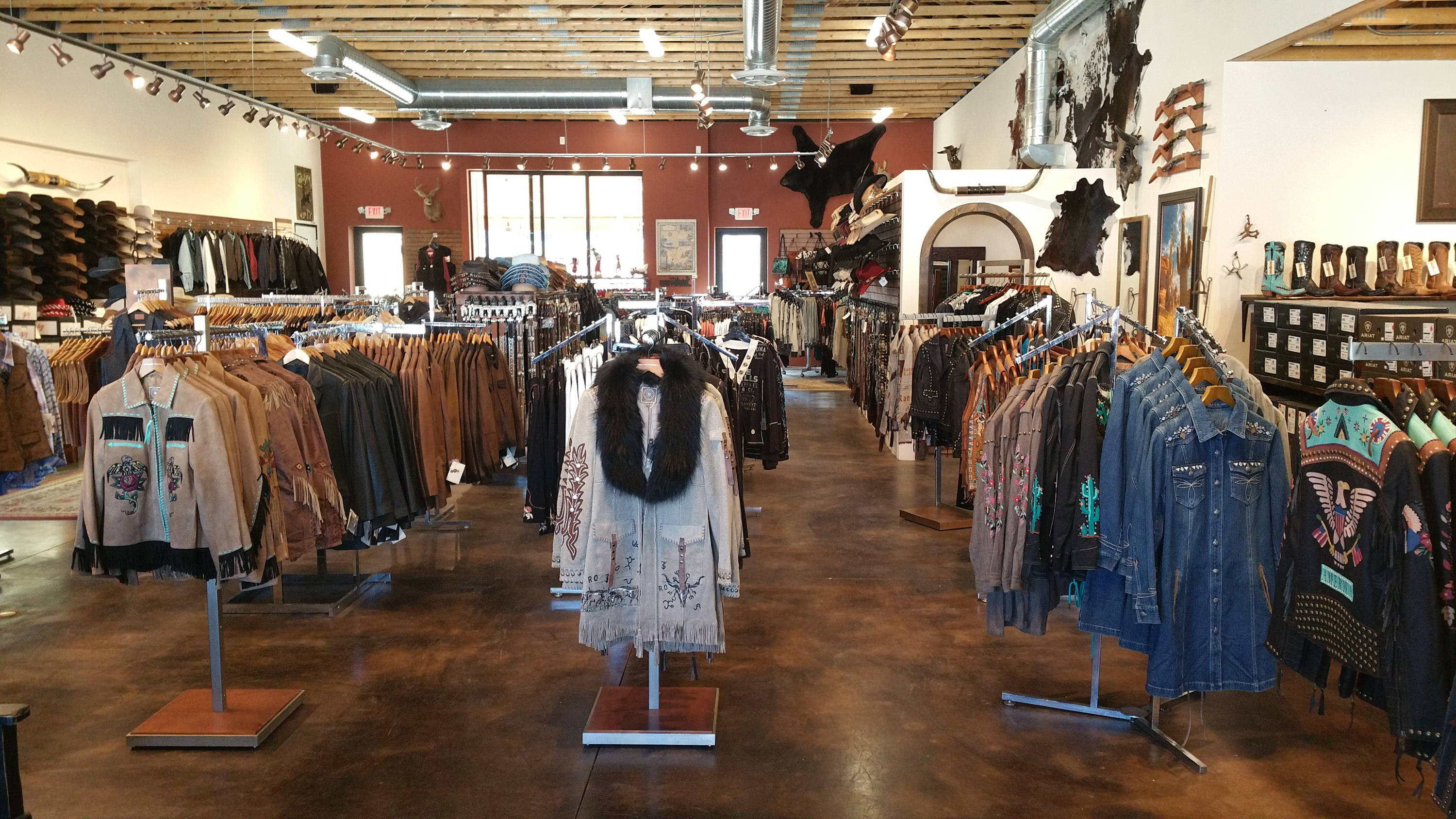 Paul is well-traveled and well-educated (he majored in like, four different things!), and that has attributed to his eye for design.
"I've always had an appreciation for art," he said. "When I was in college, I had the opportunity to travel and study all over the world, one of my majors was Art History. One of my favorite types of art is the Western and cowboy art form. I have a great appreciation for tooling and silversmithing, it's something that I really enjoy."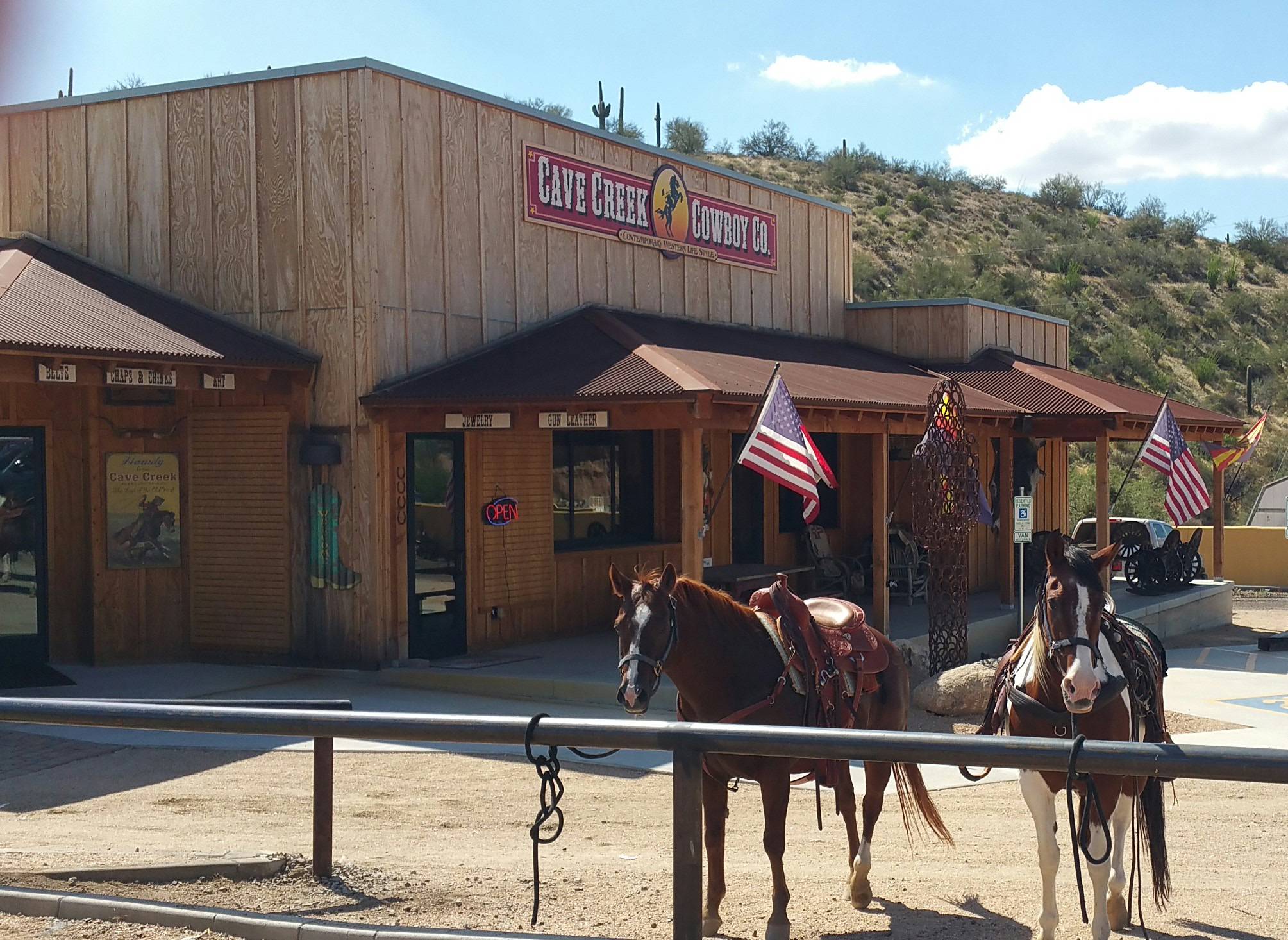 Over the course of our conversation with Paul, we were flattered to learn that he truly reveres Double D with genuine enthusiasm.
"It's always a treat for me getting new product in the store and getting to see new jackets and belts and that type of thing," he said. "Even though it's things I don't wear, with it being geared towards women, I can still appreciate the design and the craftsmanship that goes into it."
We appreciate that, Paul! We are thrilled to have such a long-standing relationship with Cave Creek Cowboy, and we are very much looking forward to the trunk show we are doing there next weekend!
"We're doing a Grand Opening event of our new location," he said. "And in conjunction with the Grand Opening, we are doing a Double D Ranch trunk show, a Lucchese trunk show, and having some various Native American jewelry artisans in the store."
CAVE CREEK COWBOY CO.
TRUNK SHOW
Friday, Nov. 8th
10 a.m. to 9 p.m.

Saturday, Nov. 9th
10 a.m. to 7 p.m.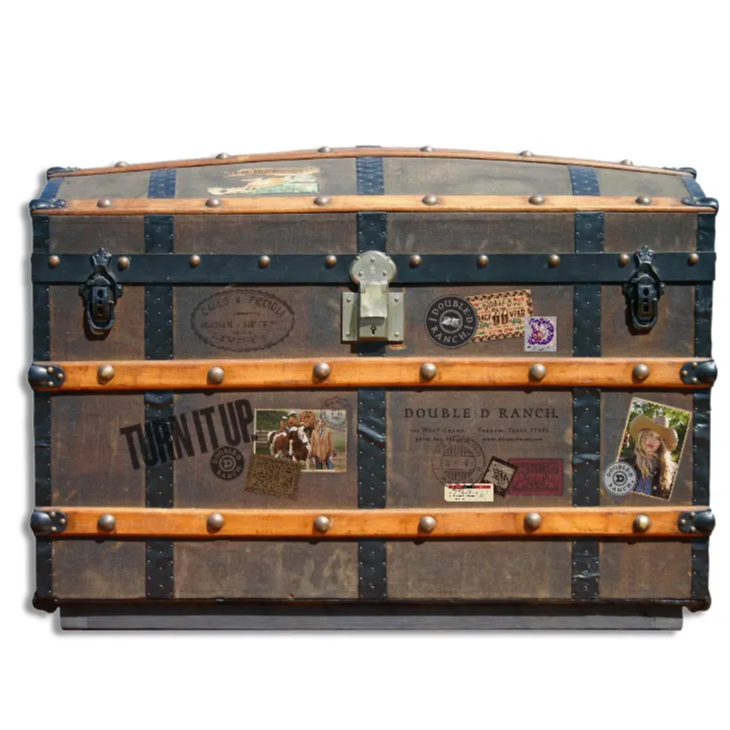 The event will take place Friday, Nov. 8th from 10 a.m. to 9 p.m. and Saturday, Nov. 9th from 10 a.m. to 7 p.m., and they'll be serving snacks and beverages, too!
And if that's not enticing enough, the trunk show also coincides with the Cave Creek Wild West Days – a weekend-long town-wide Western celebration of the town's heritage, with rodeo-type events, complete with Mutton Bustin' for the kids! It sounds like a blast – if you're anywhere within the vicinity, go check it out!