SANTA'S LITTLE HELPERS
STOCKING STUFFERS
For the most part Santa's sleigh is probably packed and there are already a bevy of boxes under the tree, but we know the ever-generous giving spirit of our DDR gals and guys. When it comes to Christmas, our Pack of Wolves is more like a Pack of Elves, sneaking in surprises until the very last second! If you need a few more little things to make Christmas feel complete, we've rounded up a few stocking stuffer ideas for everyone on your list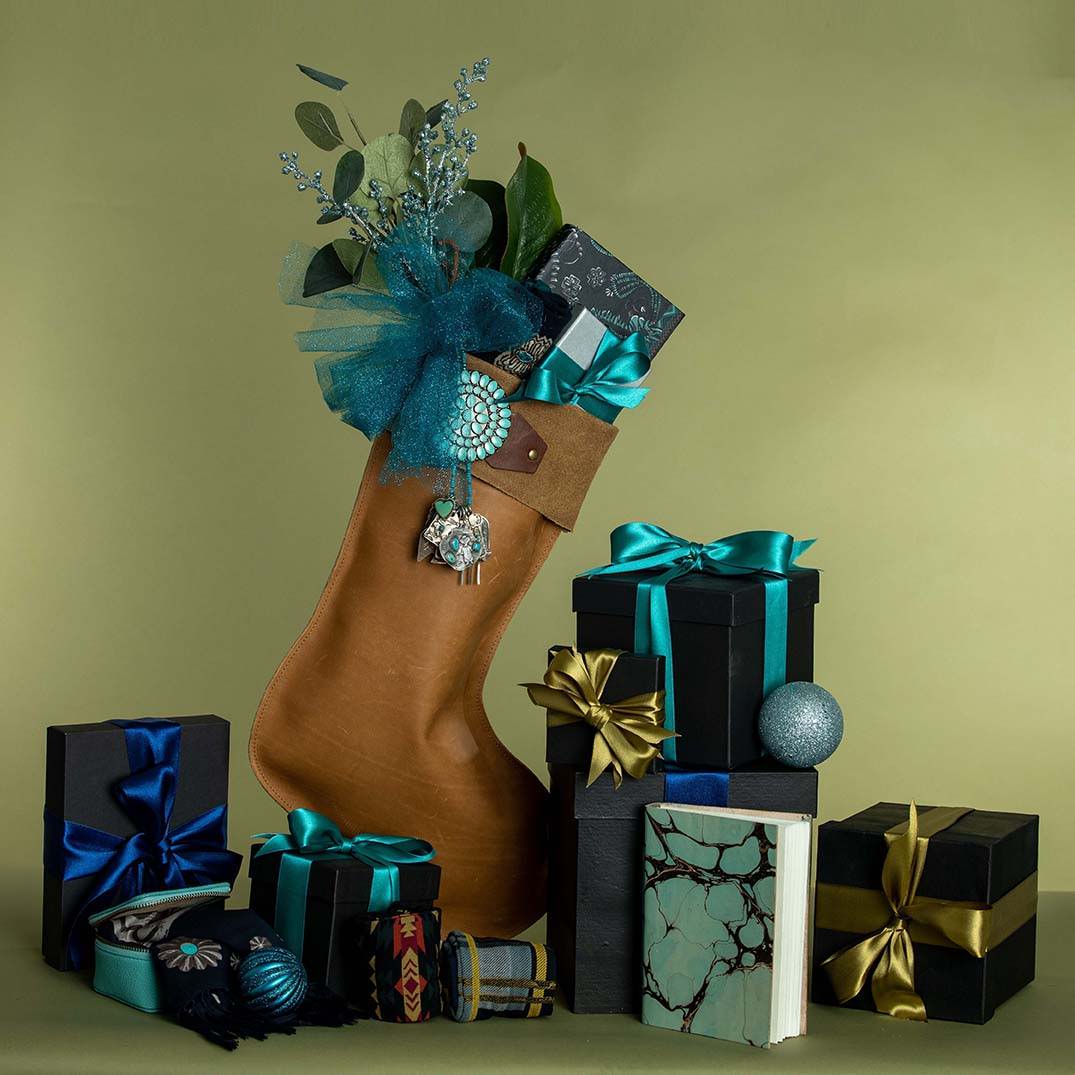 ---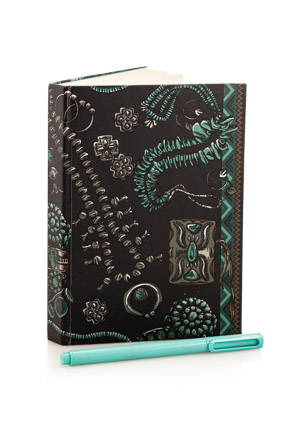 What it is: Jewelry Keeper Journal
Who it's for: List Lovers & Note Takers
Why it's great: We know there's an app for almost everything these days, but for those of us who are the die-hard analog type (guilty), there is nothing more satisfying than putting pen to paper. Whether journaling thoughts, counting blessings, or making lists, why not give the gift of scribbling in style?
---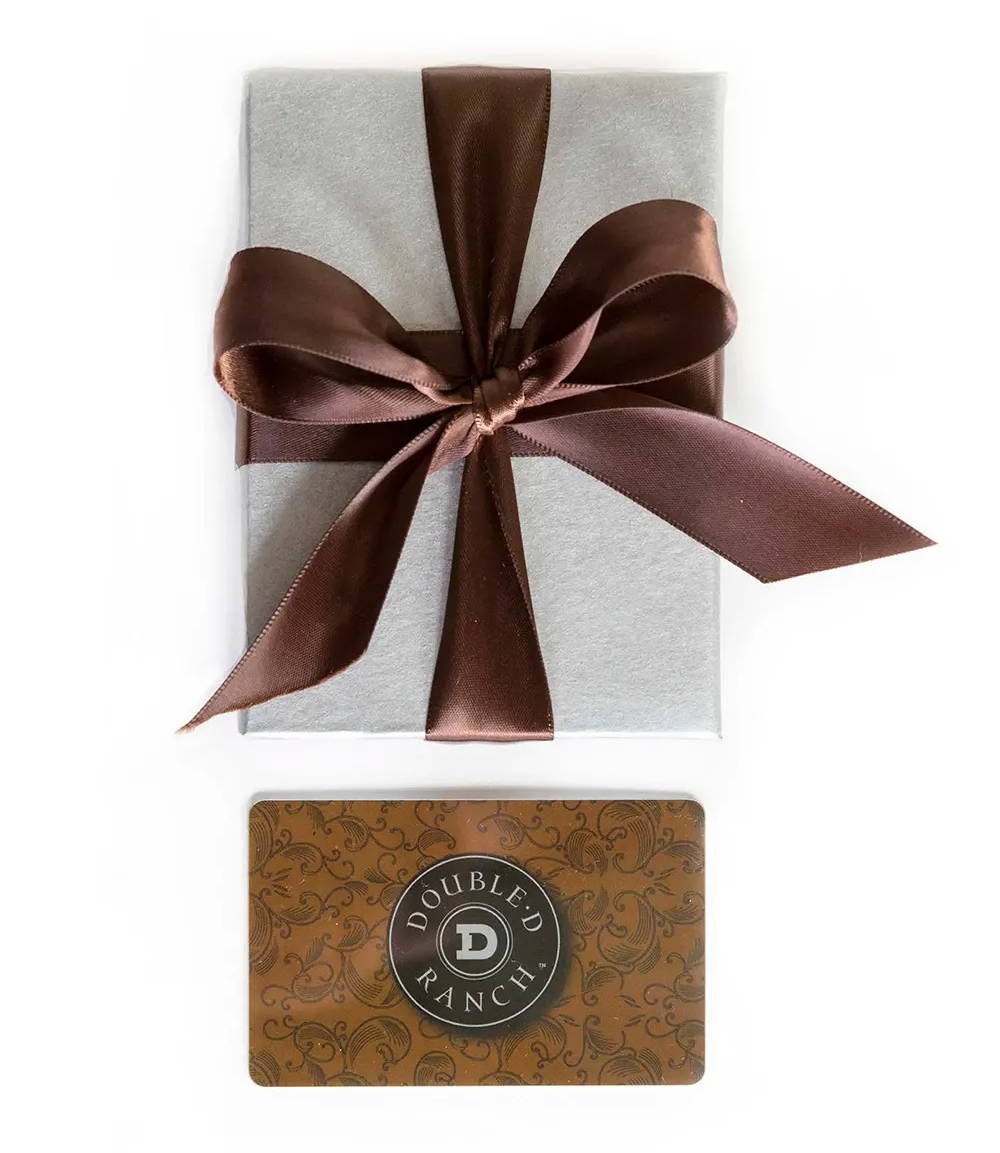 What it is: DDR Gift Cards
Who it's for: The One Who Can't Decide
Why it's great: You can't go wrong! Giving a gift card is like treating your loved one to their own little Double D shopping spree. Any DDR gal will tell you that the thrill of the find is half of the fun, so (especially if you're wavering on size or style) a gift card is a thoughtful way to say, "I want you to pick your perfect piece." [And BONUS: Our e-gift cards are instantaneous, so you can literally gift one at the very last second.]
---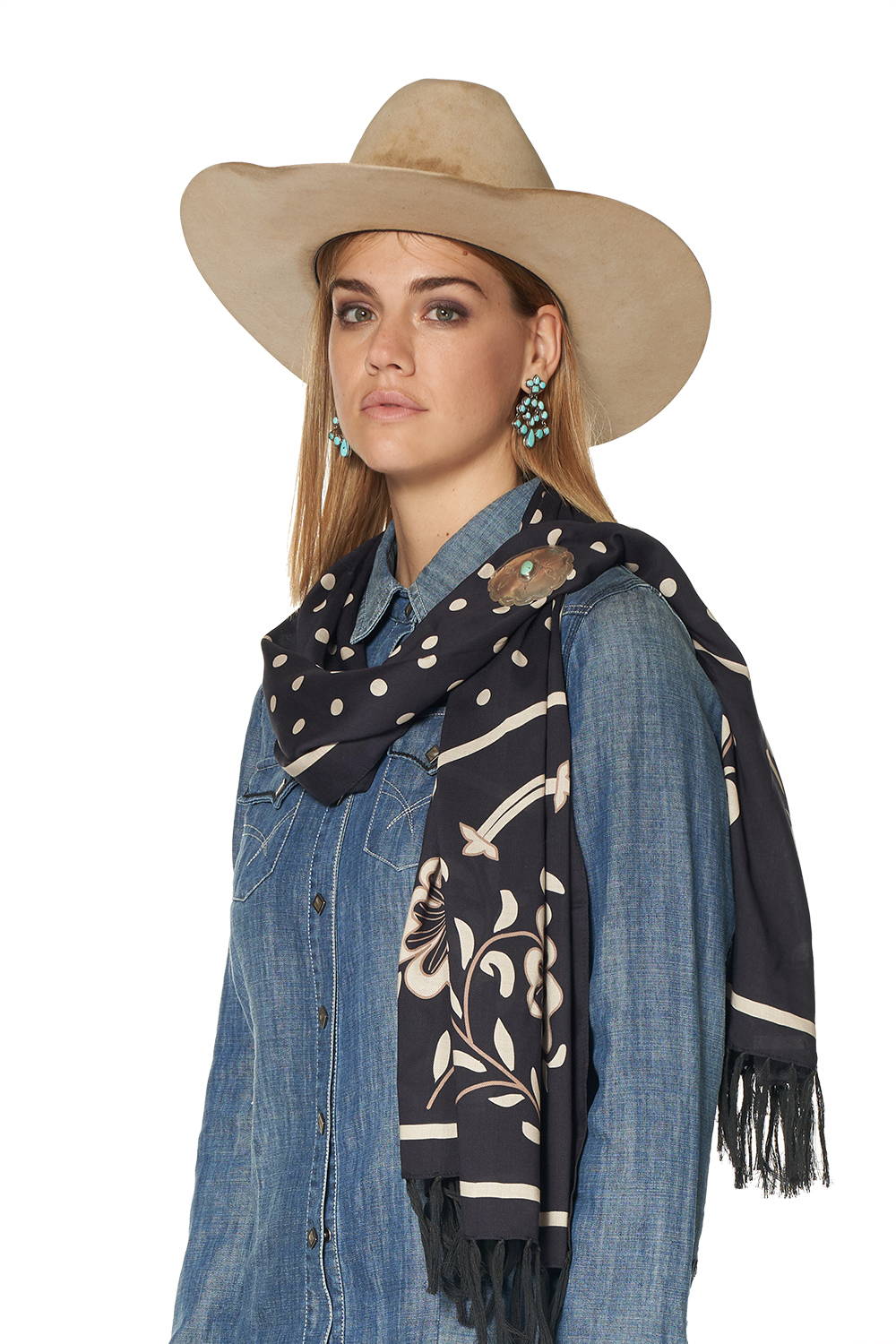 What it is: Signature Scarves
Who it's for: The Accessory Queen
Why it's great: One of the easiest ways to upgrade an outfit is to add a scarf. They're chic, stylish, and make you look instantly polished and put-together, so there's no wonder they end up on so many wish lists! PLUS: Scarves are one-size-fits-all, so there's no gamble of guessing too big or too small.
---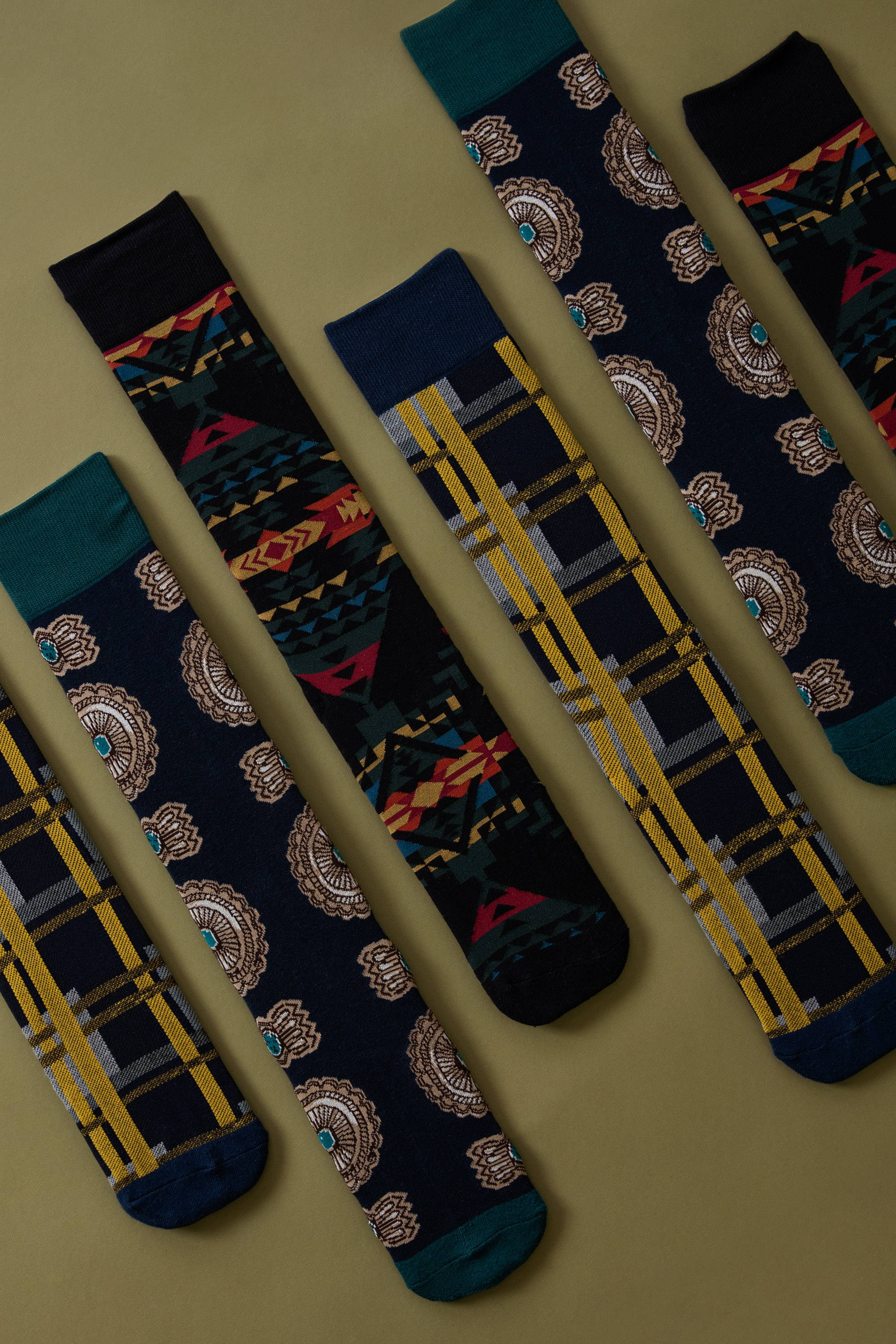 What it is: Stylish Socks
Who it's for: Literally Everyone
Why it's great: No matter their wardrobe style, everybody loves a cute pair of socks – and if they can coordinate with their DDR outfit, even better! And this year, with everyone staying home a lot more (i.e. not needing to wear shoes), socks are in extra high demand. Again, there's no guessing of sizes, and it's always fun to find a little treat for your feet in your stocking!
---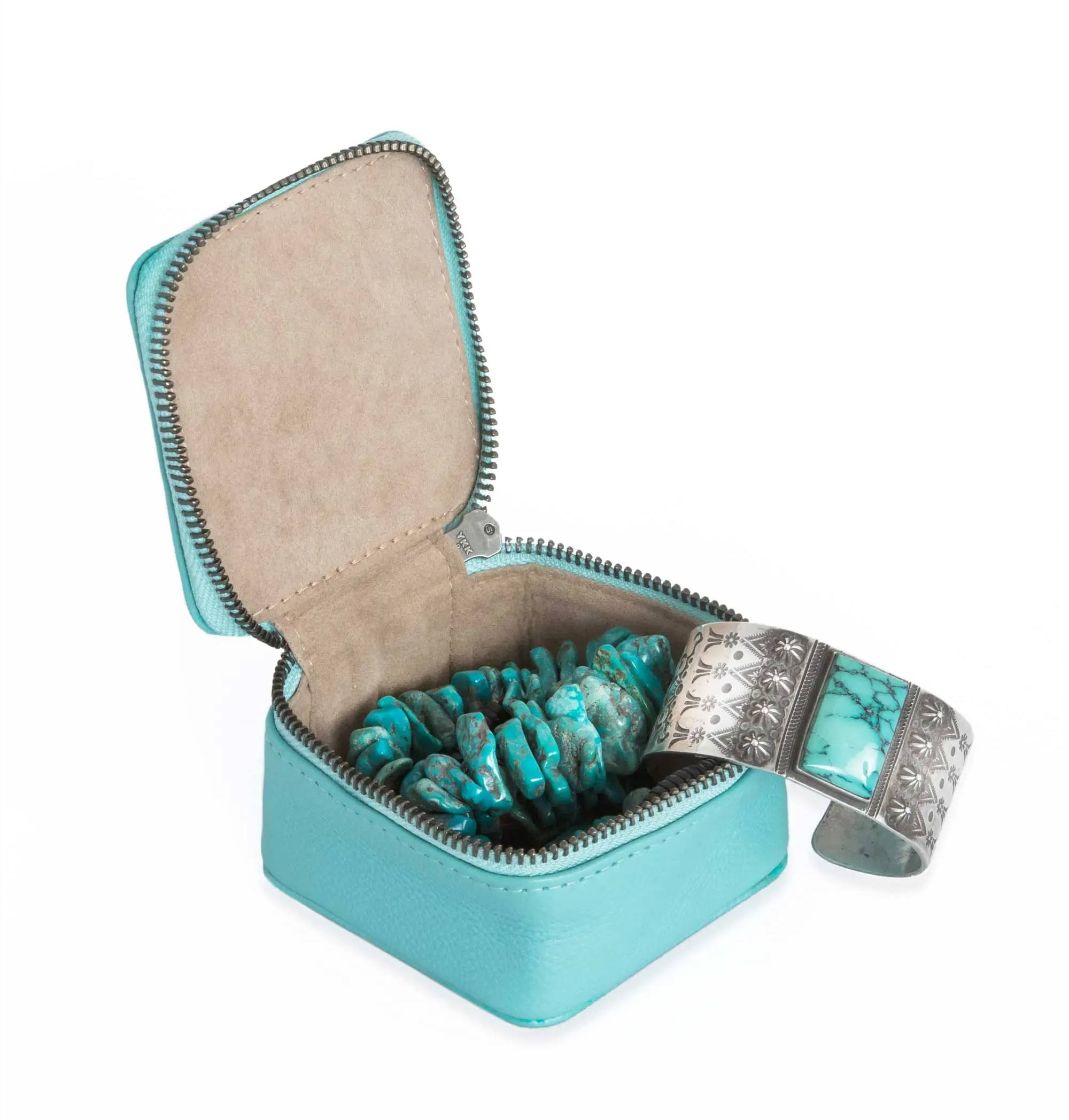 What it is: Tucson Jewelry Keeper
Who it's for: The Jewelry Lover
Why it's great: Every DDR gal knows you can never have too much southwestern jewelry, and there never seems to be enough storage for it. The Tucson jewelry keeper is the perfect size to store a great cuff bracelet, your stackers, some earrings, maybe even coil up a beaded necklace for quick transport. The best part is, it fits inside the Santa Fe Jewelry Case -- and a stocking!
---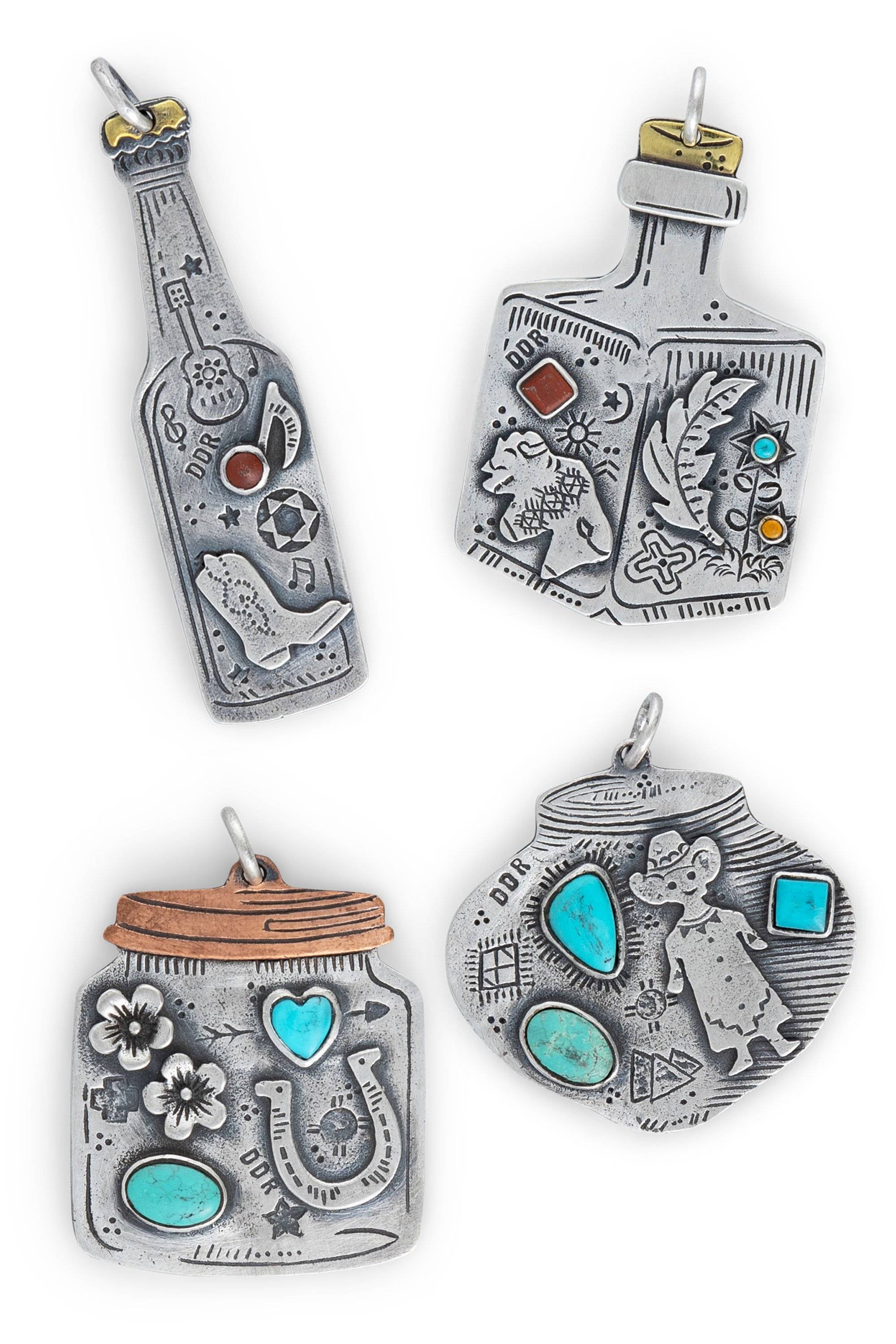 What it is: Commemorative Charms
Who it's for: Devoted Wolfies
Why it's great: Since we debuted our first Wolf Pack tag back in 2018, members of our Wolf Pack have been collecting charms to commemorate different events, milestones, or collections relating to Double D Ranch. Some string them on a necklace, some wear them on a bracelet, and some have even added hooks to them and made them into earrings. No matter how they wear them, a collectible charm is a thoughtful gift with sentimental significance, and they're the perfect size (and price!) to slip into a stocking this year.
---