Quarantined? There's an App For That
QUARANTINED? THERE'S AN APP FOR THAT
The bad news is, we're still in quarantine. The good news is, we have a whole lot of technology at our fingertips to get us through it. (Can you imagine doing this in the '80s? The long distance phone bills alone – sheesh!) We're all for spending a little more time outside, getting organized, taking up a new craft, cooking, doing puzzles, and playing good old fashioned board games with the family, but sometimes there are rainy days and lazy days and miles and miles between us and our loved ones. Luckily, we have little hand-held computers in our pockets to keep us healthy, connected, and entertained – and who knows, maybe we'll learn a little something new along the way.
---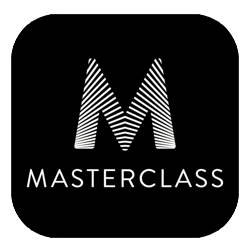 Attend virtual seminars from some of the world's most renowned experts in their field: Malcom Gladwell teaches writing, Annie Leibovitz teaches photography, Martin Scorsese teaches filmmaking… You catch the drift. (This one is not free, but it IS worth it.)
Whether you're interested in learning Spanish, Navajo, or Klingon, this app guides you to learn a new language in as little 5 minutes a day.
Khan Academy is a non-profit organization that is making their lessons and remote learning resources available for free during the quarantine.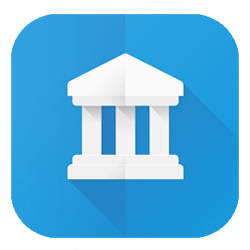 Take a look around some of the world's most exquisite museums without ever leaving the safety of your home.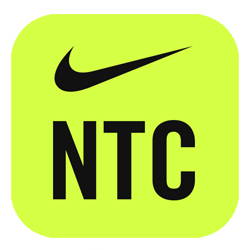 A collection of at-home workouts and fitness programs, Nike is helping everyone to stay healthy and active during this, by making their premium plans free to all members until further notice.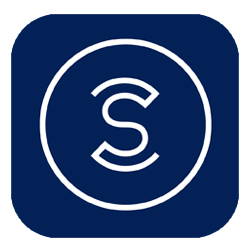 With gyms and workout facilities all closed, a lot of us are getting our exercise by walking/running outdoors. Sweatcoin is an app that will track all your outside steps and reward you for them with "Sweatcoins" that can be redeemed for actual items. It's basically getting paid to walk the dog.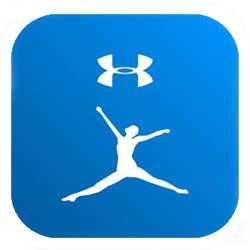 It's probably not what most of us want to be doing right now, but this app is great for tracking calories and diet. Sooner or later, we're going to have to answer for eating all day every day during this lockdown, might as well at least keep an eye on it.
Ok, we LOVE this app. Not only can you connect face-to-face with multiple people at once, there are also in-app games like trivia, a version of "Heads Up", and a virtual "Win Lose or Draw". You can use it no matter what kind of phone you have, and you can even do it on your desktop!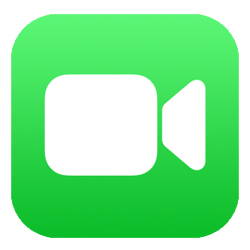 Everyone is probably aware of this one by now, but it's worth mentioning because it's one of the easiest to use. The only downside is, it must be Apple product to Apple product.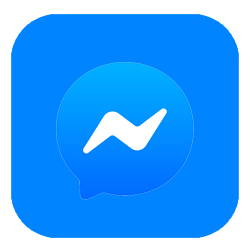 Messenger is another app that works across all types of devices, and you can also have multiple people on a single face-to-face call. It's also handy because you in addition to video calls, you can text chat, and you can reach out to anyone you're Facebook friends with, even if you don't have their phone number.
If you want to kill a little time on your own, these are a couple popular app games you may not have heard of:
A narrative adventure game in which you race to circumnavigate the world; it won Time Magazine's Game of the Year.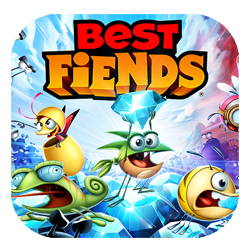 Great for taking a mental break, this is a fun (and addictive) puzzle adventure game that is consistently updating and adding new puzzles, levels, and characters.
Basically virtual Scrabble, that you can play with your friends and family (or randomly matched opponents) from anywhere in the world.
Similar to Pictionary, you choose a word from a category and draw it for your friend to guess. You collect coins for correctly guessed drawings, which you can use to add more colors to your palette or buy different "categories" – it's fun for all ages!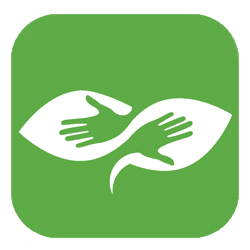 While many therapists are making arrangements for remote appointments, if you didn't already have one before the quarantine began, it can be difficult to find one right now. BetterHelp is a virtual service that matches you with a real life licensed therapist that you can communicate with via message, chat, phone, or video.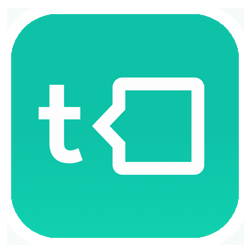 TalkSpace is another virtual therapy service, and they are offering different free resources and discounted plans in response to COVID19.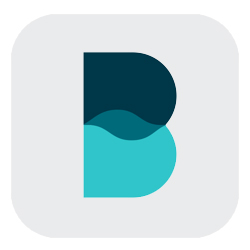 Meditation is widely revered as having profound positive impact on mental well-being, but it can be hard to get into if you're not established in the practice. Balance is an individualized guided meditation app that adapts to your struggles and goals.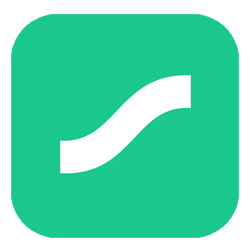 This mental health service offers support in four different categories: self-care, peer support, coaching, and therapy. And they've made their premium membership free throughout COVID19.
Whatever you're doing to occupy your time, we hope you're staying happy and healthy. We'll get through this!