Mad About Maudie
Navy is nailing it this season!
People tend to think of darker colors for the winter months, but navy definitely defies that thinking. It's long worked in the mid-year months because it's carried by the whole "nautical" thing, but this year, it is summer's it color.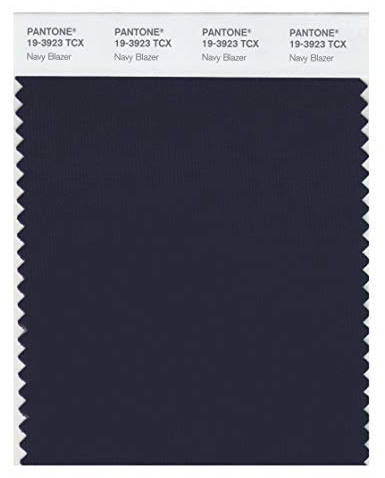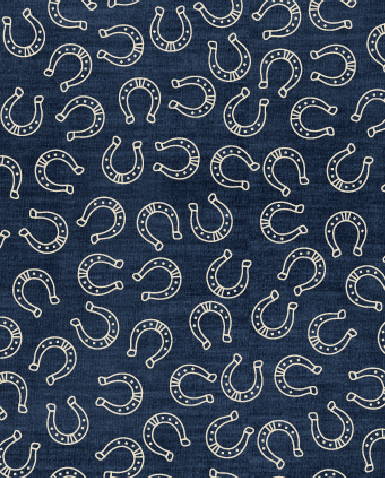 But the absolute show-stealer this summer? The Maudie! Whether you go with the workshirt or the dress (or both!), it may become your new favorite. The white horseshoe pattern on a background of navy, with just a little bit of white contrast piping accent, is perfect for every barbecue, parade, or vacation you've got lined up this summer!
Why's it called "The Maudie", you ask? Well, cute story, actually. Our CEO, Audrey, has always affectionately been called Audie as a nickname. When grandkids came into the picture, they called her Ma Audie, which morphed into Maudie and stuck. And you guessed it – her favorite color is navy.