Let's go to Luckenbach, Texas…
Let's go to Luckenbach, Texas…
Luckenbach, Texas. Population: 3
Unlike anywhere else on earth, Luckenbach is a tiny town with a big personality and an almost unbelievable history.
Actually, "town" is a term used loosely. It's just over 9 acres of unincorporated community, whose post office and zip code were retired nearly 50 years ago. It currently consists of a souvenir shop/saloon combo, and the legendary dance hall, where many an outlaw country music singer have performed -- and where one, Jerry Jeff Walker, even got married, with the owner of the town, Hondo Crouch, as his best man.
That's right – owner of the town. Honestly, we didn't even know you could do that, but in 1970, Hondo along with his partners Guich Kook and Kathy Morgan, responded to an ad in the newspaper touting "Town for Sale", and purchased Luckenbach, Texas for $30,000.
When asked why he bought the town, Hondo would respond, "Dallas wasn't for sale. Besides, the American way is to start small and work your way up."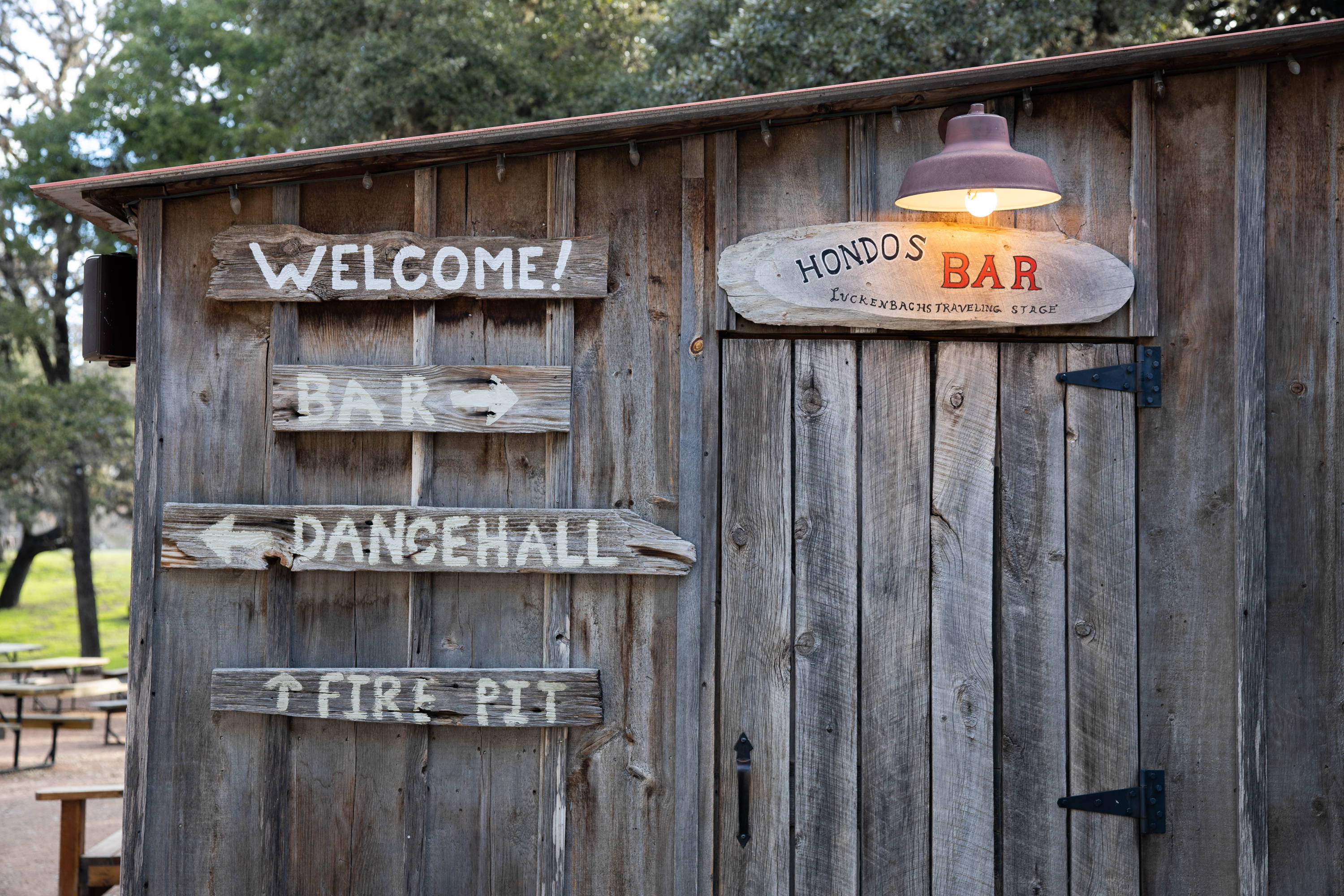 Hondo is universally described as charming, colorful, and one-of-a-kind – even magical. He was known for appointing the townspeople to arbitrary governmental positions, like declaring himself Mayor, and titling a sheriff and a "Minister of Foreign Affairs".
Ironically, the larger-than-life character who is widely credited with building the legendary little community into what it is, passed away the year before Waylon Jennings and Willie Nelson released the country classic, "Luckenbach, Texas", that made the town famous. (We listened to that song incessantly growing up, and when we were deciding on a locale to photograph this collection, the idea hit us simultaneously, and we sang in sync, "Let's go to Luckenbach, Texas…")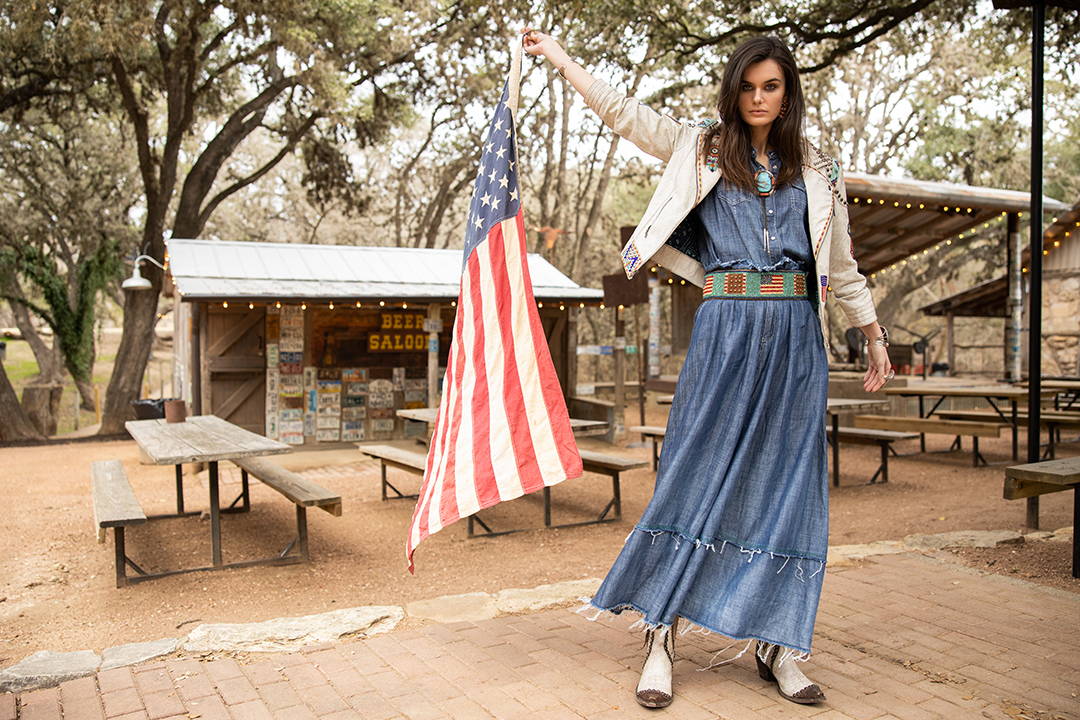 Hondo may be gone, but the spirit he infused into Luckenbach remains. Live music and lively people, and a ubiquitous sense of belonging.
Everybody's somebody in Luckenbach.
Credit to LuckenbachTexas.com, an integral resource in our research that taught us a great deal about the history and folklore of the town.