Inside Our Independence Day
INSIDE OUR INDEPENDENCE DAY
First and foremost, we want to wish everyone and their loved ones a Happy Independence Day! We hope you all celebrate safely!
In our family, the 4th of July is always a big event. Here are our Top 10 favorite ways to celebrate:
1. FIREWORKS
Duh! Everyone loves watching them, and the boys really love setting them off.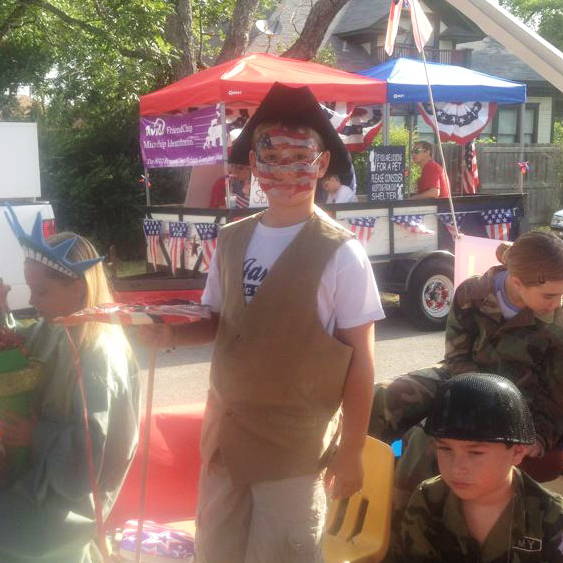 2. PARADES
The annual Seguin 4th of July Parade, dubbed the "Biggest Small Town Parade"!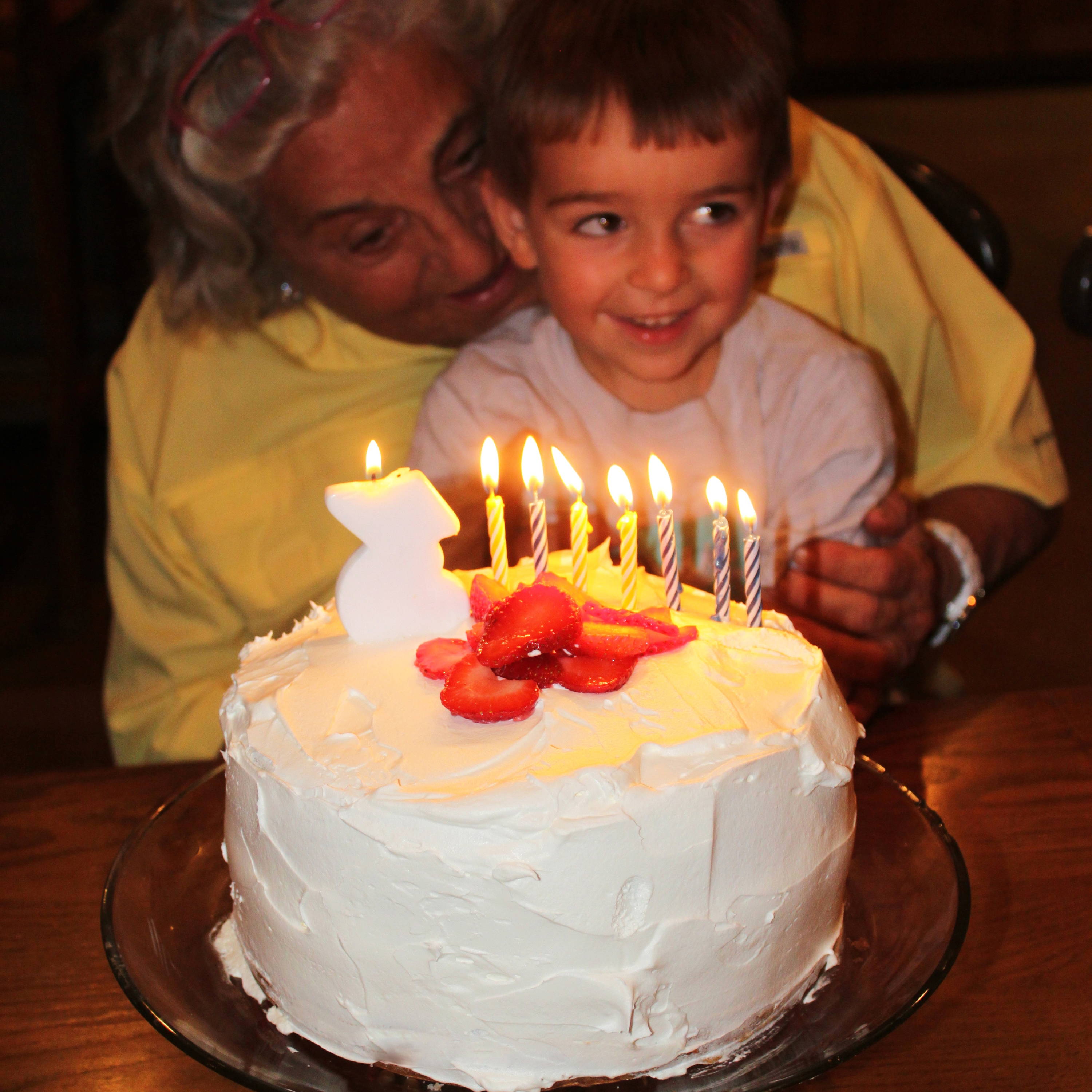 4. BIRTHDAYS
Both Mom, and our late dad Doug, were born in July. While their birthdays are later in the month, we often celebrate them over the 4th, when we know we will all be together.
5. TRAVEL
We often plan entire family vacays around the 4th of July.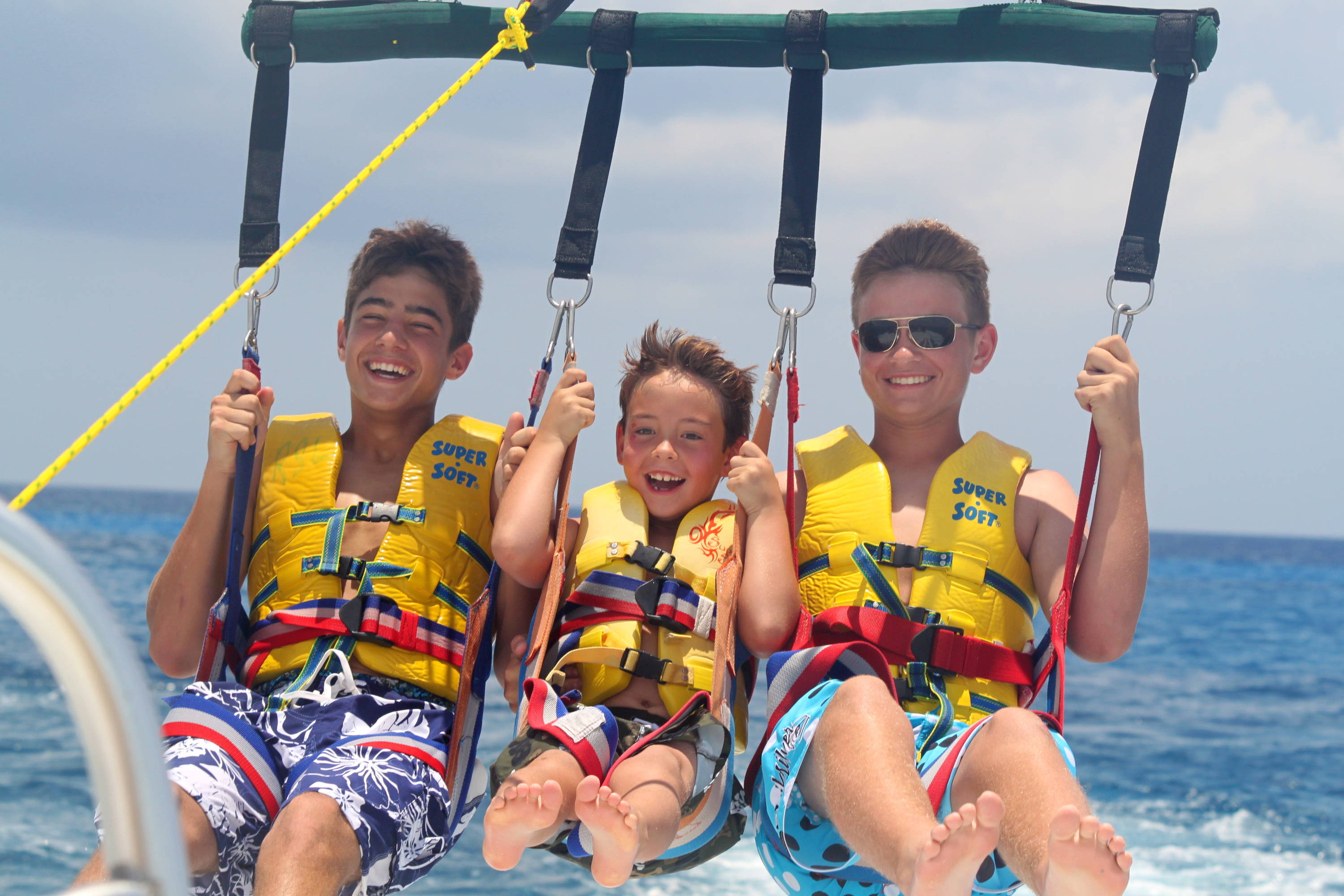 6. FAMILY
Above all, this is a family holiday for us, and we do our best to spend it together.
7.

Sunny Las Vegas
This is a quirky family tradition of ours. In the summers, we like to play "Sunny Las Vegas", which is more or less regular poker, but Cheryl is both the dealer and the MC. Audrey gets in full-Vegas cocktail waitress regalia and serves drinks. The adults love it, the kids love it, and it is the epitome of silly family tradition.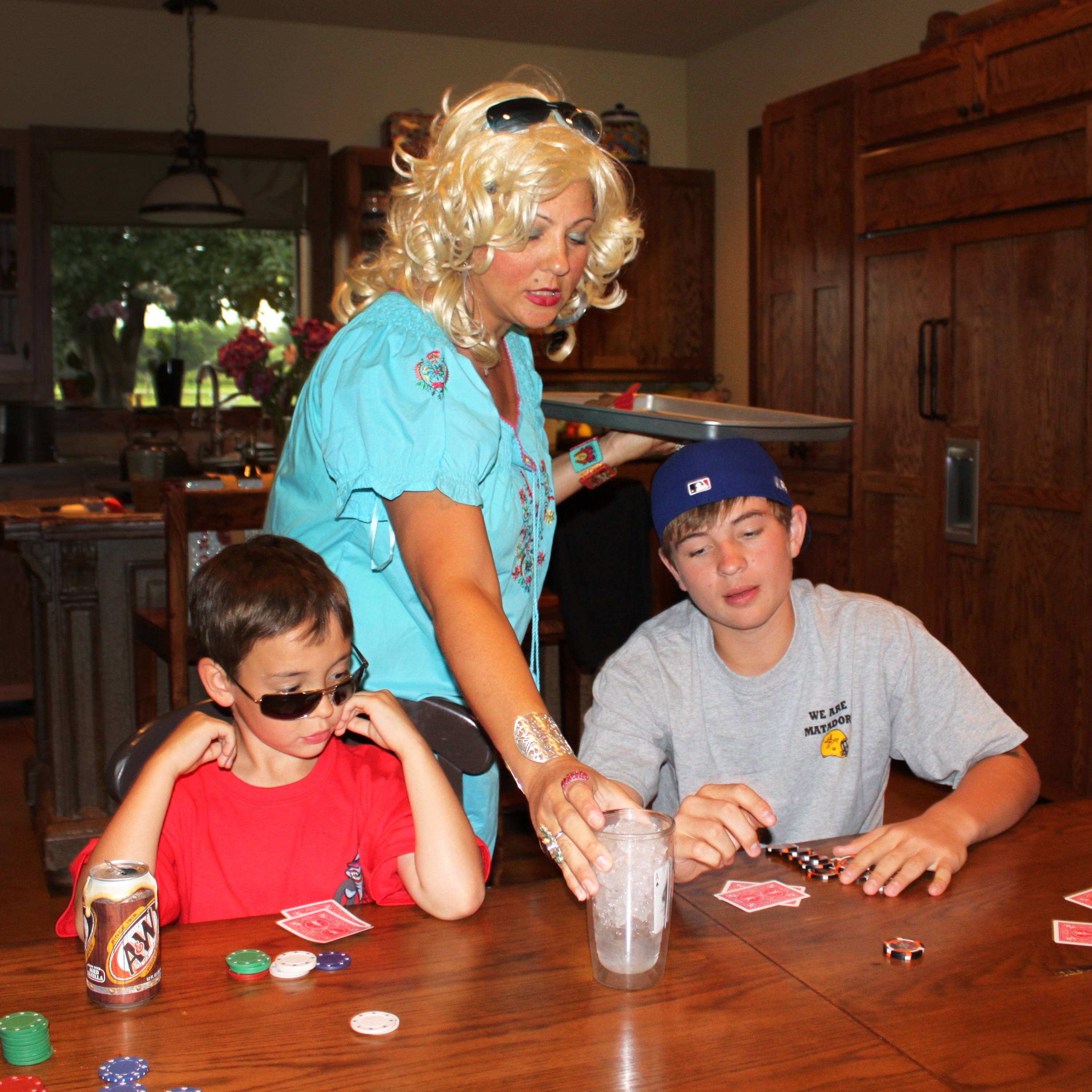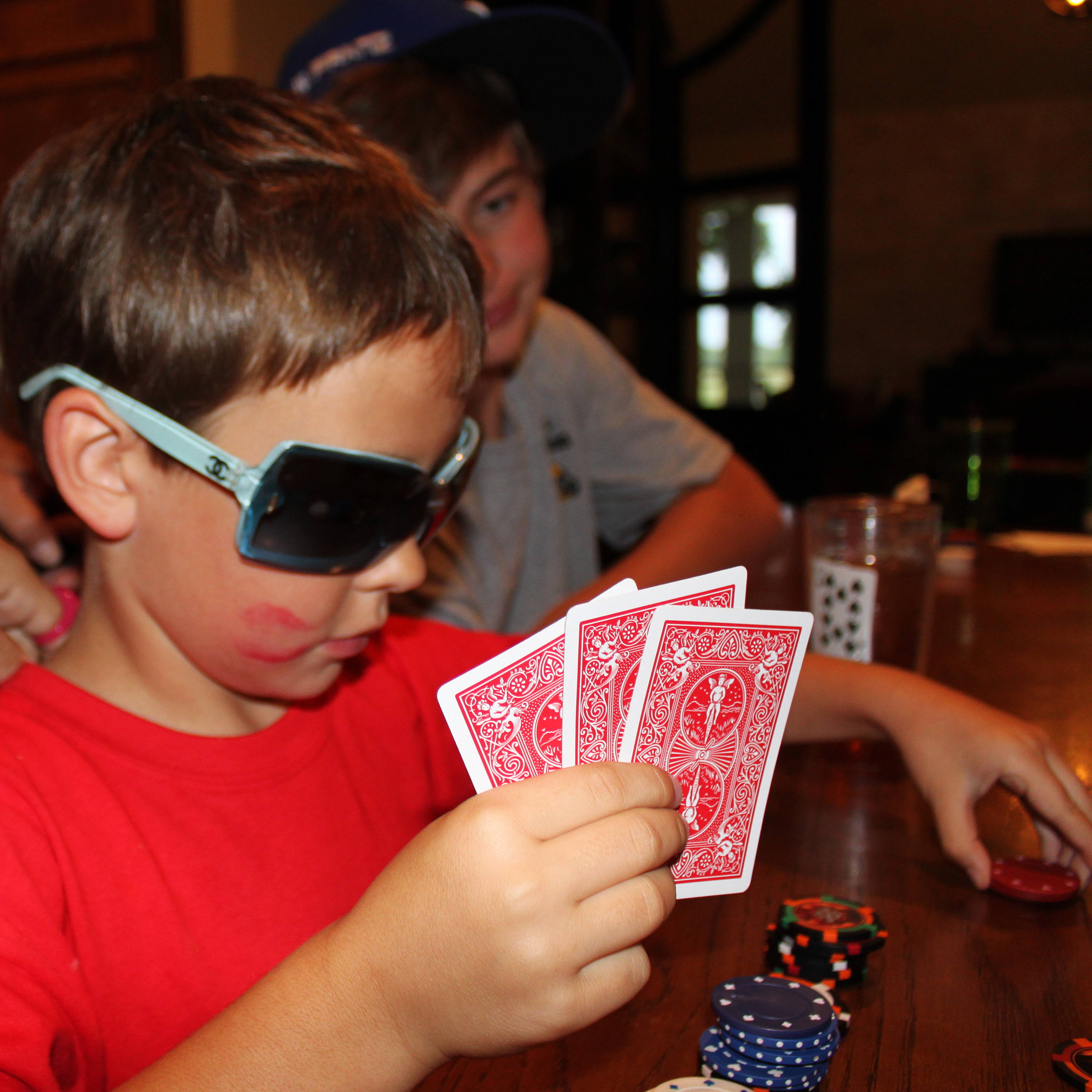 8. FISHING IN THE TANKS
While this is something that mostly the guys partake in, we all revel in the memories of it.
9.

PICKING FRUIT
It's all about grabbing those ripe dewberries and pears, y'all!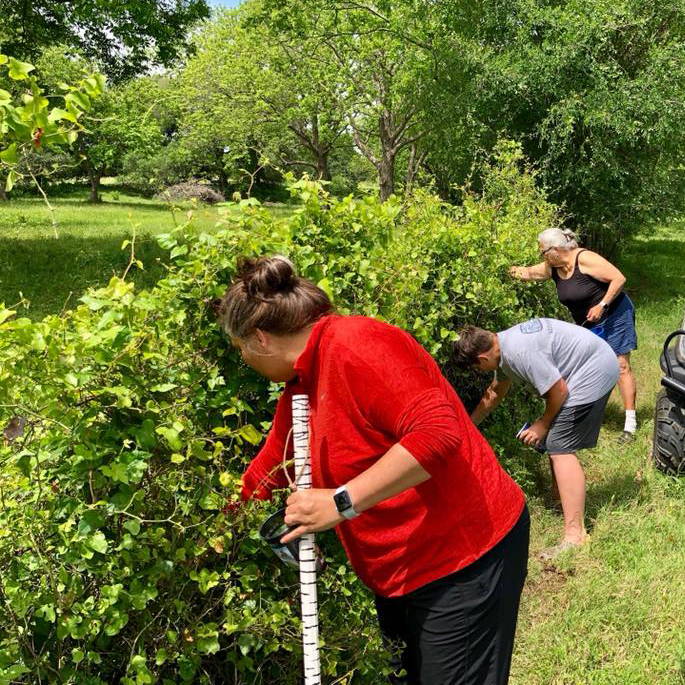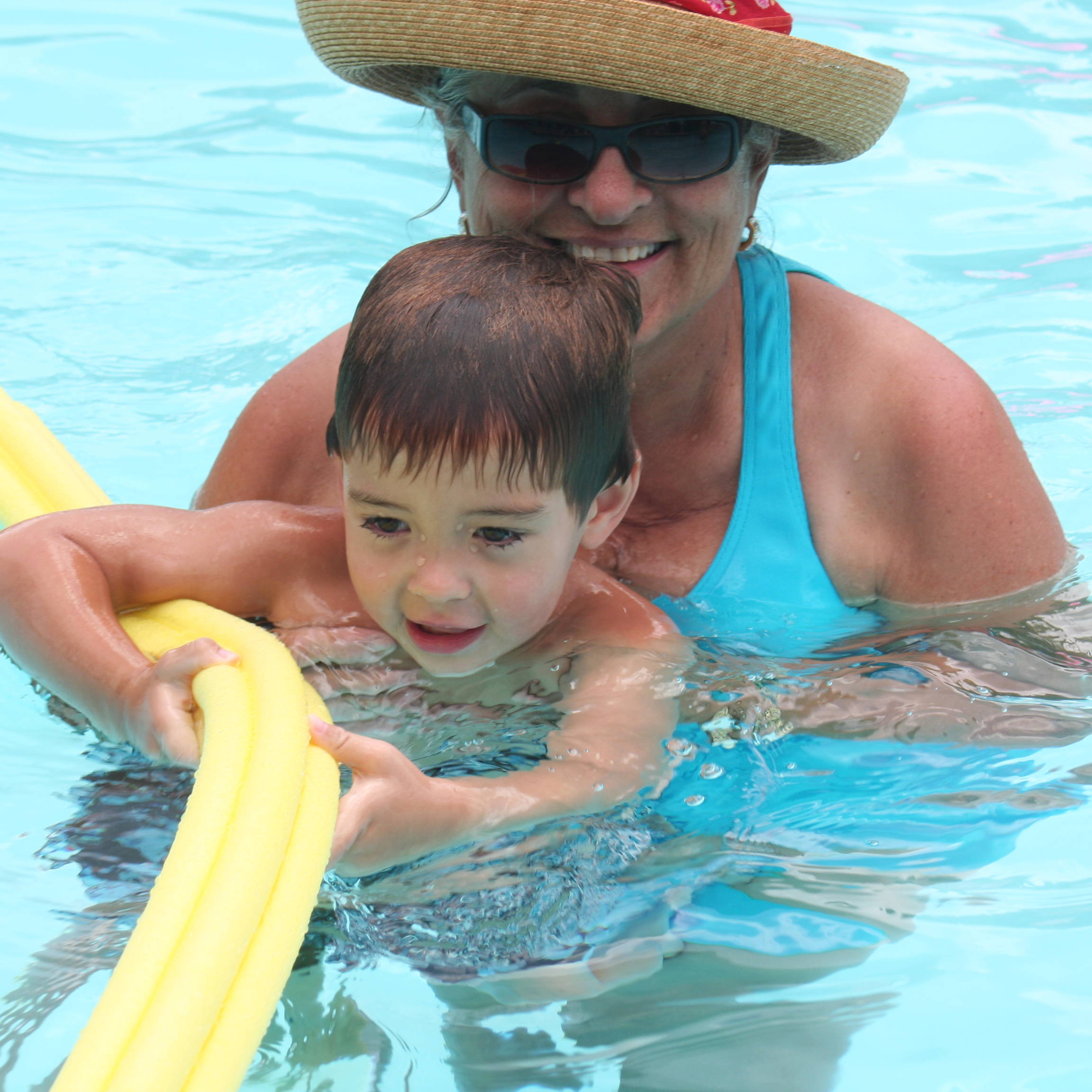 10. HAULING HAY OR POOL TIME
It's a hard tie between "hauling hay" and "pool time"... You can imagine which one we enjoy more, but they're both equally important to our traditions.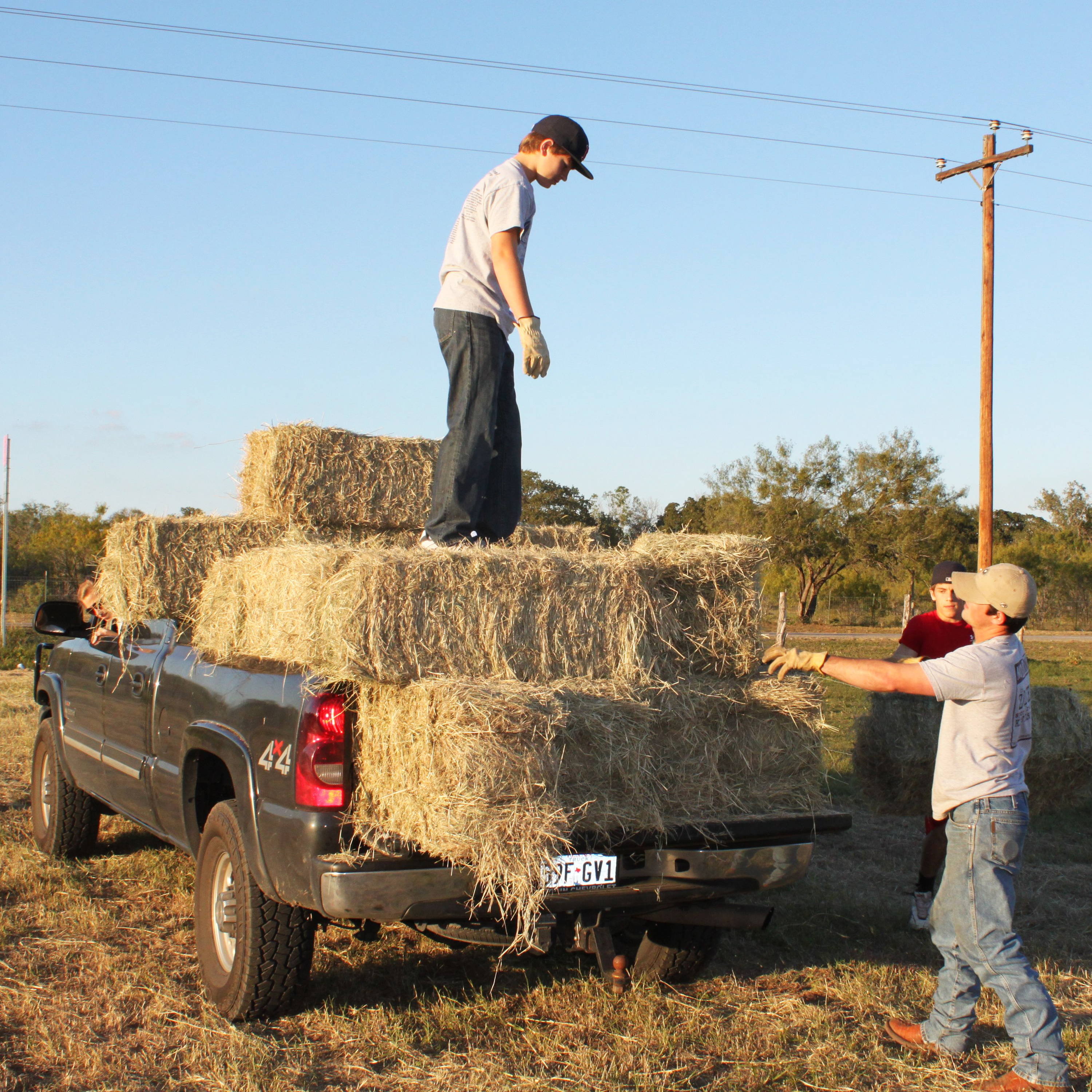 ---