Cantina en la Casa: Celebrating Cinco de Mayo 2020
CANTINA EN LA CASA: CELEBRATING CINCO DE MAYO 2020
We don't know about y'all, but we will never take restaurants for granted again. The more we have to refill our own drinks and do our own dishes and pick up our own dropped silverware, the more we realize what a treat dining out was.
And that's just restaurants in general. Everyone knows going to a Mexican restaurant is a whole different ball game. The sights, the sounds, the smells -- it's an ambiance all its own.
We thought it might be fun (and funny) to attempt duplicating that classic cantina experience at home this Cinco de Mayo.
First and foremost, you've gotta dress the part. Sure, you're only going from one room to another, but why not get in the spirit? It's not the Cinco celebration you wanted, but it's the Cinco celebration you're getting, so put on that Annie Dress and some Mazahua earrings, and really go for it.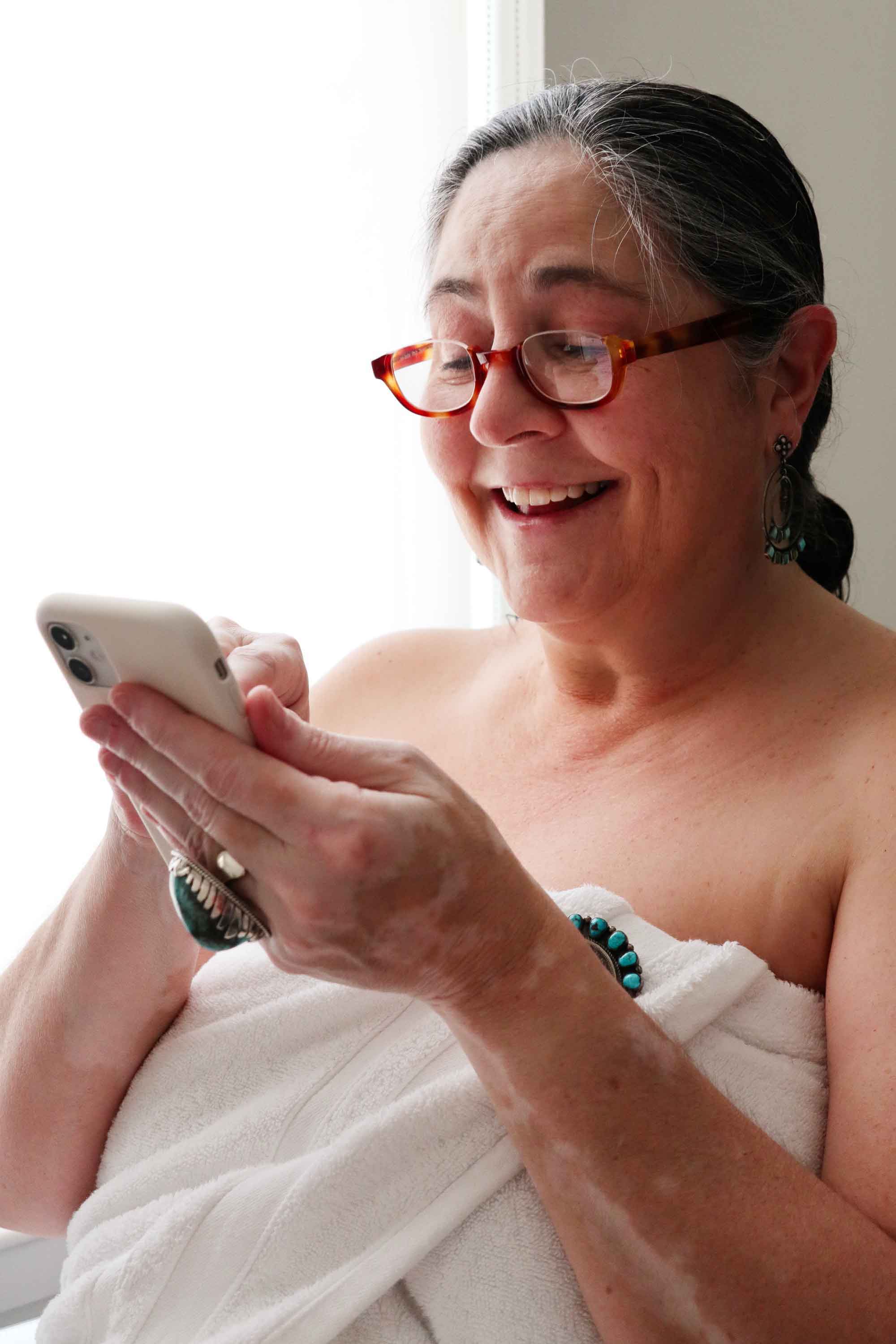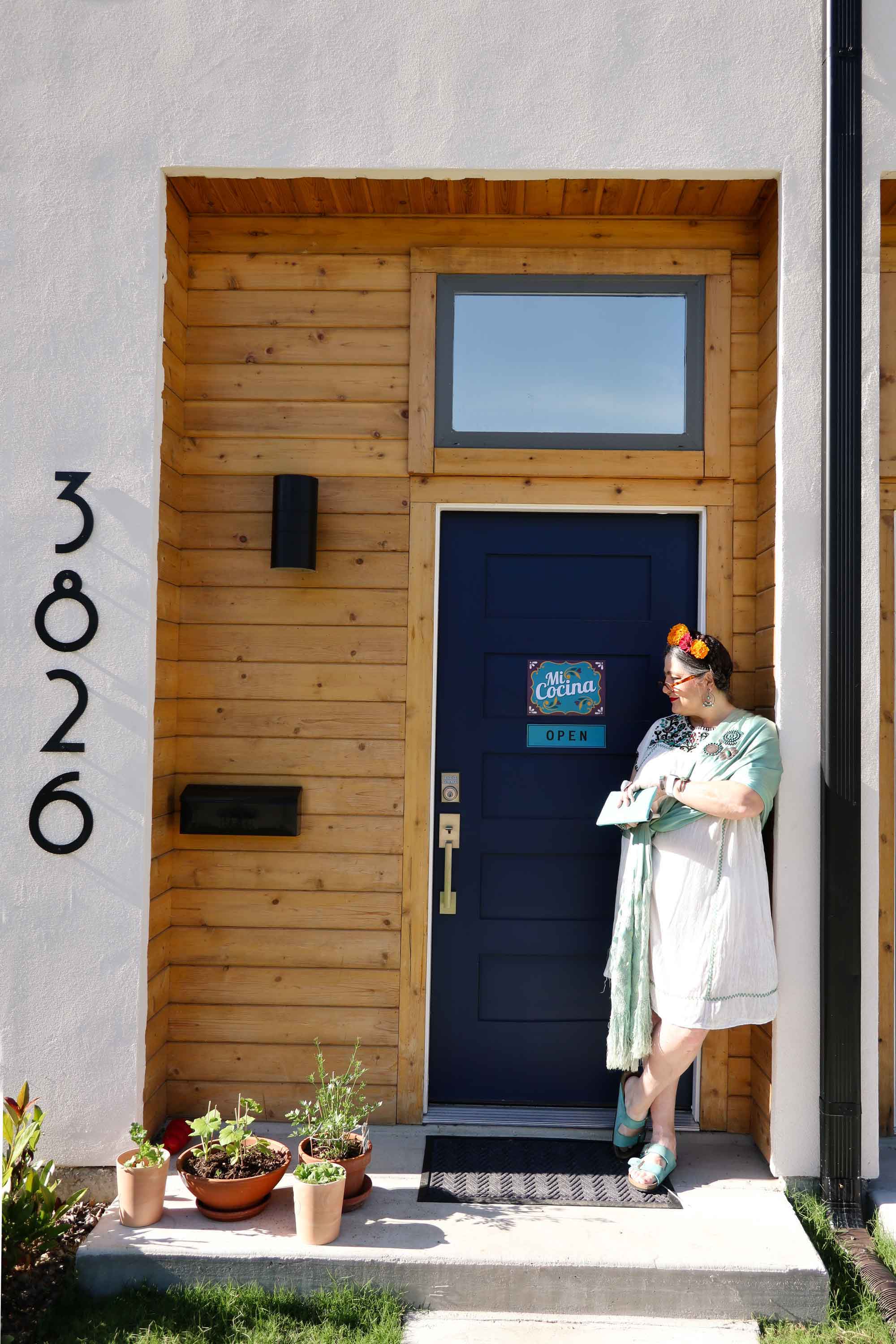 Alright, now that you're dressed and ready to go, let's turn your kitchen into a cocina in 10 easy steps!
#1
Call someone else who lives in your house. Tell them you'd like to dine there this evening. Then go sit on your porch for 30 minutes before you go to the table. (Optional: Make a trip to the "bar" for a starter cocktail while you wait.)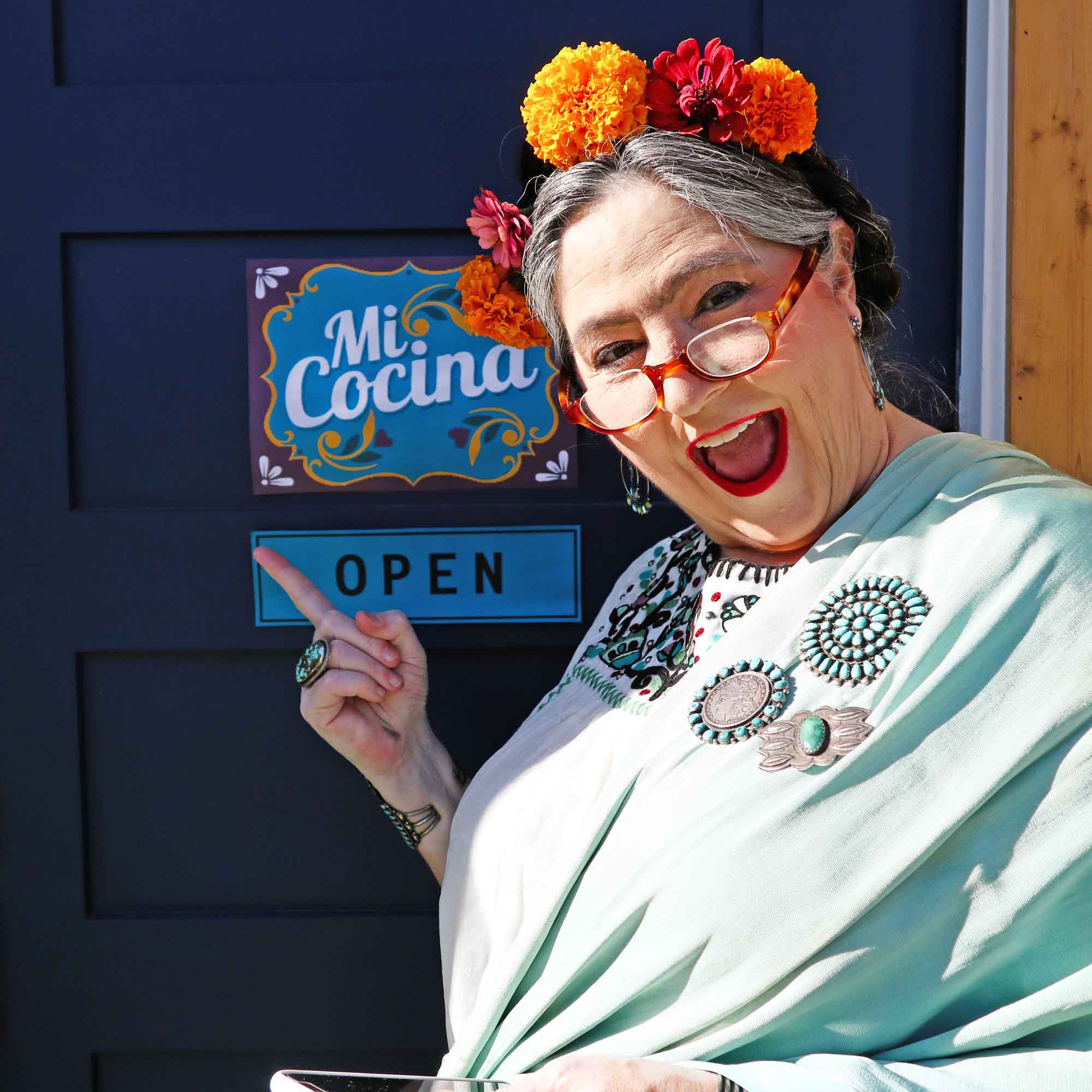 #2
Put on Pandora's Mariachi station. When you feel it's loud enough, turn it up two more notches. (Bonus if you have a Sonos or in-home sound system… then just really go nuts.)
#3
When you get to the table, pour an entire bag of tortilla chips into a bowl. Do the same for a quart of salsa. (Queso, if you're feeling fancy. Acknowledge, out loud, that you *know* quac costs extra.)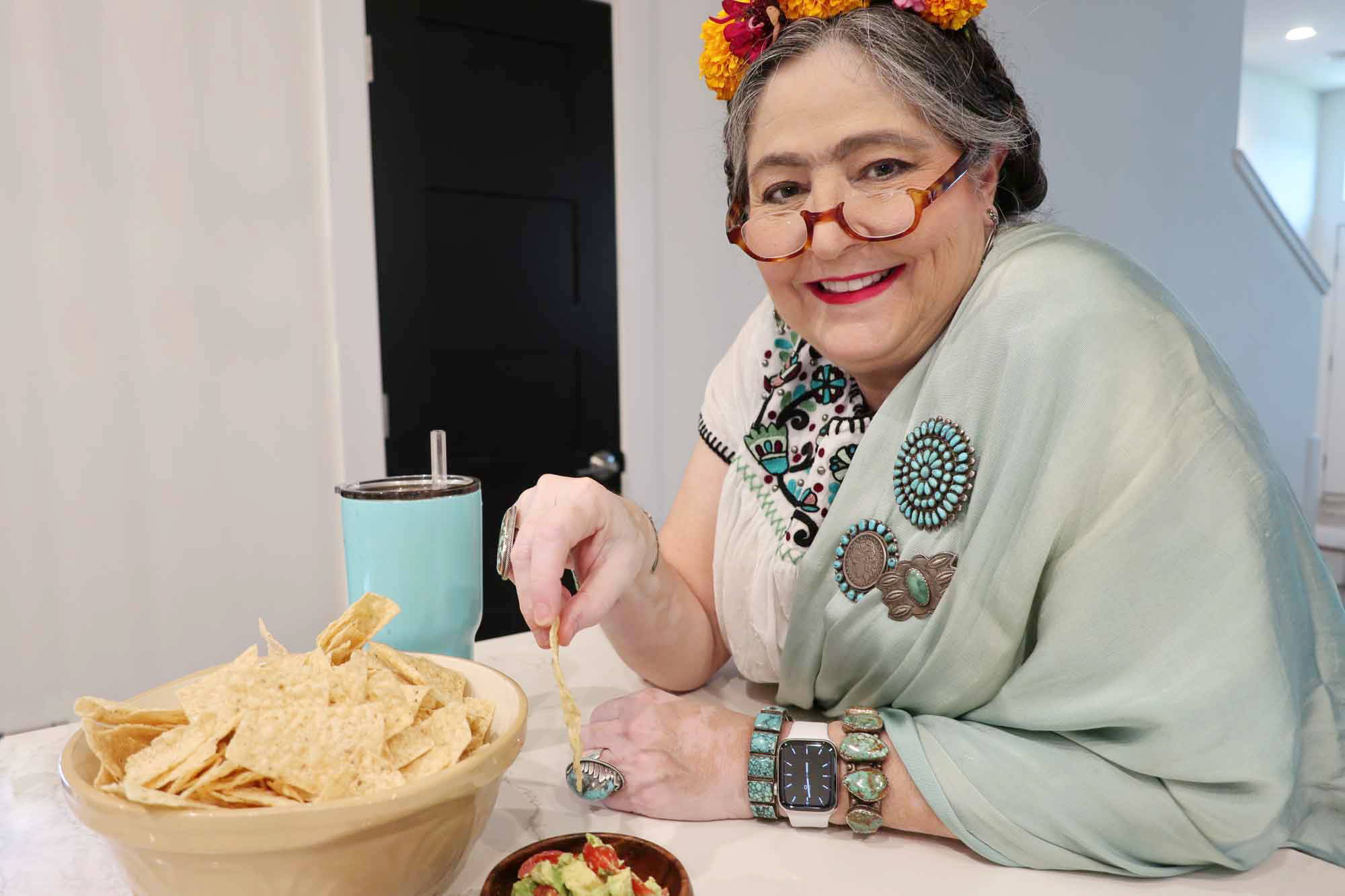 #4
Blend (or shake*) yourself an obscenely large margarita. If you usually prefer no salt, salt the rim. And vice versa. (Remember: We're getting the full-on busy restaurant vibe here.)
#5
Drink your marg and proceed to eat the entire allotment of chips and salsa for 15 minutes. Then announce what you want for dinner. (Hopefully dinner is already in the works or on its way, but if not, hop up and pop that frozen Amy's Organic Mexican Casserole Bowl in the microwave.)
#5.5
If you happen to be of the culinary ability to master fajitas, make sure someone walks through the room with a steaming plate of them. Turn your head and follow them with your eyes until they are out of sight.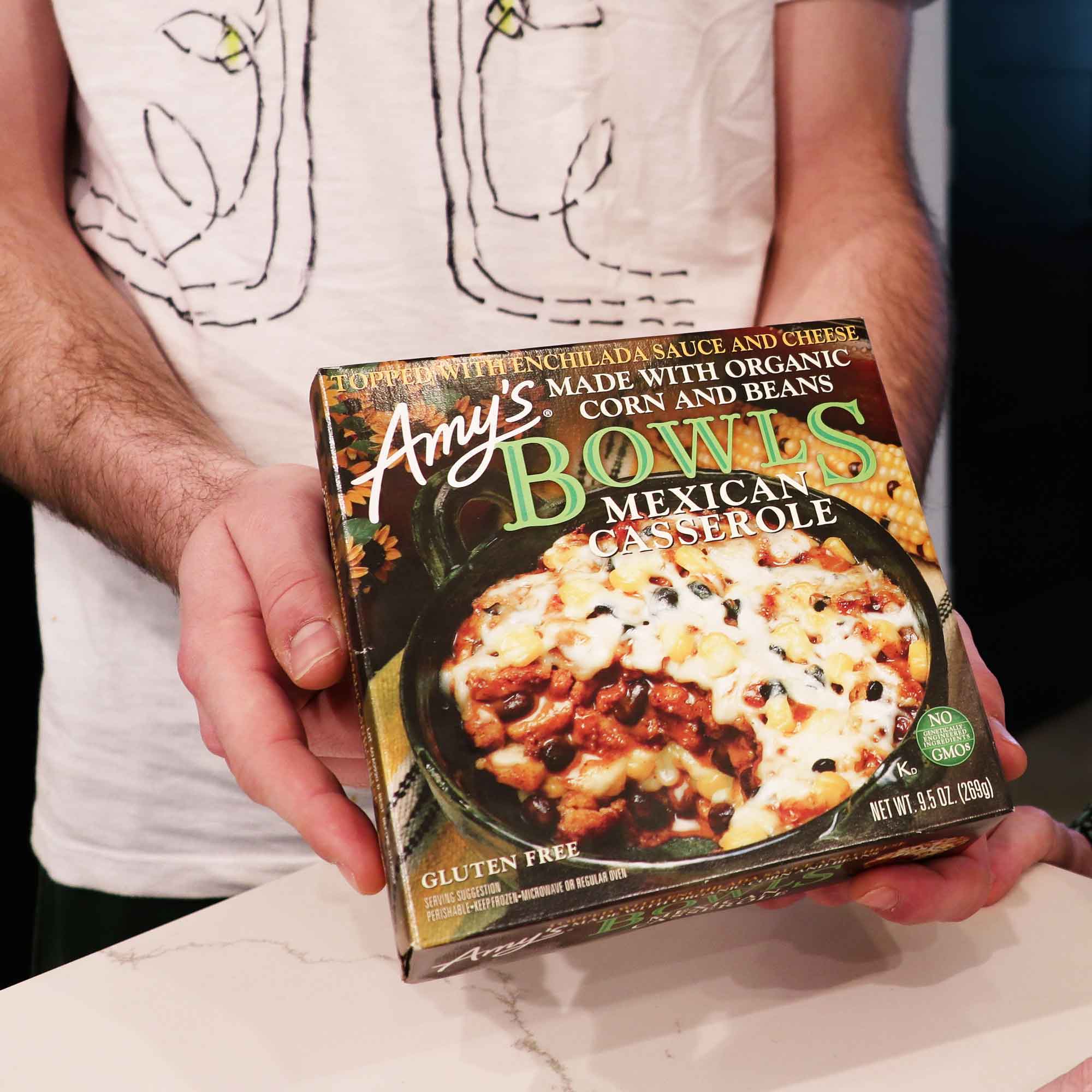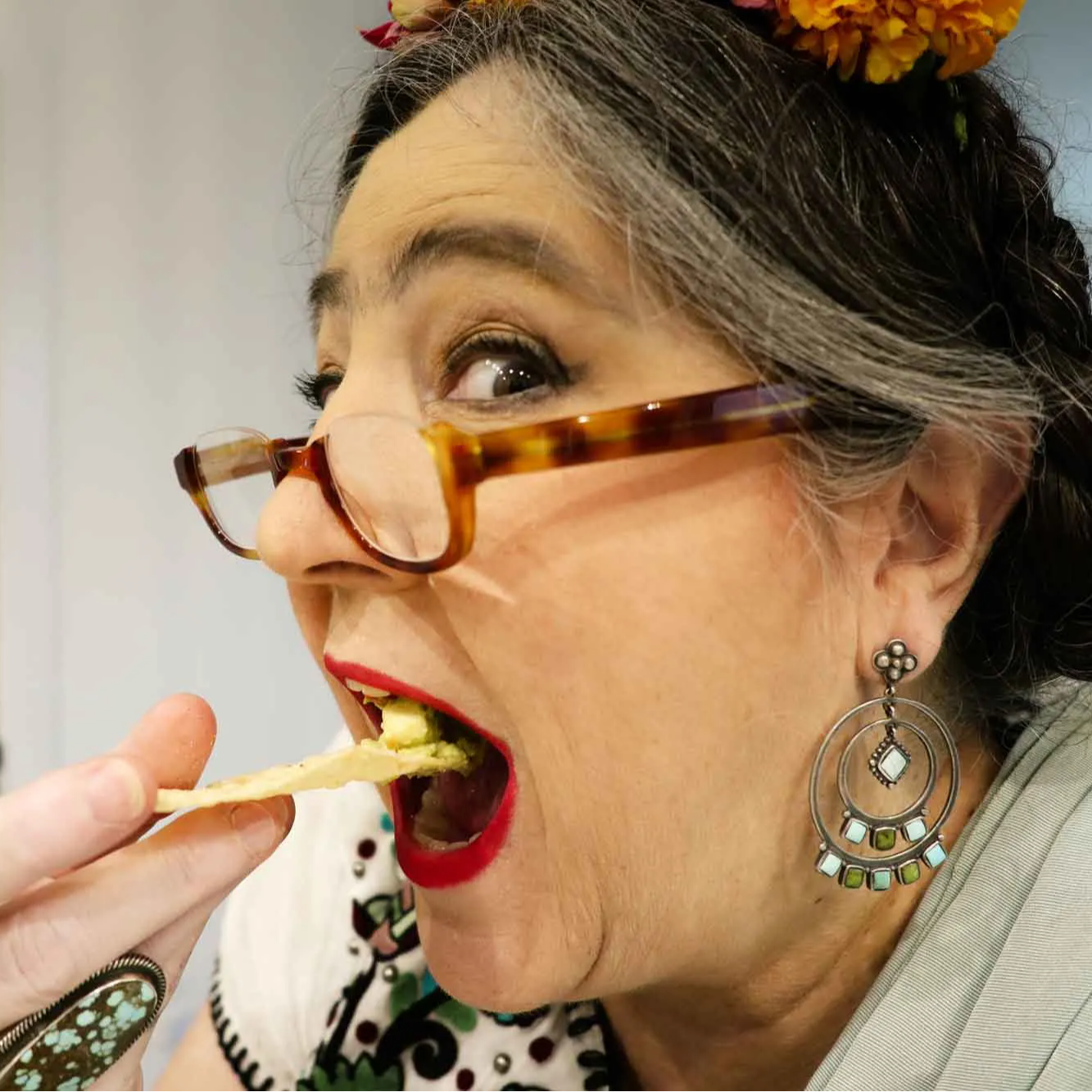 #6
Refill both chips and marg. Consume both.
#7
Make an expression of surprise as you set your plate of food down. Verbally warn yourself the plate is hot. Touch it anyway. Declare that you shouldn't have eaten so many chips, and that you'll never be able to finish your meal. Finish it anyway.
#8
Moan for 1-2 mins about how full you are. (Bonus points if you say "They're gonna have to roll me out of here.")
#9
Put away any leftovers, knowing you're never going to eat them.
#10
Meander to the couch, get horizontal, put on Bandidas, and succumb to the Mexi-coma.
El fin! Buenos noches y buena suerte!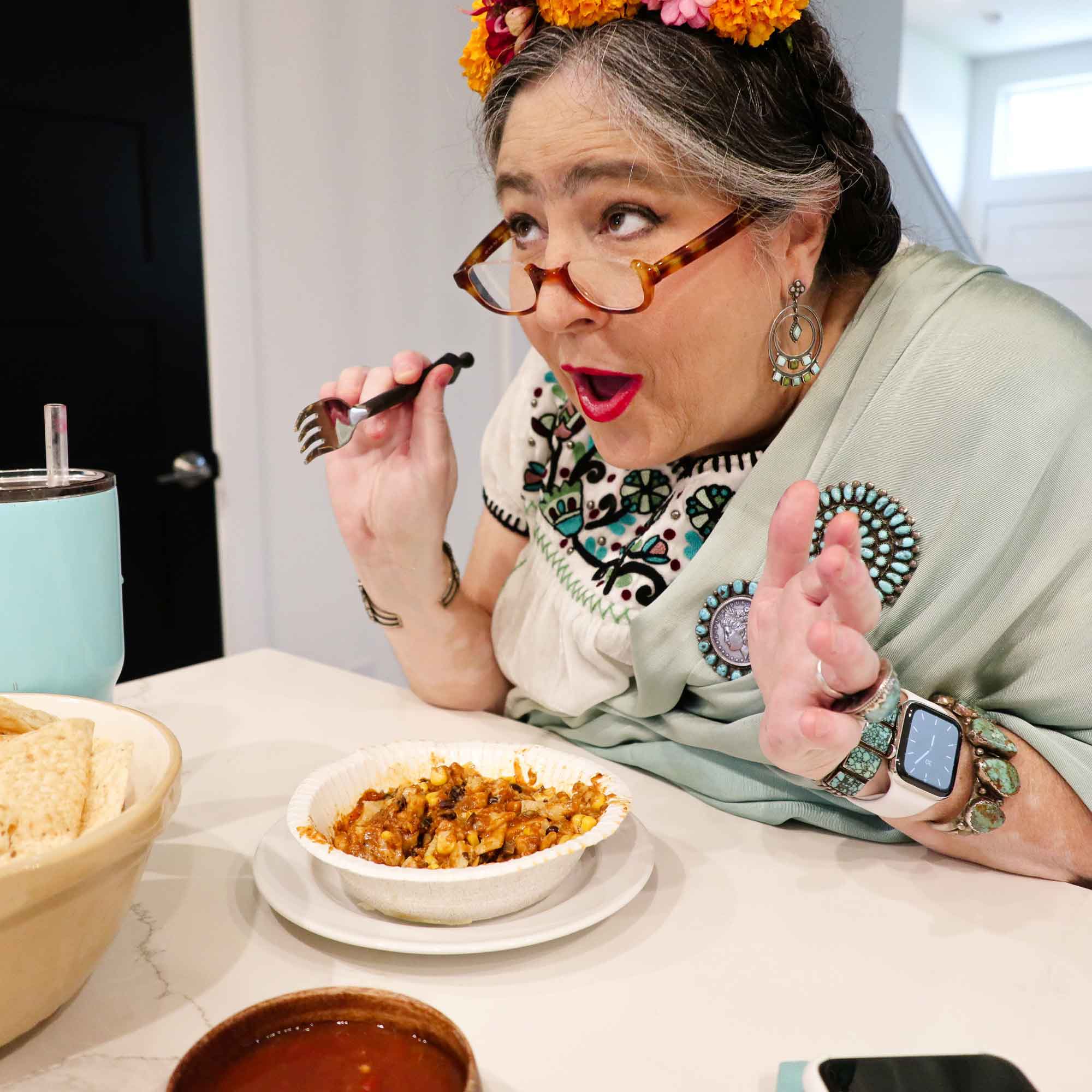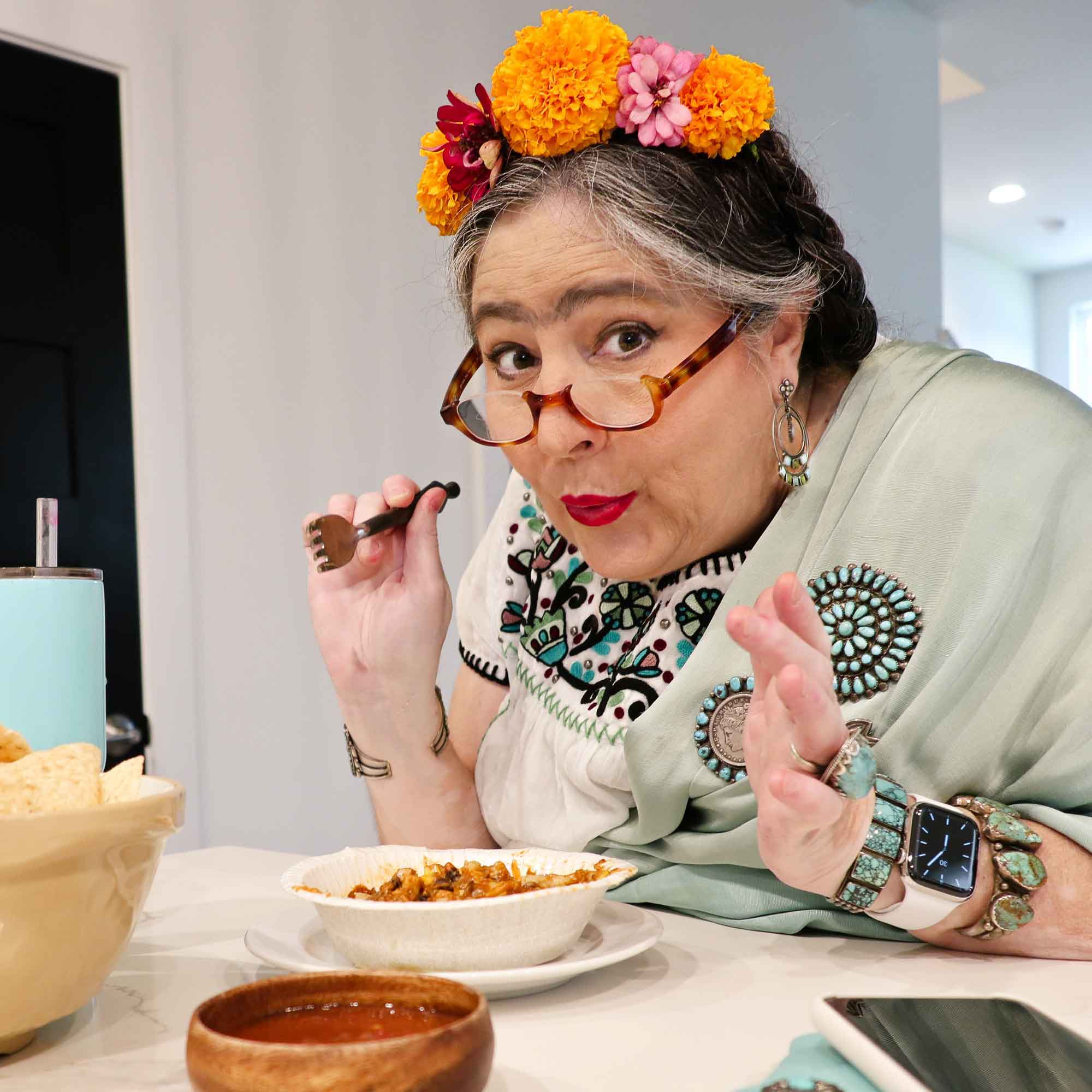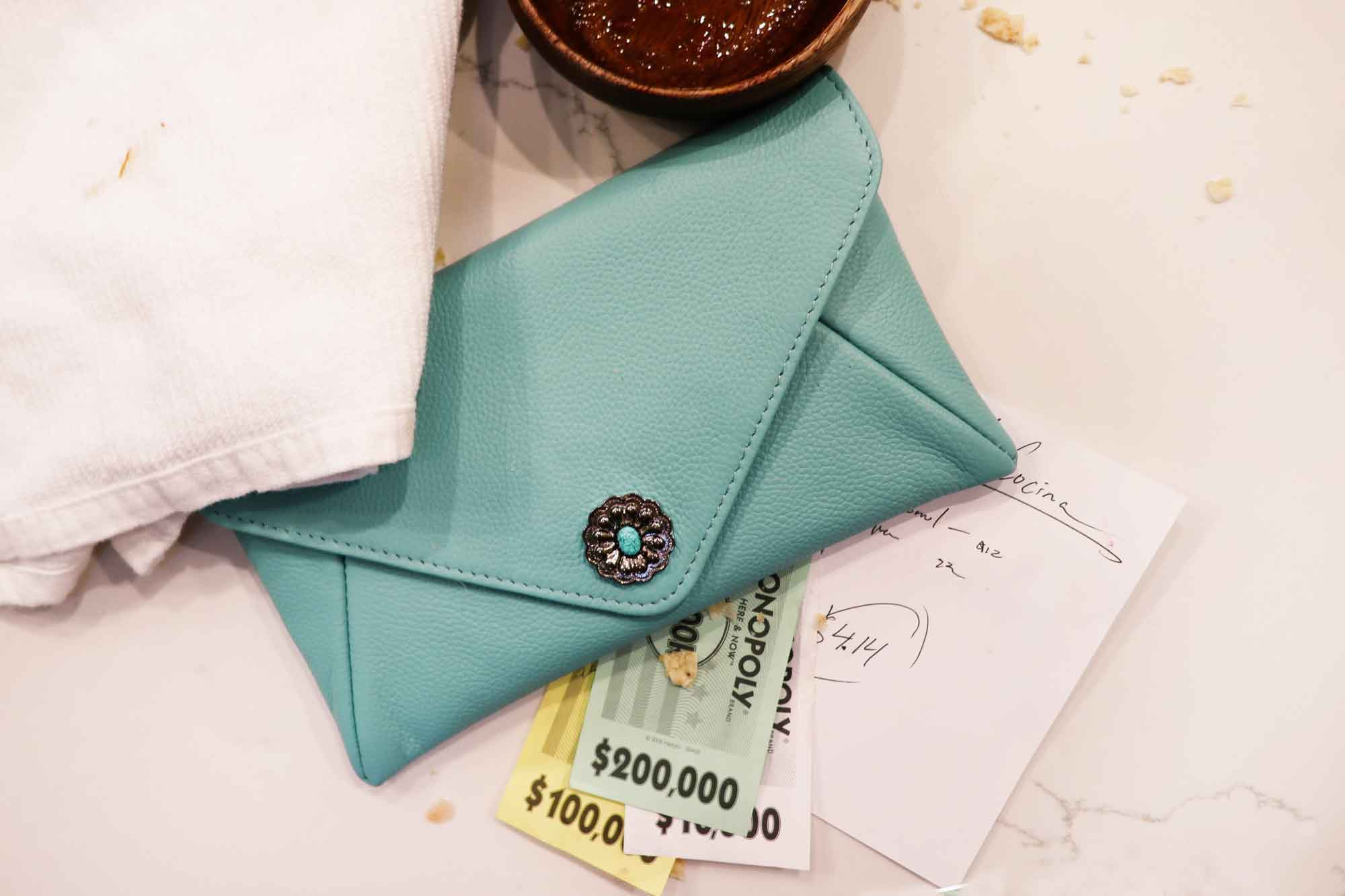 *P.S. If you're a little rusty on the homemade margarita, we've got you.
Mitch's "Famous -- Loved By All" Margarita Recipe
2 oz premium tequila
2 oz fresh squeezed lime juice
3/4 Cointreau or Grand Marnier
1/4 cup powdered sugar
Shake vigorously with ice
---