American Assemblage Biker Jacket
AMERICAN ASSEMBLAGE BIKER JACKET
Black meets bright, beautiful meets badass. This biker jacket is our baby of the Wildcatter collection. It has bold Americana with traditional Native American accents; it has fringe and studding and edgy zippered lapels; it is everything you want in a collector's jacket!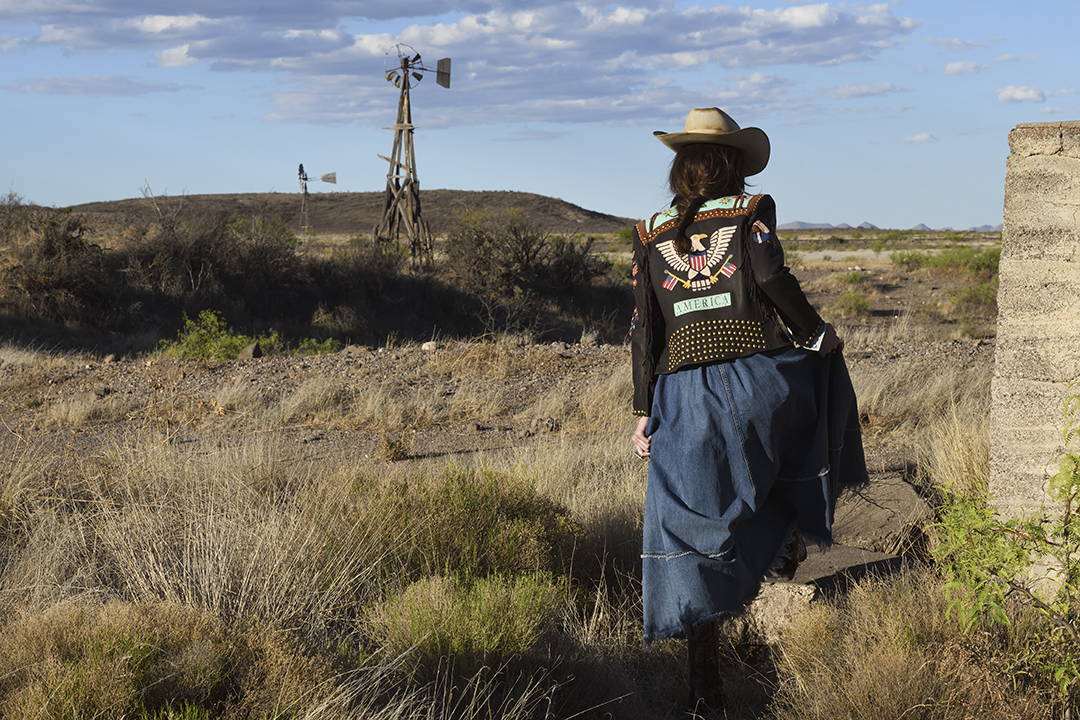 Every season, we design a signature biker jacket to accompany the collection, and it's always the star of the show! Many devoted DDR collectors anticipate each drop to, above all else, get a glimpse of that season's biker. We don't like to play favorites, but the American Assemblage biker certainly doesn't disappoint.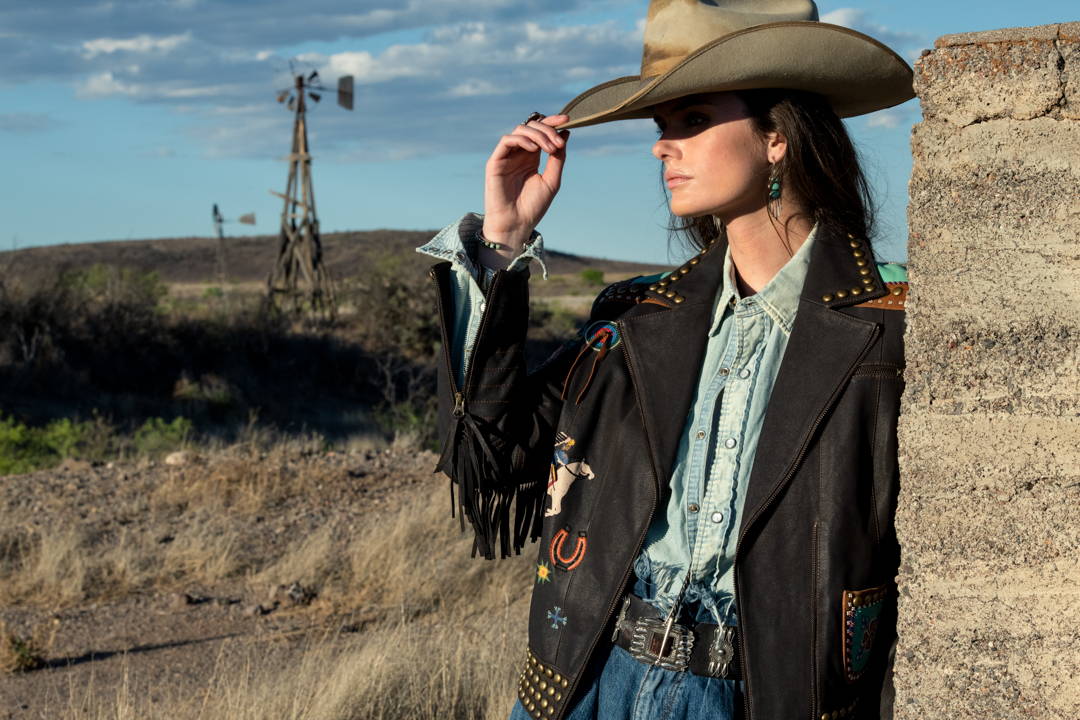 We are meticulous in designing each jacket down to the most minute detail, and we are equally as meticulous in how they're constructed -- which is entirely by hand. Before the first cut or stitch is ever made, all leathers and suedes are sorted according to color consistency, texture, and hue… by hand. The leather is then cut, by hand, with a good ol' fashioned pair of scissors, and constructed -- you guessed it, by hand. And finally, every last bead, embroidery stitch, or stud of your beloved biker jacket was individually added, yep, by hand.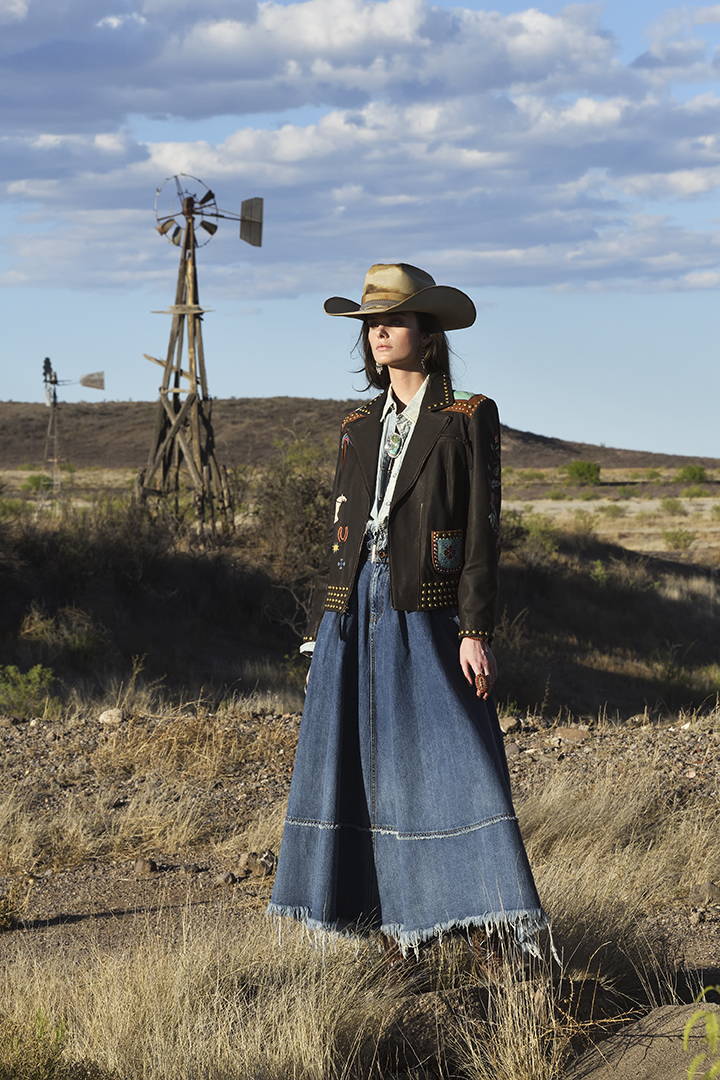 Every bit of creating a biker jacket is a labor of love, and we put just as much love into them as we hope you get out of them for decades to come!