2020 Vision
What are your New Year's resolutions for the upcoming year? Diet? Exercise? Budget?
According to Forbes.com, a mere 25% of people remain committed to their New Year's resolutions after the first 30 days, and only a bleek 8% actually accomplish them. Yikes.
They say to find success in a resolution, goal, or change of habit, the key is to have a clear plan. But what if your resolution IS the plan? For a lot of creatives, myself included, scheduling out a day, a week, a project -- and firmly adhering to it -- can be extremely difficult. It inherently goes against our creative process; a burst of inspiration can come at any time, and so can a mental block, and it's nearly impossible to predict how long either might last.
"I hate alarm clocks. Actually, I hate all clocks," says Creative Director Cheryl McMullen. "I really struggle against any of that sort of time constraint. So, kind of by an extension of that, I struggle with a planner. I have a love/hate relationship with them. I love them in theory, and loathe them in reality. And like, with the Pecos Planner, of course I love the way they look and yet I hate when I have to look at it, if that makes sense."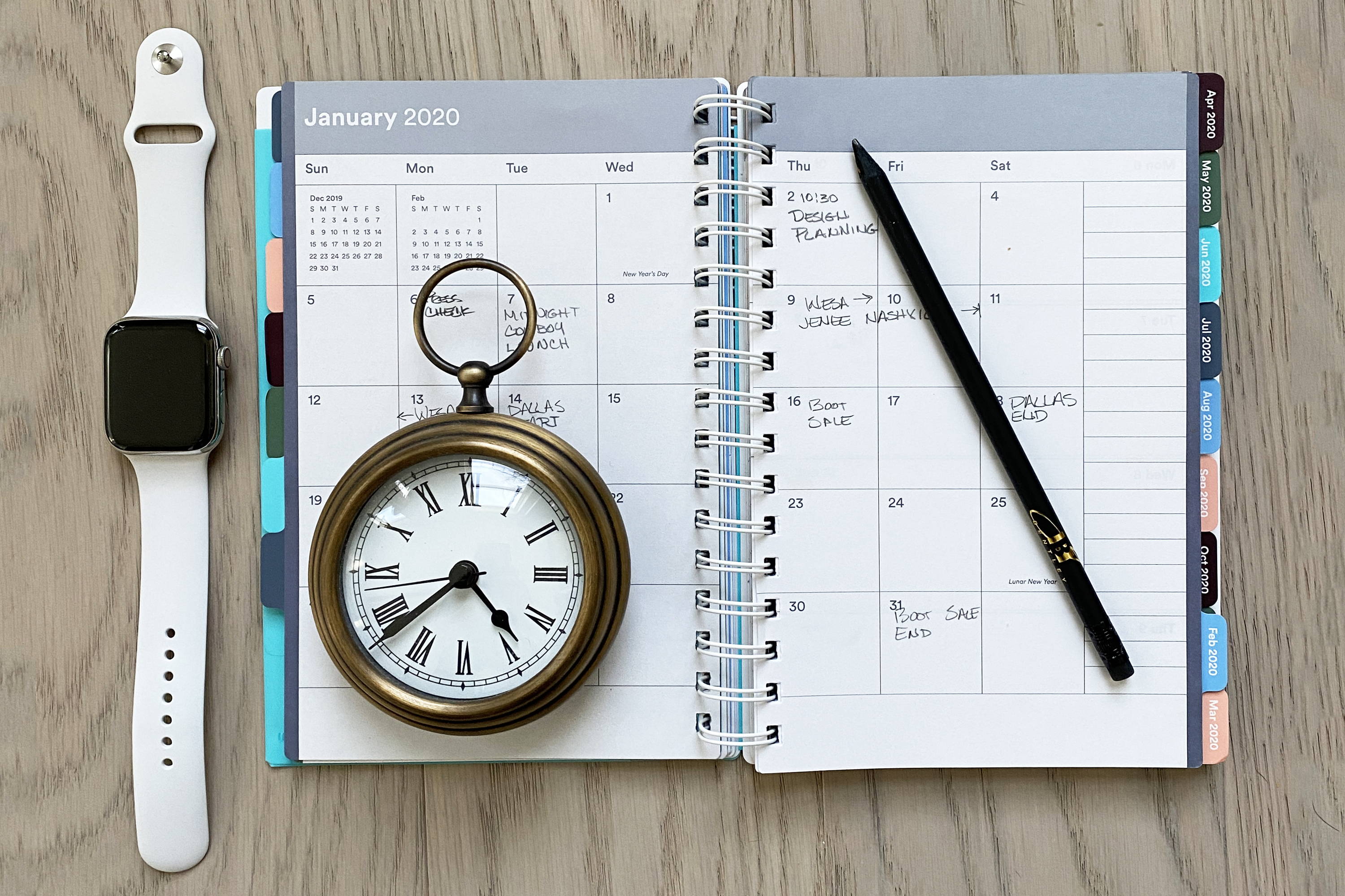 But here's the thing: we have SO much planned in 2020. The year is already packed and it hasn't even started yet. And if history is any indicator, the creative and innovative minds at Double D Ranch are going to continue to come up with ideas and events that get added to the agenda. Oh, and did we mention, we are also celebrating our 30th Anniversary?
All that is to say, it will be really easy to get off track and overwhelmed without some sort of system or method. So, despite her innate resistance to it, Cheryl is resolving to commit to the use of her Pecos Planner.
"My goal is to be diligent about writing everything in my Pecos Planner, in that one place, and looking at it every day," she said. "It's gorgeous, and I think it can be a great tool if you're consistent with it. I'm not naive enough to think I'm going to accomplish every to-do list for every day just because I wrote it down, but I do believe that, big picture, it will keep me on track and help me prioritize. We'll see!"
And then, almost as if it was comically scripted in a sit-com moment, as she was discussing her commitment to staying on track, she interjected, "Oh! We should make DDR stickers for the planners! Like for Warehouse Wednesdays and sales and meet-ups. I'm gonna write that down." … so you can see why this might be a struggle.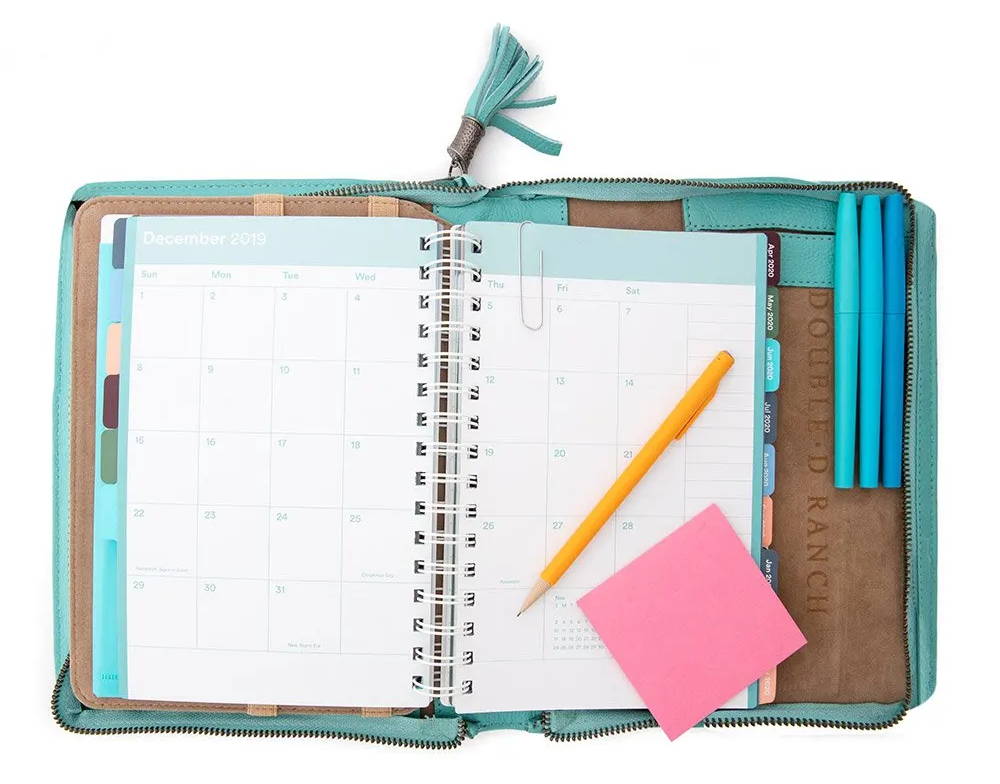 Personally, I'm going to resolve to do the same. Cheryl and I share a lot of similar strengths and struggles, and maybe we can be inspiration and accountability for each other. Heck, let's all do it! Get your Pecos Planner and let's rock 2020 together!