2019 Holiday Gift Guide
If you've still got stockings to stuff and a few names left on the Nice List, we've compiled a guide of some of the easiest and most beautiful DDR gifts to give your loved ones this year. From tumblers to tops and socks to scarves, we've got you covered!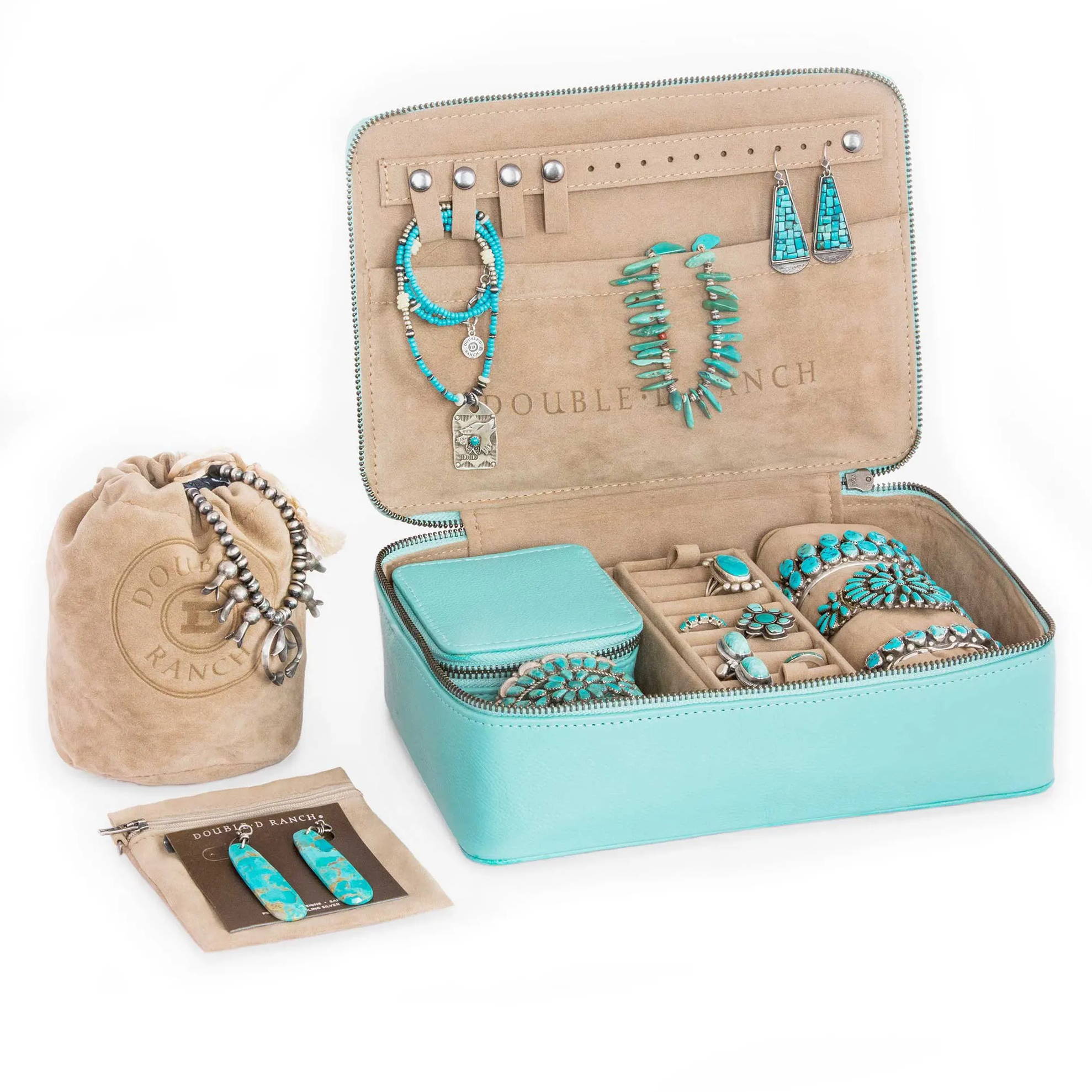 These babies are back in stock! Get yours in time for the holidays, and gift one to the jewelry lovers in your life – it sure can hold a ton of turquoise!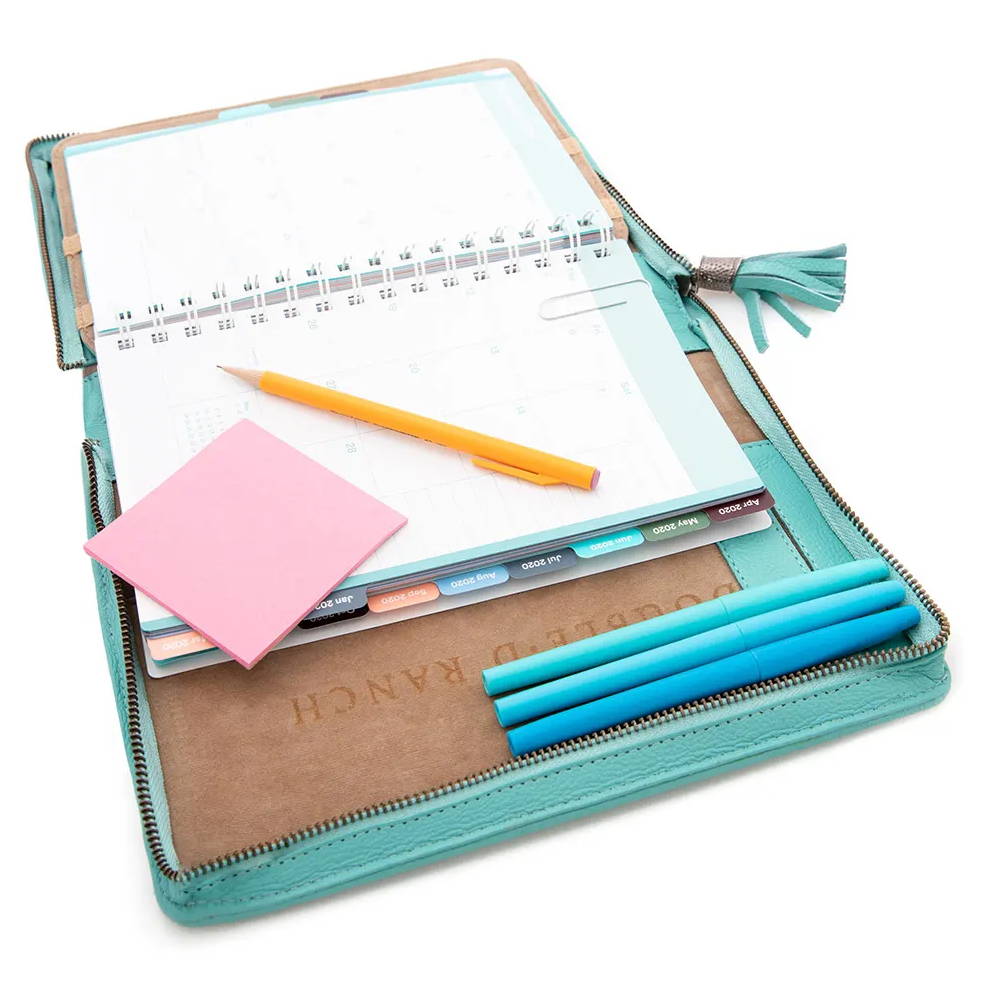 These are the perfect gift for the super organized – and the super Unorganized. What a gorgeous way to say "Girl, get your life together!" (I mean, we all need to hear it – might as well do it in style.)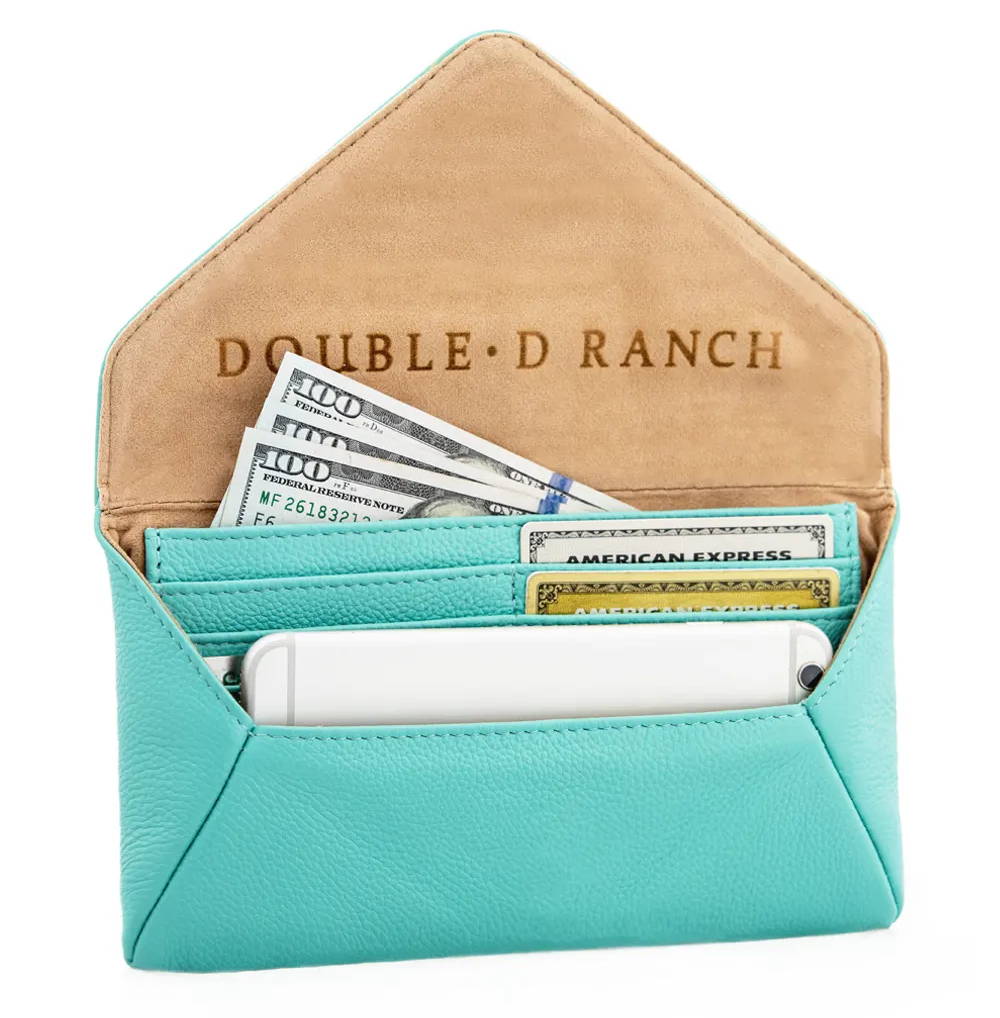 Step aside, little black bag! Give the gift of an unexpected pop of color with this turquoise envelope clutch. It's sleek, it's chic, and it's perfect for SO many occasions – it's really the gift that keeps on giving!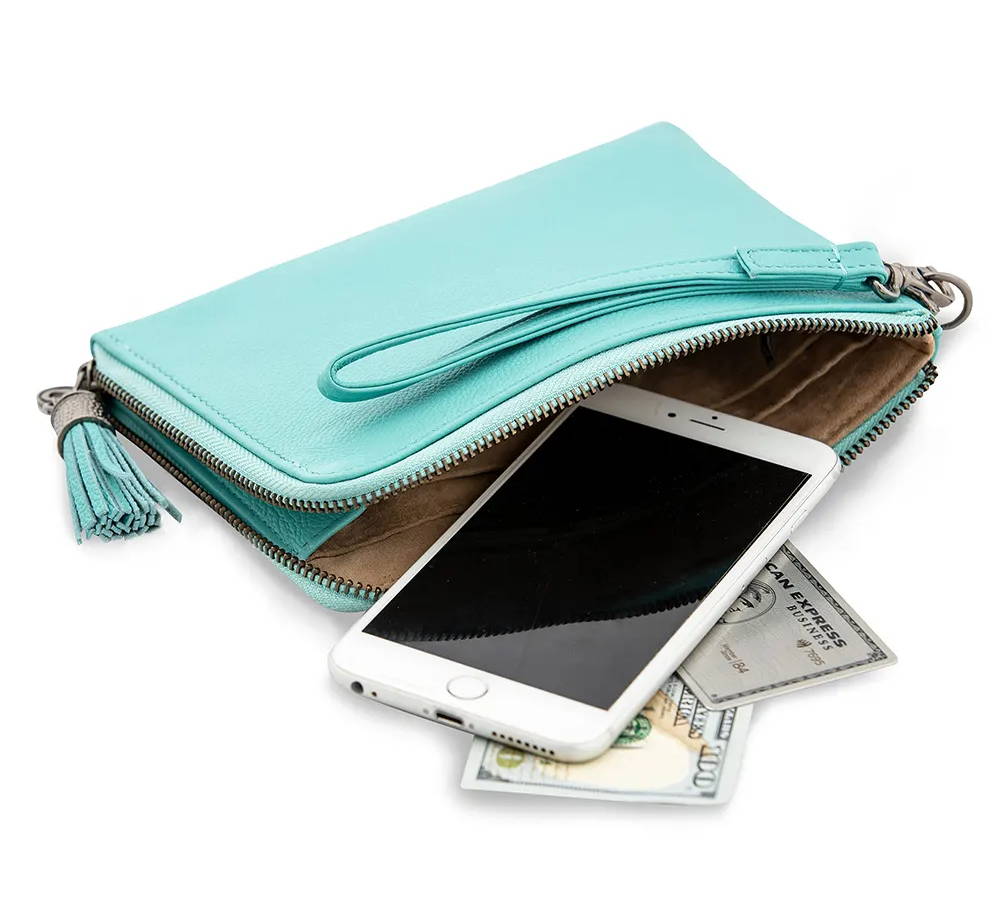 You didn't even know you needed another way to wear turquoise, and yet here it is! It's cute, colorful, and convenient – holds your money, your phone, your cards – and slips right on your wrist. Gift this little goodie to the gal on the go.
Dazzle up the tree with a little DDR! Commemorate the Giant journey we've been on or the magical ride the Wolf Pack has taken through 2019 with one (or both!) of our 2019 collector's ornaments.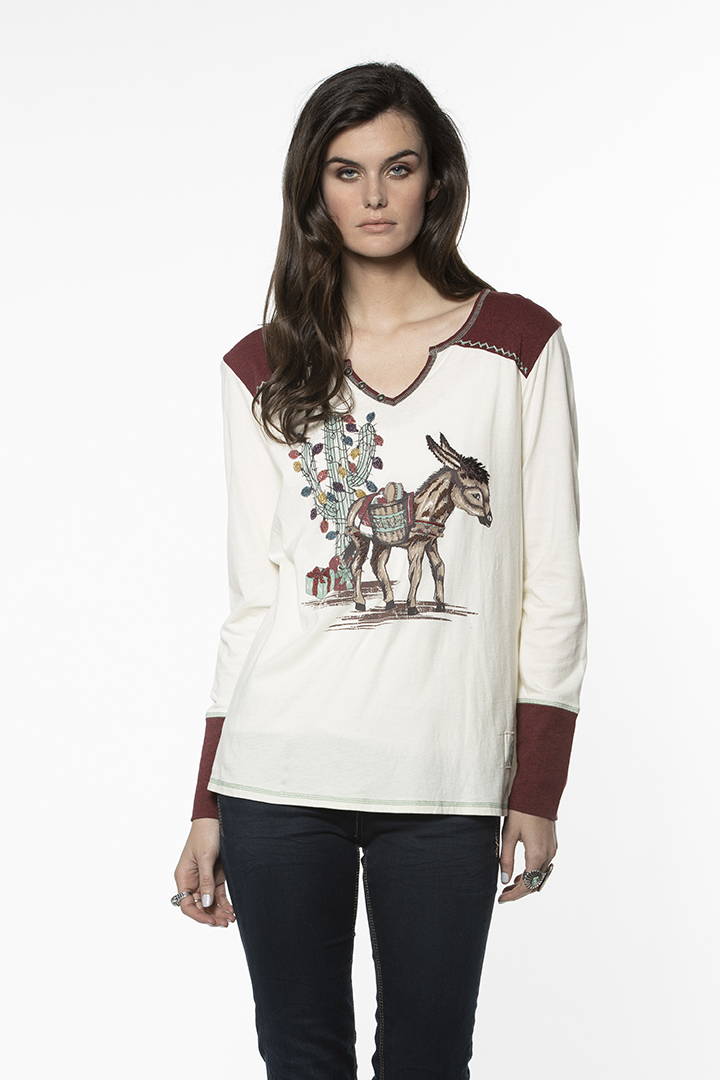 Cutest little Christmas tee there ever was! This baby burro is already stealing hearts of Double D lovers everywhere. If you want to see your gal light up like a Christmas tree (or cactus!), stuff this sweet little treasure in her stocking!
You can absolutely never go wrong with a gift card. They get a bad rap as being impersonal, but handing me money to buy whatever I want? That's the most thoughtful gift a girl could ever ask for!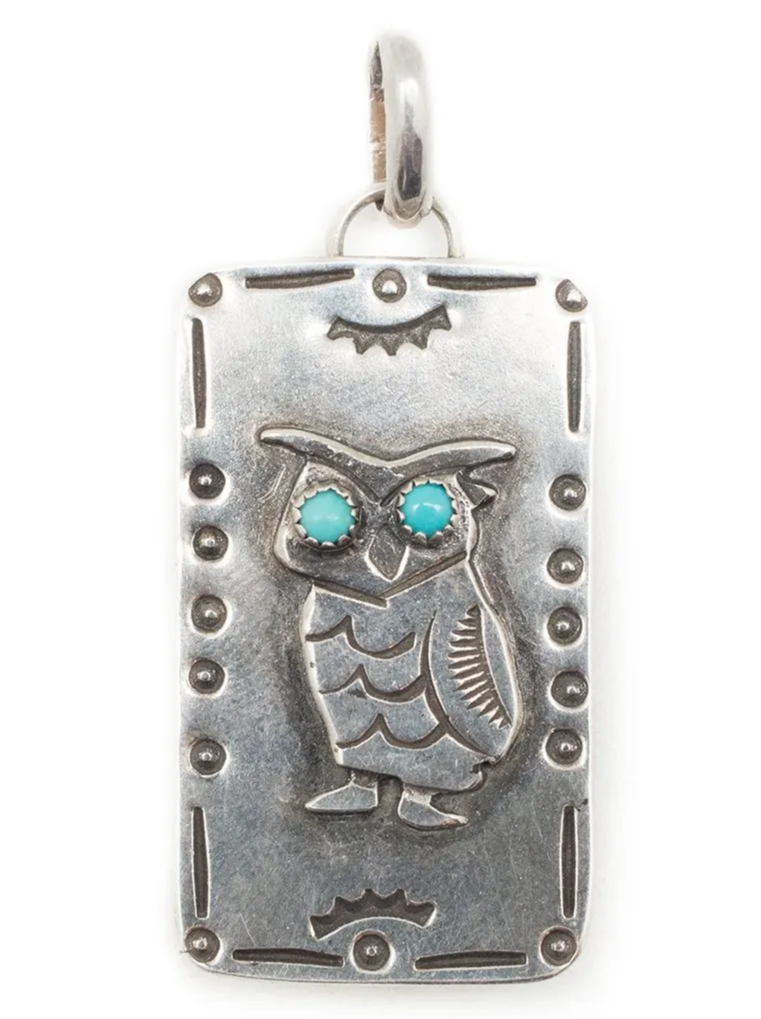 As far as gifts go, these are an absolute no-brainer! They're gorgeous, meaningful, and a gal can NEVER have too many. Plus, they're the perfect size for slipping in a stocking!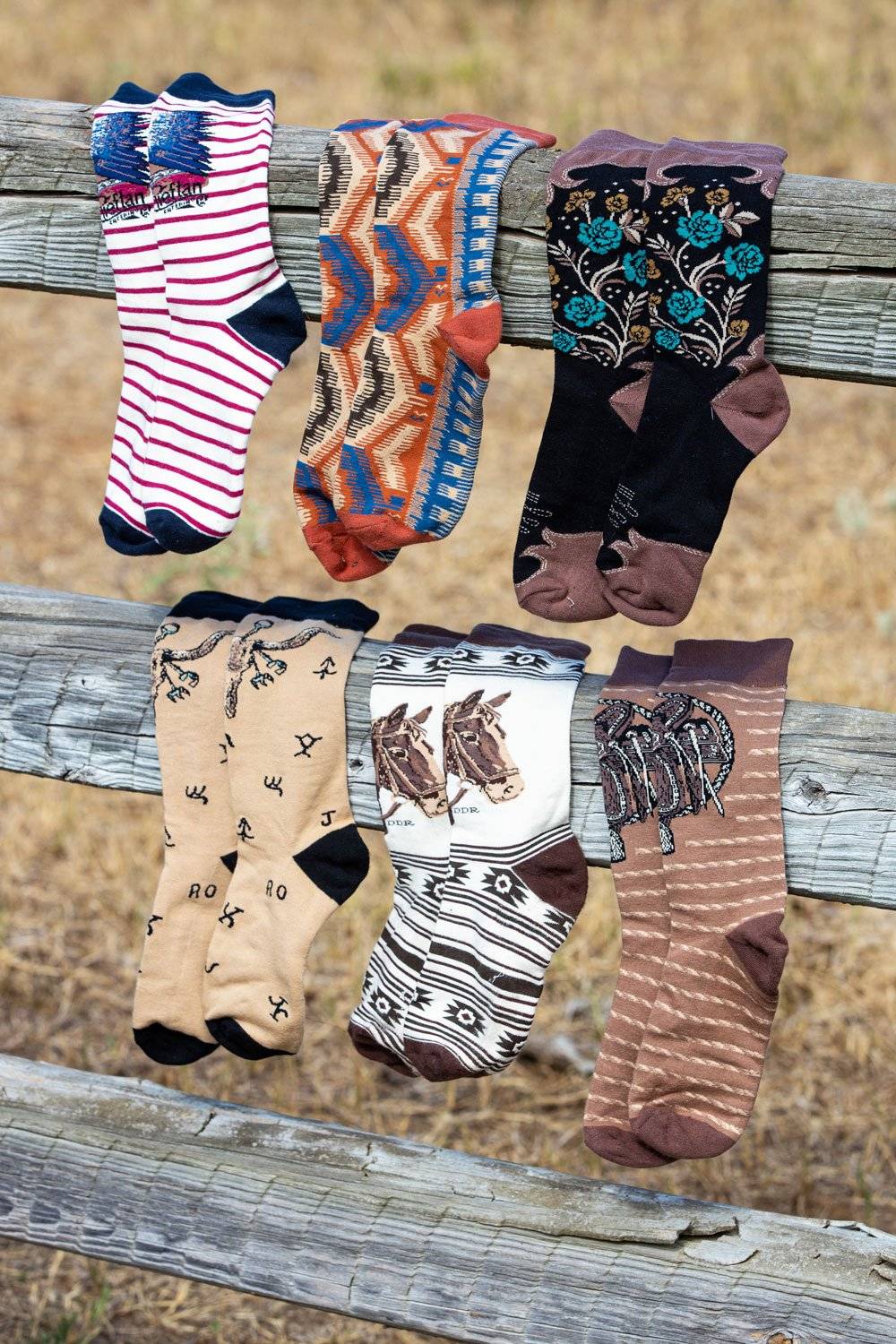 Warm those tootsies up in DDR style! These little lovelies are such a fun and easy gift for all the ladies on your list. Are we being too obvious if we point out that socks are great "stocking" stuffers?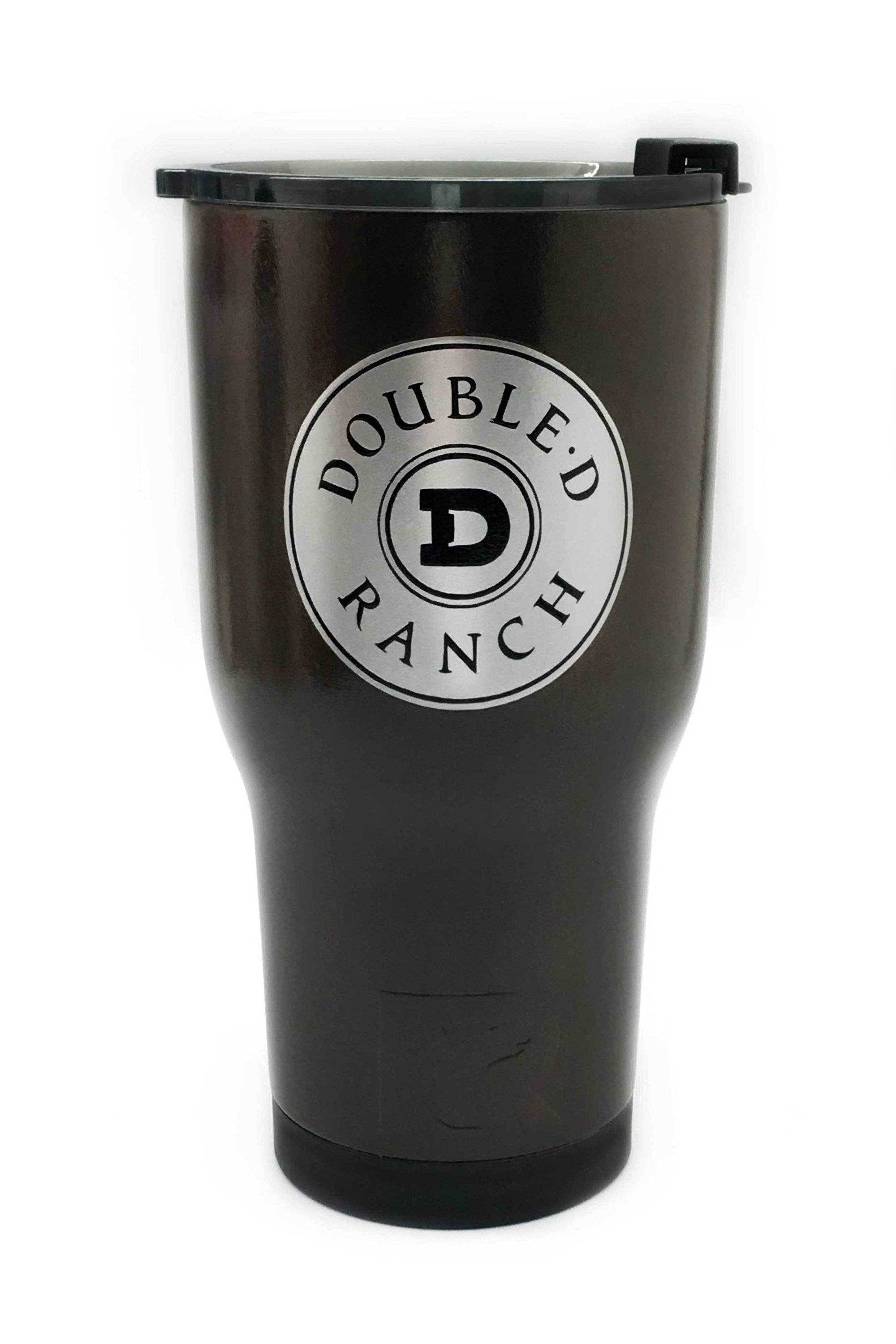 The awesome thing about these – besides being both beautiful and useful – is that they're one size fits all and unisex, so they're a great gift for ANYONE on your list! (Especially that man in your life who is a little jealous about missing out on all the DDR fun!)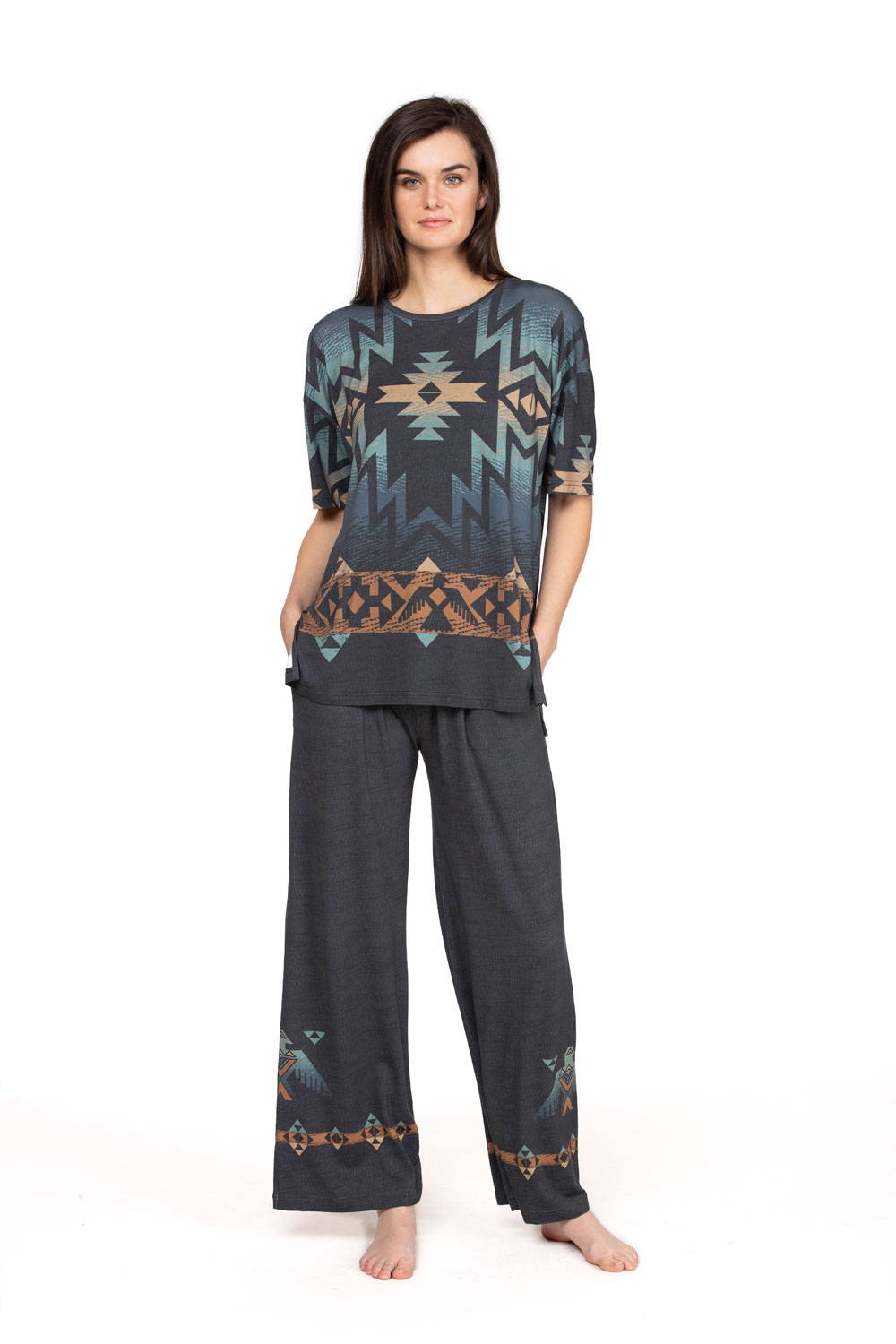 Who doesn't love sleep? Until you can gift-wrap a nap, the next best thing is a gift of cute, cozy sleepwear (or "sloungewear", as we like to call it) so your loved one can feel and look fabulous for that 1/3rd of their life they spend snoozing!