The Life & Legacy of William Cody
The Life & Legacy of William Cody
Buffalo Bill Cody is remembered for being the best showman in the Wild West, but he had a storied life long before he took to dazzling American and European audiences for a living.
Born William Cody in 1846 in a midwestern territory that is now present-day Iowa, this historic character got an early start to his colorful – and often questioned – series of careers and life events. Following his father's death in 1857, Cody took his first job at age 11 as a messenger for a freight carrier, riding horseback alongside a wagon train relaying messages between the wagons. He then went on to hold an array of other jobs, such as a stagecoach driver, hotel manager, and a rider in the Pony Express. Or so he claimed. Little evidence has been found of Cody actually serving in some of these roles, and it's suspected they may have been fabricated for the sake of publicity, or at the very least, embellished. (He was a showman, after all.)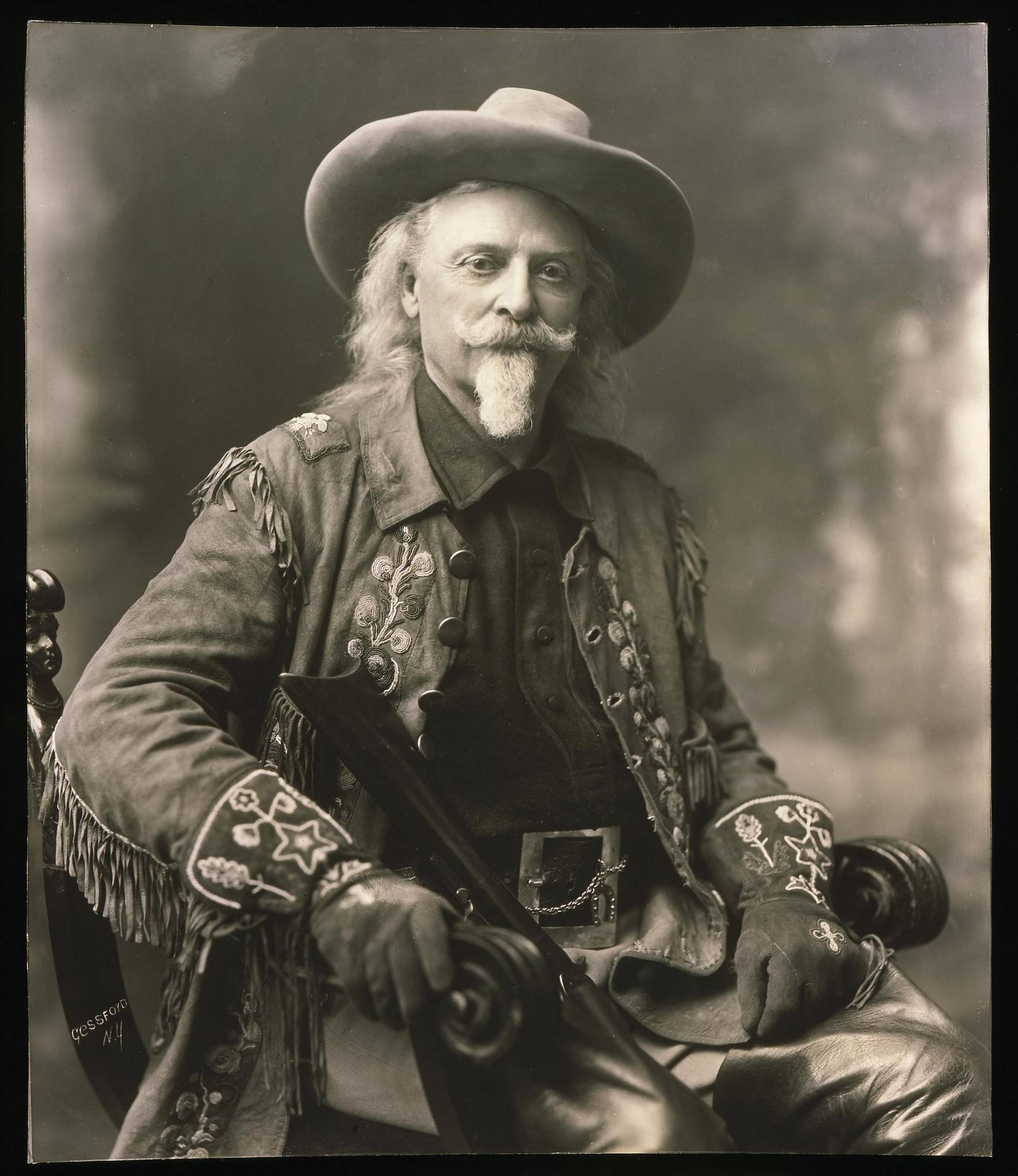 Buffalo Bill Center of the West
There is evidence, however, of his military service. As soon as he was able, at the age of 17, Cody enlisted to fight with the Union Army in the Civil War, and then returned to service in 1868, his exceptional performance earning him the appointment Chief of Scouts to two different regiments. It was in this post that he organized the 1872 buffalo hunt for Russia's Grand Duke Alexei Alexandrovich that inspired Double D Ranch's 2009 fall collection.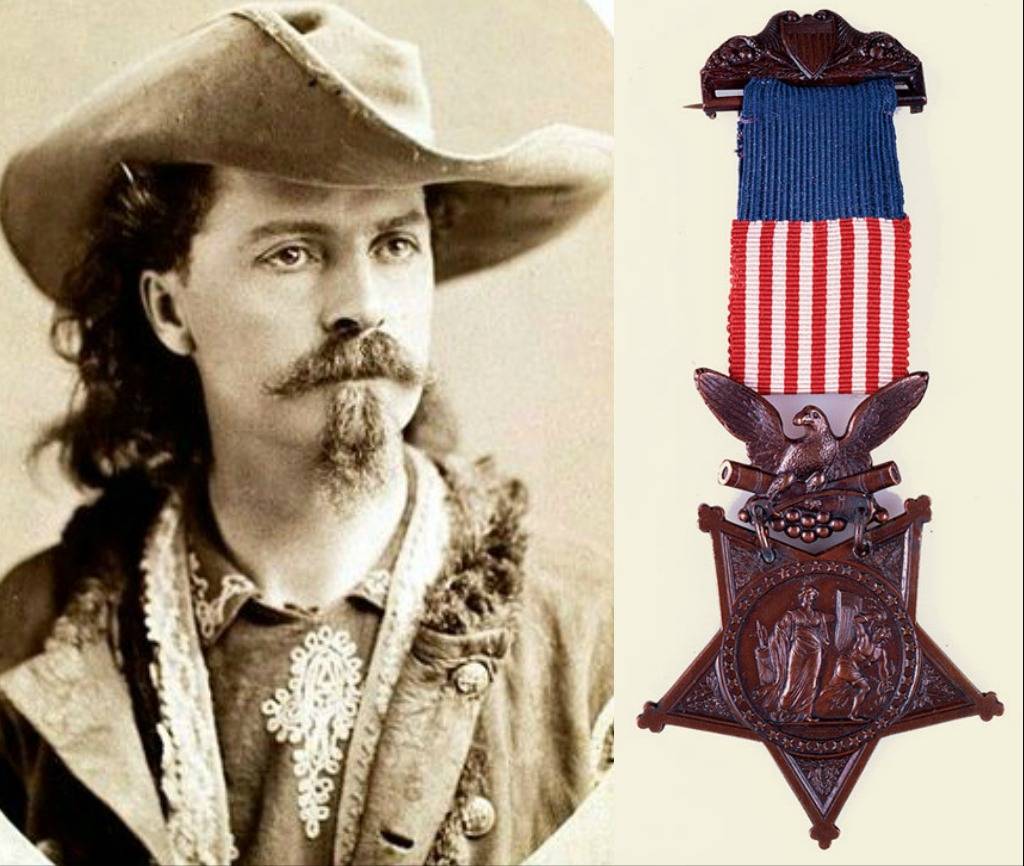 George Eastman House and Buffalo Bill Center of the West
Between his stints of service is when Cody earned his famed nickname, "Buffalo Bill". He was contracted by the Kansas Pacific Railroad to hunt and provide buffalo to keep the workers fed and is said to have killed more than 4,000 in a year and a half span. He carried the nickname throughout his life and into his foray in showbusiness, eventually producing the traveling spectacular, Buffalo Bill's Wild West Show, which cemented his legacy as a showman and an icon for an entire era. It's been said that when Buffalo Bill Cody died in 1917, the Wild West died with him.