Meanwhile, Back at the Ranch…
MEANWHILE, BACK AT THE RANCH…
Whew. What a week. Or, as a friend put it, "What a year this week has been!" It feels like so much has happened since the last Double Dose. The Coronavirus is here, the toilet paper is gone, and the whole world is canceled. We can't be in large groups, we can't travel, and we can't touch our face. (If you read our letter on Friday, you know how much we're struggling with that last one!)
On the surface, things may seem pretty bleak. But if you know anything about Double D Ranch, you know we have never been the "doom and gloom" type. Every struggle is a lesson, every battle is a blessing, and every community crisis is an opportunity to discover how big our hearts really are. And in our 30 years of running this circus, we've survived our fair share of all of those things. We're kind of like Farmers Insurance — "We know a thing or two, because we've seen a thing or two."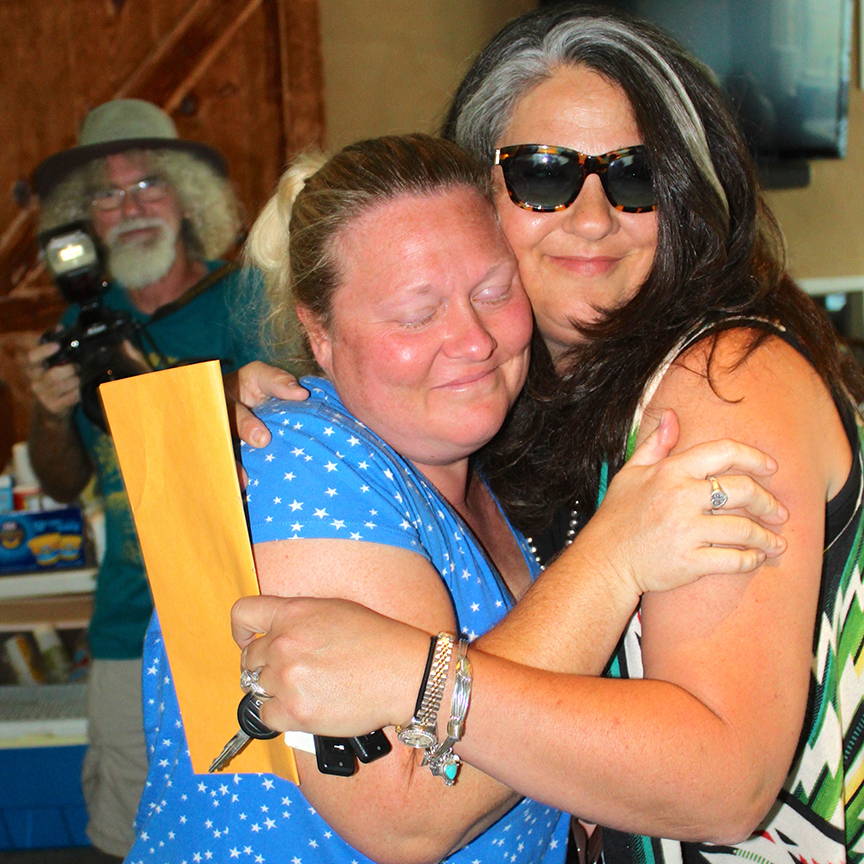 I think we could all use a little reassurance that "this too shall pass". And I think, ironically, in this time of instructed isolation, we need each other now more than ever. We have a saying we use a lot in our family to acknowledge that there is a higher power at work in our lives, "that was God thing". The Addiction group has proved to be just that. Long before we ever knew it would literally be life-saving, y'all created this incredible community that is so close-knit despite being spread so far, and now during this epidemic, is allowing us to continue to feel like we are hanging out with our best friends when we're advised not to have any other kind of human interaction.
So let's lean into that. Let's, as a Wolf Pack, make the most of this sisterhood during this tribulation. You gals have already started an incredible and inspiring virtual prayer circle at 9 a.m. every day, which has undoubtedly caused ripple effects of healing and peace. We want to build on that with a nightly virtual "hang out", where we can all get together for a bit, be among friends, and tune out all the madness around us, if just for a little while.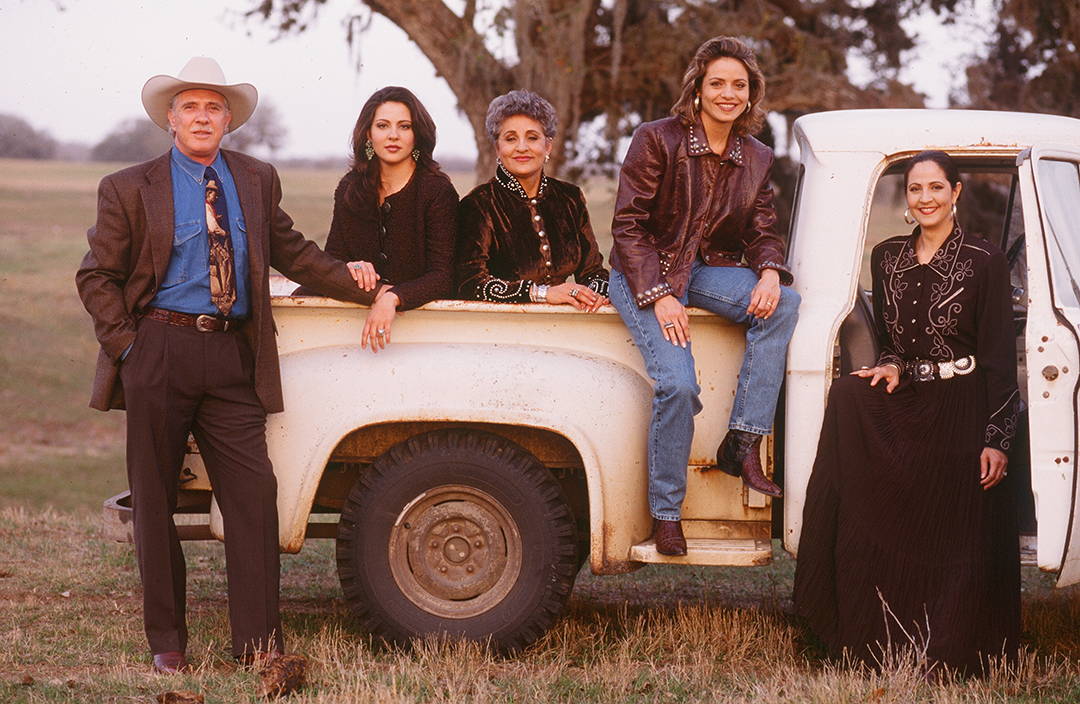 Join us in the Double D Addiction Facebook group every night around 8:00 (central) for a Facebook Live storytelling session from one of the McMullen sisters. We'll tell stories of the history of DDR, of our childhood, of the major mishaps and missteps we've had — and survived — along the way. The goal is for it to be a temporary escape; it will be lighthearted and fun and pretty much the opposite of current events, so we're calling it, "Meanwhile, Back at the Ranch…" To tell the truth, we're not sure WHAT all we will talk about, but we feel in our hearts it's important for us to take some time out of every day to be together, to be present, to be positive, and honestly, to be distracted.
We may be isolated, but we are not alone.