Brand Awareness
"Brand identity". "Brand loyalty". "On brand". These days, "branding" is most commonly thrown around as marketing jargon. It conjures images of logos and slogans more often than cattle pens and branding irons.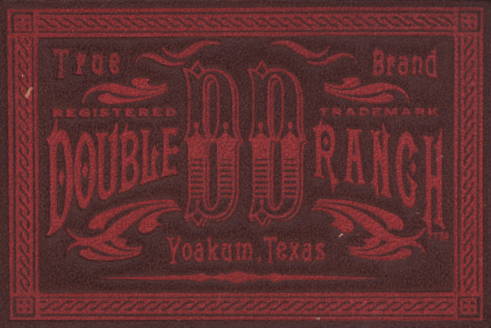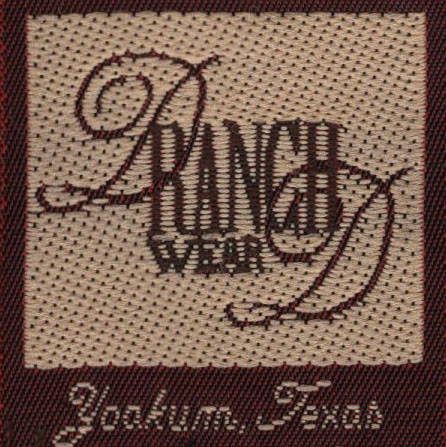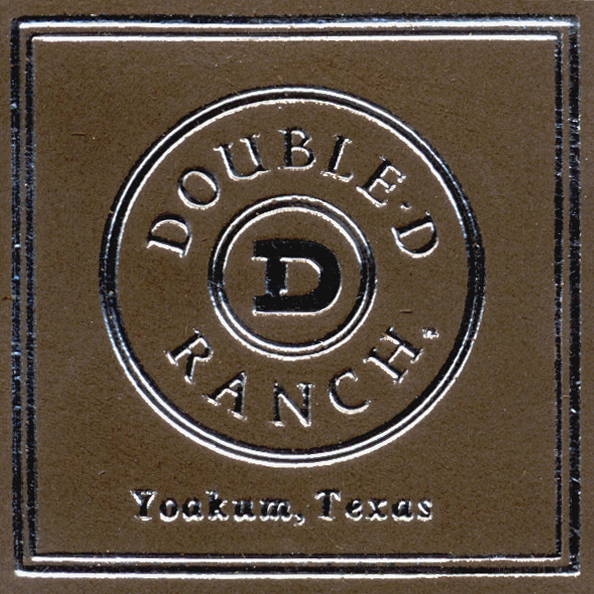 Early Double D Ranch labels.
In essence, it's the same thing.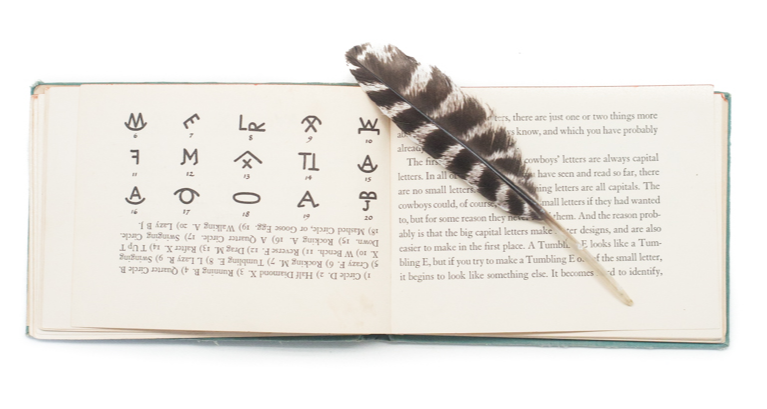 Cheryl's brand book, The Cowboy's Own Brand Book
I mean, think about it: You decide what it is that you want to be the recognizable symbol that represents you – the image you want people to associate with you – and then you stick to it, universally, throughout your organization or operation. Cattle brands work the same way; it's more or less your logo. And it's a source of pride. Anyone we've ever known with their own brand doesn't limit it to just cattle – it's on everything from entrance gates to bootstraps to coffee mugs.
5M brand on our racehorse tack.
Branding cattle is one of the most quintessential "cowboy" things there is. It's a fundamental task, of course, but it's also tradition. It's an event. And, in multi-generational operations, it's a rite of passage. Branding day is long, it's exhausting, it's physically demanding, and it can actually be dangerous; so, being deemed old enough, strong enough, and experienced enough to participate in branding is a big day in a young cowboy's life.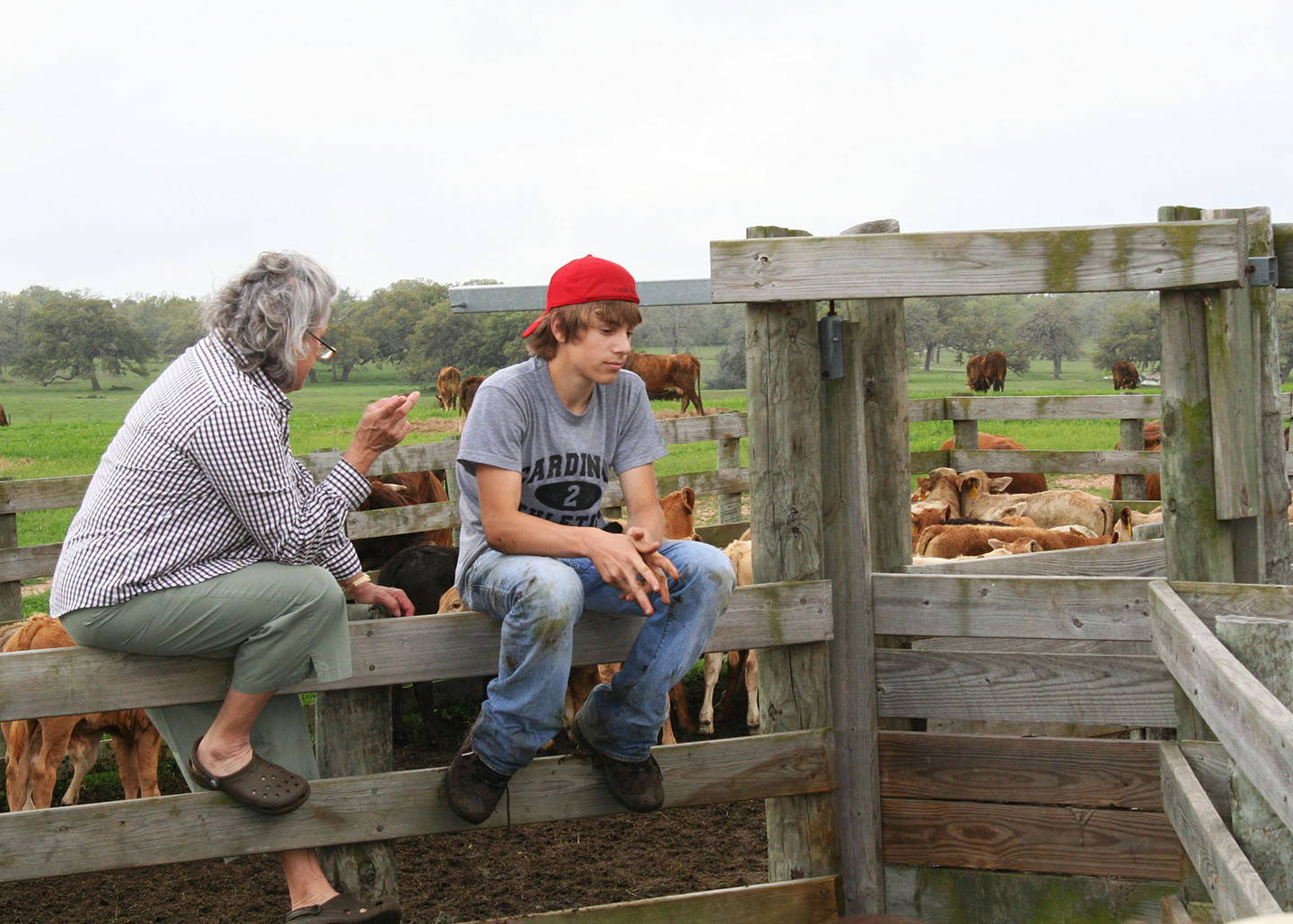 Nana teaching Jack about, "riding for the brand."
Exactly what branding day looks like varies widely from one organization to the next, largely depending on the size of the operation, their business model (i.e. are they feeders or breeders), and the size of their crew. It can take place as seldom as once a year, but is commonly performed two to three times per year, as herds are sold, and new cattle are born and bought. It can be a single day's work done by the usual crew. It can span the course of a weekend with all hands on deck. Or it can be an expansive multi-day affair, where extra hands and extended family and part-time cowboys saddle up and the whole thing becomes this interactive event punctuated by a celebration of sorts, such as a big home-cooked meal and a cooler full of "cold ones".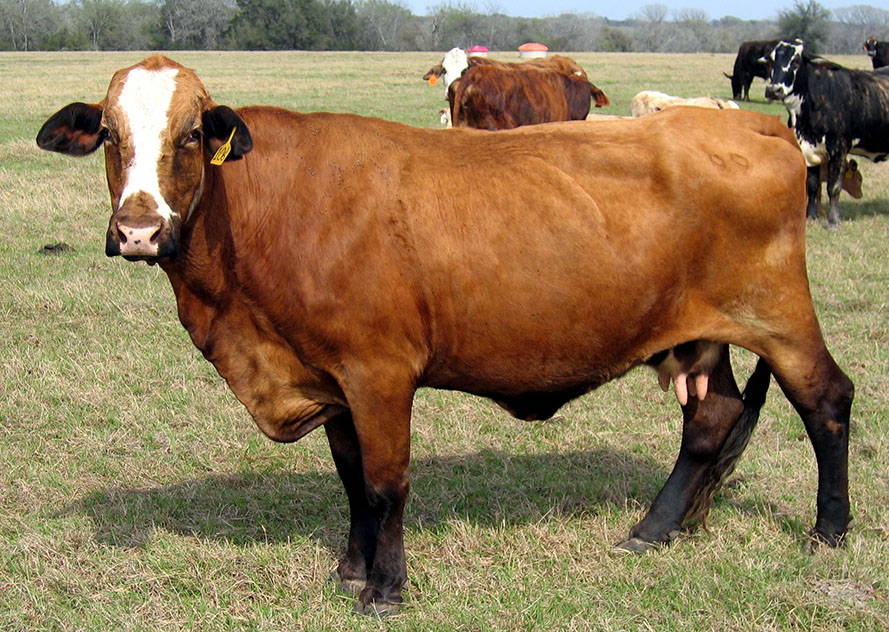 It's just one of those things that transcends its purpose. From a fashion and design perspective, cattle brands have an appeal to us beyond aesthetic: It's about what they represent. Tradition, longevity, and the lifestyle. And whether you do it literally or figuratively, we're all about making your mark.