Blanket Statement
Even if you're not really sure what a Camp Bed Blanket is, we're willing to bet this looks familiar to you somehow. And if you are sure what one is, we're willing to bet this brings back a little bit of nostalgia.
Authenticity has always been of utmost importance to us. We strive to stay true to colors, patterns, and fabrics which tell the story that inspired us. Our Stone Camp Blanket Jacket replicates the woolen blankets previously found on virtually every camp bed throughout the country, all the way up to the Adirondacks. The Anglo mills manufacturing the blankets drew design inspiration and influence from Native American weavings. In turn, Native Americans adopted the blankets and began to include them as important elements in potlatch ceremonies.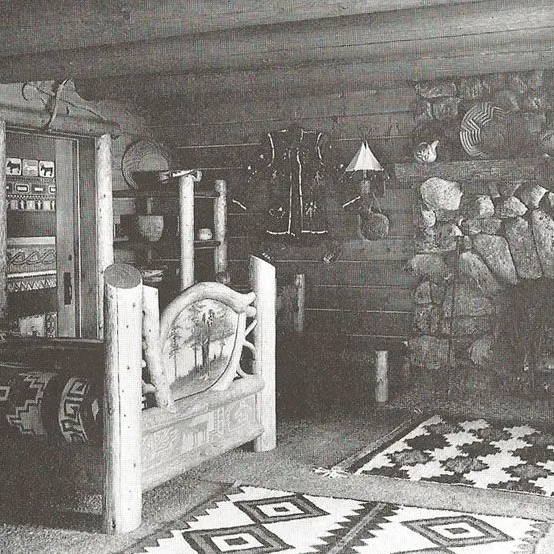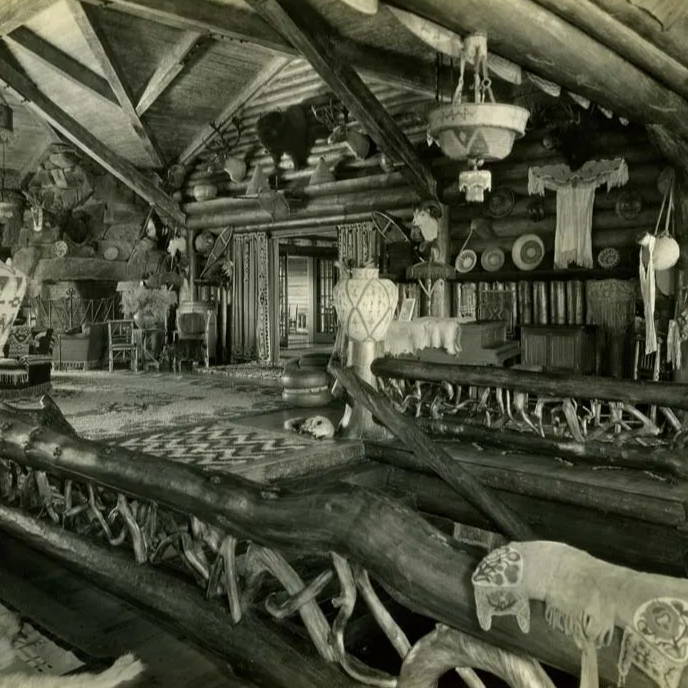 We've always been a fan of this material, and this isn't our first time designing with it. It's soft, it's warm, and it's beautiful. And like we said, it brings back a little bit of nostalgia. In fact, we loved this particular iteration of it so much, that in addition to these beautiful jackets, we decided to make a throw out of it. (We know, making a blanket from blanket material -- revolutionary!) It's super soft and snuggle-worthy and would make a perfect Christmas gift -- We all have that one person in our lives who seems to be perpetually cold. (Ok, it's me. I'm that person.)
Whether you're wearing it out on the town or cuddling up under it by the fire, don't miss your chance to get your hands on one of our favorite fabrics of all time!
---